Wellness Benefits
Offering you lots of choices when it comes to programs and services for your health.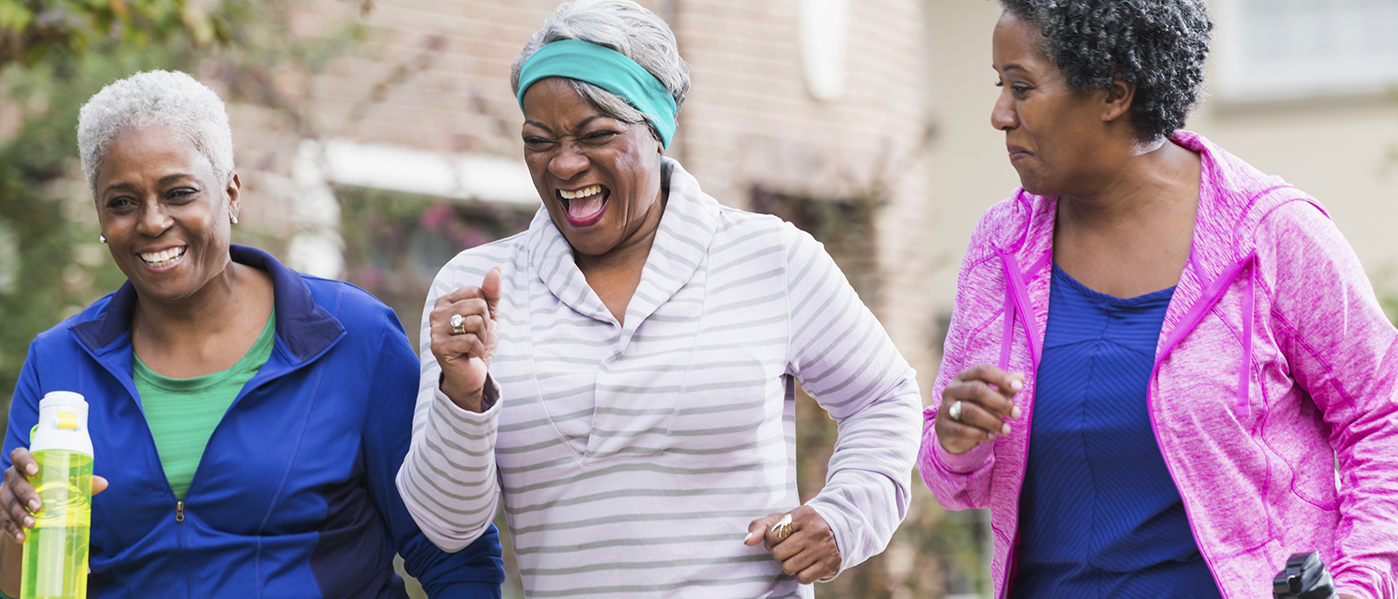 As the only public option in the Covered California™ marketplace, L.A. Care is proud to offer the most affordable health insurance in Los Angeles County.
Learn more about the great benefits, programs and support services that we offer our members.
---
Benefits and Programs
COMMUNITY RESOURCES

L.A. Care Community Link is a free online directory for finding local resources such as food drives, housing assistance, or other needs.
Try It Out
---
SUPPORT SERVICES

Family Resource Centers and Community Resource Centers offer local programs for staying active, healthy and informed.


L.A. Care's Health in Motion™ program helps members reach health goals with our experienced staff of Certified Health Coaches and Registered Dietitians.
NURSE ADVICE LINE

Members can talk to a registered nurse 24 hours a day, seven days a week through our Nurse Advice Line (NAL).
What the NAL Offers
---
CONVENIENCE CARE

Teladoc® is our telehealth partner, offering members access to 24/7 urgent care visits with a doctor by phone or video.
How Telehealth Works

No appointment needed to get care at MinuteClinic®. Located in select CVS Pharmacy stores, MinuteClinic is L.A. Care's walk-in retail clinic partner.
More on MinuteClinic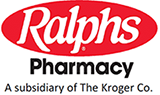 You can fill your prescriptions online using our mail order pharmacy.
Try Mail Order Pharmacy
---
Health and Wellness Support, Through Any Stage of Life
Have wellness goals? We're here to help our members every step of the way. At L.A. Care, your health and wellness are our top priority.
Not sure what those goals would be? We want to help our members feel in control of their own health. Our health appraisals, education workshops and 1:1 coaching can help paint a picture of what's possible.
Through personalized support services like My Health in Motion, L.A. Care has also provided incentive dollars and helped members achieve a number of different goals.
WELLNESS PROGRAM INCENTIVE DOLLARS
$438,391.05
Total Paid to Date
GETTING STEPS IN
8,643,229
total steps
4,054
total miles
Steps L.A. Care Covered members took from 1/1/20 to 10/19/20.
WEIGHT LOSS
4,648
total pounds lost by members
1,277
pounds lost this year
SMOKING CESSATION
96
members who reported they no longer smoke
HEALTH APPRAISALS
15,199
completed since 2015
5,327
taken by members this year
1:1 APPOINTMENTS
915
since 2016
335
this year
One-on-one appointments include member sessions with coaches, trainers or dietitians.
Why Choose L.A. Care Covered ™?
We're committed to being here for you and your family no matter the situation.
For over 20 years, L.A. Care has been your community-inspired health plan. We are here for you, and always here to help.
Learn more about how L.A. Care has been here for our diverse communities.
More than health care — we invest in the lives of our members and communities.
L.A. Care is about community and the people of L.A. County. Elevating health care is more than just providing quality medical services. It means reinvesting in communities and supporting multicultural empowerment.
Communities are in great need during this time of COVID-19. We moved quickly to support L.A. Care members, health care providers and the larger L.A. community.
These efforts include hosting drive-thru food banks and supporting PPE purchases for health care workers. We will continue to stand together in the fight against COVID-19.
Ready to Apply?
Our L.A. Care Covered ™ representatives provide confidential enrollment services and one-on-one help at 1.855.222.4239 (TTY/TDD 711).
We're available Monday to Friday from 8:00 a.m. to 8:00 p.m. and Saturdays from 8:00 a.m. to 6:00 p.m. You can also message us 24/7 to request info and a callback.
We can help fill out the online application for you, as well as answer questions about plan benefits and services.
Contact us. We're here to help.
Talk to an L.A. Care representative at 1-855-222-4239 (TTY 711).
Monday to Friday from 8:00 a.m. to 8:00 p.m.
Saturday from 8:00 a.m. to 6:00 p.m.
You can also message us 24/7 to request info and a callback.