L.A. Care publishes three quarterly newsletters for our members. Be Well, Live Well and Stay Well are each tailored to L.A. Care members based on your plan. You can read your newsletter's current edition and view all the past issues.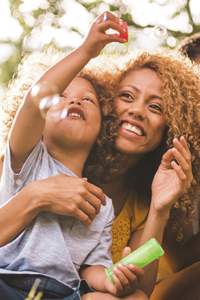 Be Well
Be Well is published quarterly for L.A. Care Medi-Cal Members. This newsletter offers information about plan benefits and services, as well as tips for eating well, getting fit and achieving good health.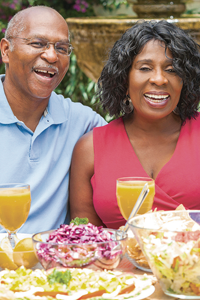 Live Well
Feel your best with inspiring and reliable advice from Live Well. This newsletter is published four times a year for our Senior Members and Members with Special Needs, featuring articles to help you stay active and get the most out of your health plan.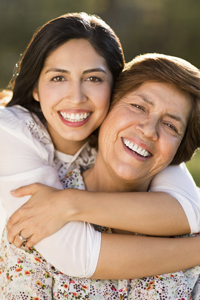 Stay Well
Stay Well  is published quarterly for L.A. Care Covered™ Members and L.A. Care Covered Direct™ Members. It offers practical tips about healthy living and how to access your benefits, as well as updates about plan features.