Our Applications
Take L.A. Care with you on the go with these mobile applications made just for you.
The health of our members and all of Los Angeles County is our top priority and we want you to know that we're here for you wherever you go. All of our applications have been designed to make sure you get the care you need at any time. From being able to check your health plan benefits and coverage on the go, talking with a doctor from anywhere using a mobile device, ordering over-the-counter health items you use every day, taking online classes from your home or requesting transportation to your doctor's appointment, we have you covered.
Choose any of the applications below to access our numerous services and resources 24/7.
WHY WE  L.A. CARE APPLICATIONS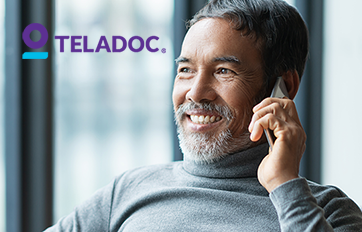 Teladoc
L.A. Care members can talk with a doctor from anywhere using a phone, smartphone app, or computer.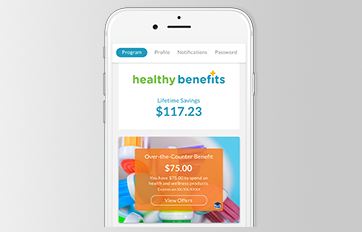 Over-the-Counter Coverage
Cal MediConnect members get an allowance to spend on thousands of lower-priced Over-the-Counter products.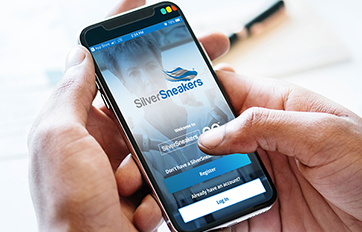 Silver Sneakers
Getting active just got a lot easier for all of our Cal MediConnect members with the fitness app SilverSneakers® GO.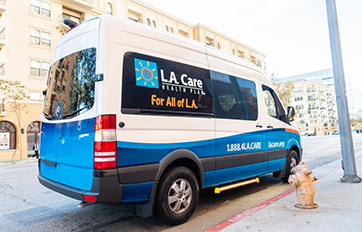 Call the Car
L.A. Care works with Call the Car as a reliable, responsive solution to our member's transportation needs.