The L.A. Care Health Promoters are consumer members who are highly trained, dedicated volunteers who speak the language and live in communities served by L.A. Care.  They assist in L.A. Care's efforts to provide cost-effective and high quality health care along with health education to the community and its members. 
The Health Promoters provide health education through peer to peer support to plan members and the Los Angles County community through different avenues like health events, classes and presentations sponsored by L.A. Care and other community-based organizations.
The Health Promoters provide necessary health information including:
Preventive Care

Health and Social Resources

Women's health education workshops that include topics such as:

HPV

Cervical Cancer

Breast Cancer

Colorectal Cancer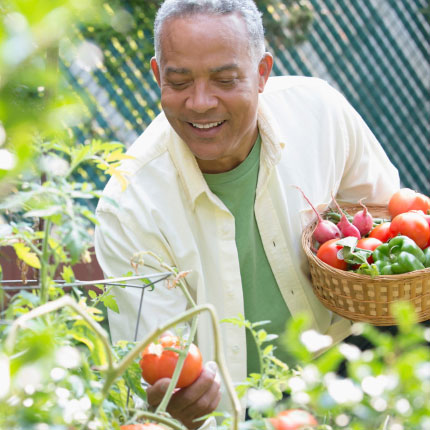 Community Link
Find food, health, housing, job training programs, and more.
L.A. Care Community Link
Everyone is affected by the coronavirus outbreak. If you want help with food, housing, unemployment, or other issues, L.A. Care Community Link can find services near you.
Click the L.A. Care Community Link button below.
Enter your zip code and select "search".
When you reach the resources page, enter "covid19" in the search bar at the top.
You will see services and help close to you, provided by different community-based organizations and government agencies.