Grand Opening of Community Resource Center in Metro L.A.
Join us at our grand opening celebration of the newest Community Resource Center!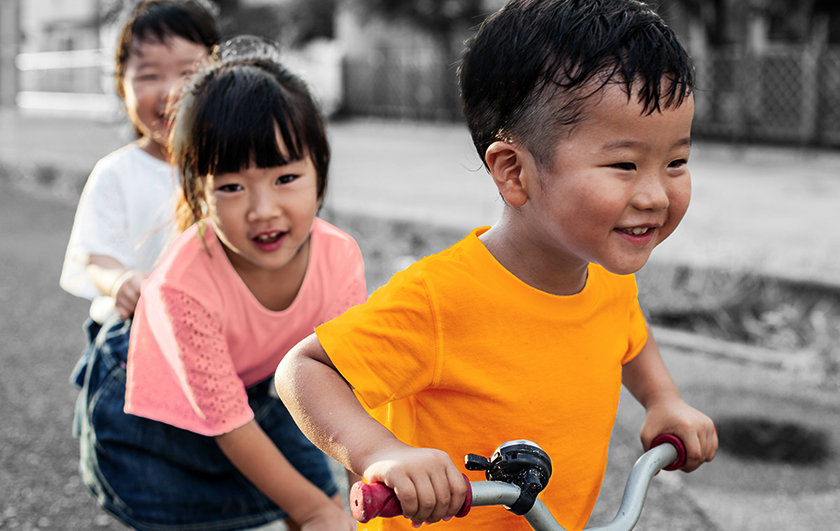 Thank You, L.A. Care Providers
You are our heroes, and we've got a special video message of gratitude just for you.
Make a Great Choice with L.A. Care Covered
It's Open Enrollment! We're here for you, offering quality, affordable health care.
Find a Doctor or Hospital
Search near your work or home for a hospital or a doctor who speaks your language.
Find a Doctor
Community Resource Centers are Now Open by Appointment Only.
Make your appointment today, so our staff can help you receive the services you need. Learn more.
Join us for classes at our Family Resource Centers
All of our classes and services are free and open to L.A. Care members and the community.