COVID-19 Vaccine Incentive Program
Get your COVID-19 vaccine today and receive a $50 gift card, while supplies last.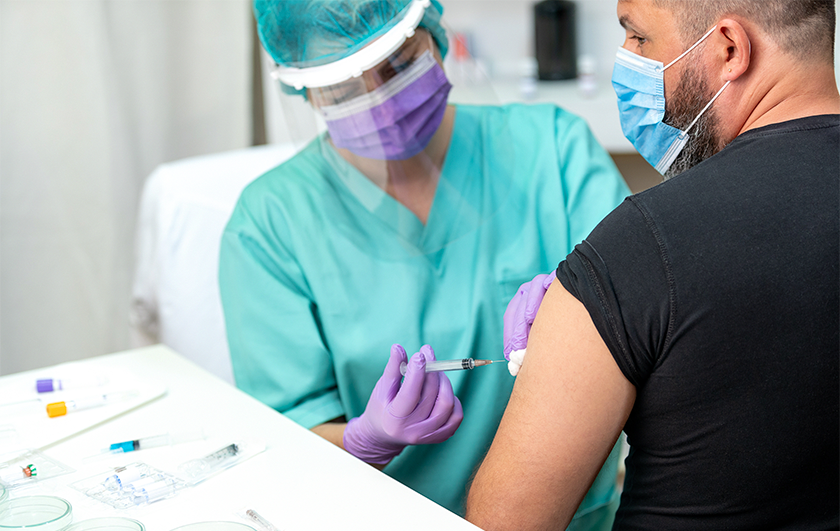 Shop the Most Affordable Health Plans in L.A. County
+ access to #1 hospital UCLA Health, Optum, Allied Physicians, Preferred IPA & more!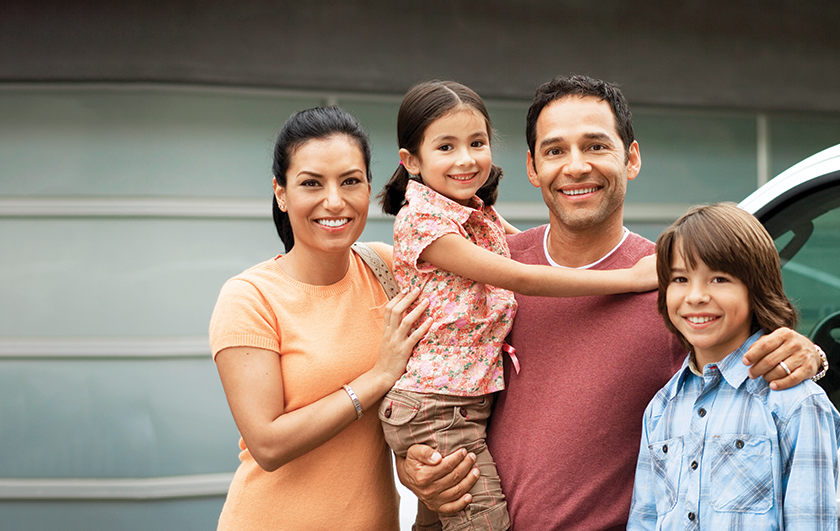 Find a Doctor or Hospital
Search near your work or home for a hospital or a doctor who speaks your language.
Find a Doctor
Community Resource Centers are Currently Closed Due to the COVID-19 Surge.
Our staff are still available by phone for select services and resources you need to stay active, healthy and informed. Learn more.
Join us for classes at our Family Resource Centers
All of our classes and services are free and open to L.A. Care members and the community.