Make a Great Choice with L.A. Care Covered
It's Open Enrollment! We're here for you, offering quality, affordable health care.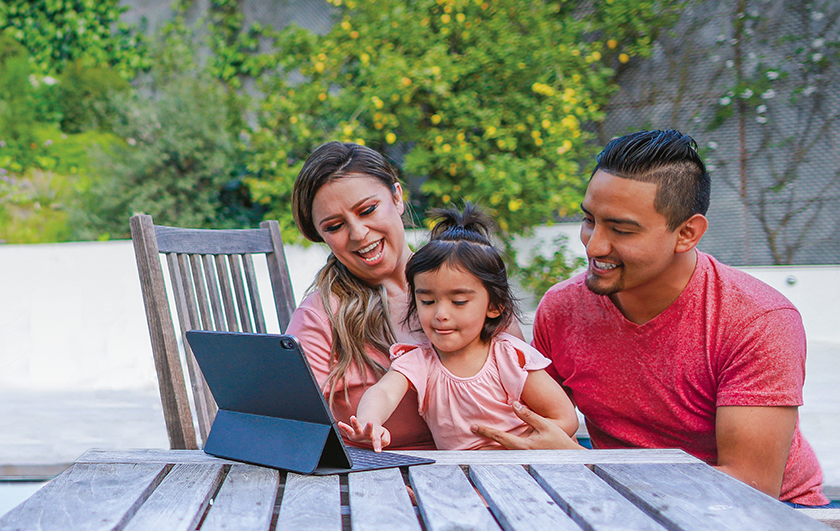 Thank You, L.A. Care Providers
You are our heroes, and we've got a special video message of gratitude just for you.
Find a Doctor or Hospital
Search near your work or home for a hospital or a doctor who speaks your language.
Find a Doctor
Community Resource Centers are Temporarily Closed Until Further Notice.
Thank you for your patience as we do our part to help prevent the spread of COVID-19. Learn more.
Join us for classes at our Family Resource Centers
All of our classes and services are free and open to L.A. Care members and the community.