We offer many low-cost health plans so you can stay healthy and active. You get high quality health care and access to our large network of doctors, hospitals and pharmacies.
What's the difference between our health plans? You can start by seeing which topic below best describes you.
If you have a low income...
Medi-Cal
Medi-Cal is a public program that provides health care coverage to adults, families, older adults, and people with disabilities who meet the income requirements. 
Medi-Cal with L.A. Care is free for families who qualify. There are no monthly premiums or co-pays.
Who's it for?
Adults with low incomes
Children in households with low incomes 
Seniors with low incomes
Individuals with disabilities and low incomes
Los Angeles residents
How Much Does it Cost?
Free for those who qualify
No monthly premiums or co-pays
 

 Learn more about Medi-Cal.
If you live in Los Angeles County and need financial assistance...
L.A. Care Covered
If you need financial assistance, but don't qualify for Medi-Cal, you can choose L.A. Care Covered. L.A. Care has the most affordable premiums in Los Angeles County for the Silver, Gold and Platinum metal levels.
You would enroll through Covered California™. Call L.A. Care at 1-855-222-4239 and we'll be happy to help you.
Who's it for?
Individuals who live in Los Angeles County
How Much Does it Cost?
Monthly premiums vary by plan type
Out of pocket expenses vary by plan type
No cost preventive care
Other services at no cost include nurse advice line, health classes, exercise classes, and disease management programs
Financial assistance available depending on income
 

 Learn more about L.A. Care Covered.
If you are a homecare worker...
PASC-SEIU
You may be interested in the Homecare Workers Health Care Plan, also known as the PASC-SEIU Plan.
Who's it for?
Homecare workers who meet the Personal Assistance Services Council (PASC) eligibility requirements for health coverage
How Much Does It Cost?
$1 per month

No co-pays for some care


 

 Learn more about the PASC-SEIU Plan.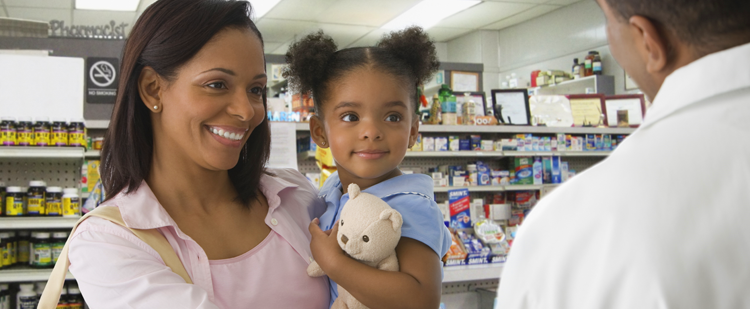 Benefits of All L.A. Care Plans
All of our health plans offer the following benefits and services, so that you can live well and take charge of your health.
A wide choice of doctors, hospitals and pharmacies
Trained health professionals available 24/7 through our Nurse Advice Line
Member Call Center offering customer service 24 hours a day, 7 days a week, (including holidays)
Community-based Community Resource Centers with free exercise and health education classes
Behavioral health and mental health services
Prescription drugs
You also have the right to no-cost interpreting services, including American Sign Language. 
Learn more about the interpretation and translation services we offer and why it's important to use a professional interpreter at your medical appointment.