If you have no changes, renewal is automatic.
Covered California™ will renew you and your eligible dependents into the same plan. Sometimes a health plan is no longer offered. In that case, Covered California will automatically enroll you and your eligible dependents into one just like yours.
L.A. Care will mail you a notice about your renewal in the last half of October. You will get this before the Open Enrollment Period, which starts November 1, 2023. You will get the same type of notice from Covered California.
Thank you for being a loyal L.A. Care Member. We are your local, community-inspired health plan. You're always at home with L.A. Care!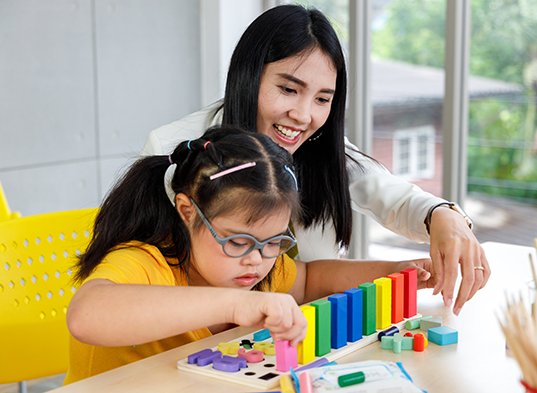 ---
Count on L.A. Care to offer the most affordable plans across all metal levels in Los Angeles County. The Inflation Reduction Act and state legislation provide expanded financial help resulting in premiums as low as $0 per month depending on your income. You may qualify for these expanded subsidies.
---
Have changes?
You can renew or make changes for your 2024 coverage. 
You must report any change in information that's on your Covered California application. If you're not sure, call us for help at 1.855.222.4239 (TTY 711).
Changes to report include:
Number of family members in the household
Adding a dependent
Change in income
Different immigration status
A new home address
Please report all changes by the date on your L.A. Care Renewal Notice. This will make sure your coverage is effective on January 1, 2024.
You can also switch your plan. Take a look at Shop Plans or call us at 1.855.222.4239. We'll be happy to help you! Thank you for being a loyal member, and trusting L.A. Care with your health needs.