How to Renew
If you're a current L.A. Care Member and want to stay with us, learn how to renew your coverage.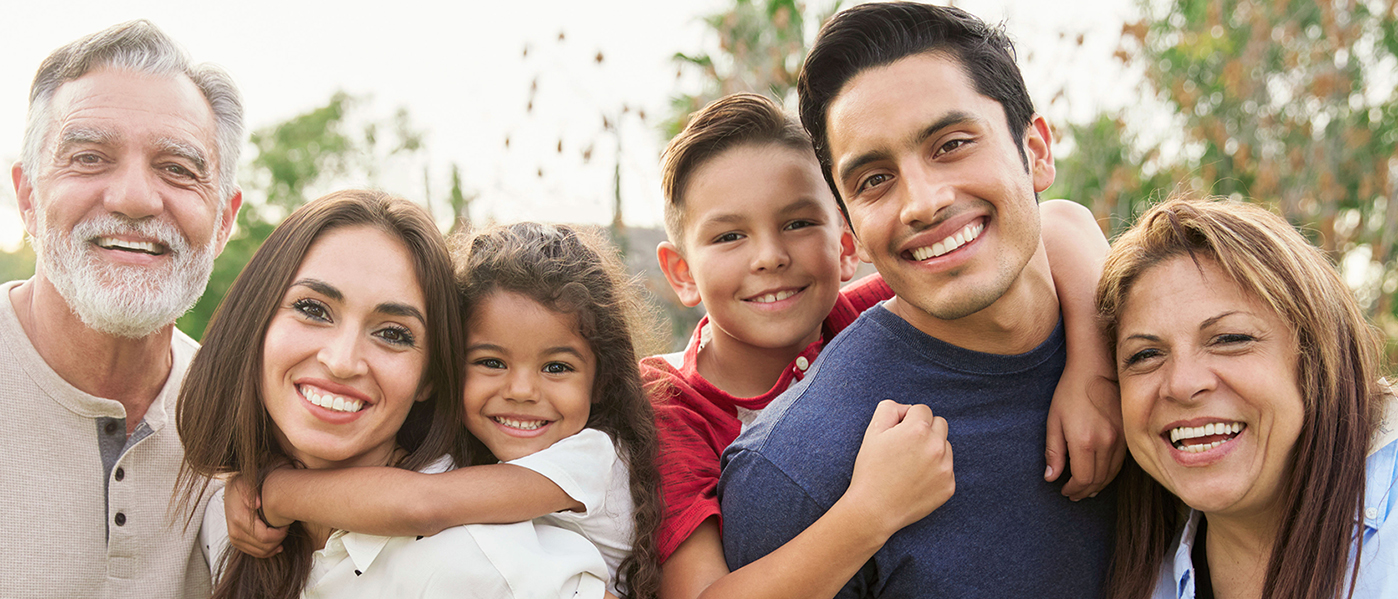 No changes? Renewal is automatic.
If you are happy with your current plan and have no changes to report, you don't need to do anything.
Covered California™ will renew you and your eligible dependents into the health plan you have now. If your current health plan is no longer available, Covered California will automatically enroll you and your eligible dependents into a similar health plan.
L.A. Care will mail you a notice with details about your renewal before the start of the Open Enrollment Period on October 15. You will also receive a similar notice from Covered California around the same time.
Rest assured that L.A. Care still offers among the most affordable plans across several metal levels. Plus, new financial assistance is available for many Angelenos, including those making up to $154,000 for a family of four.
Thank you for being a loyal L.A. Care Member. We are your local, community-inspired health plan. You're always at home with L.A. Care!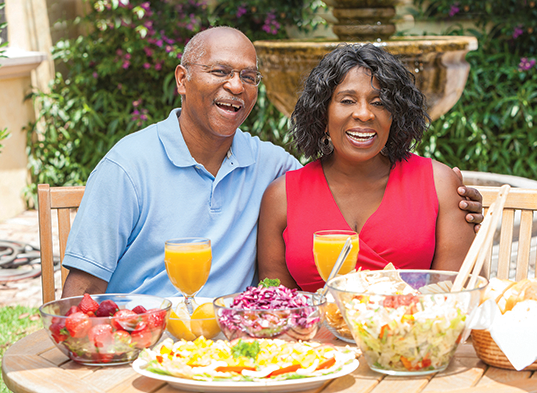 Have changes?
The time period to renew or make changes to your 2020 coverage starts October 8, 2019 and ends January 31, 2020. If you want to switch to a different plan, you can review other plan options on our Shop Plans page. Please call us if you need help choosing a plan at 1.855.222.4239 (TTY 711).
If the information you put on your application last year has changed, you must report it. If you have a change to report, please do the following:
L.A. Care Covered ™ Members — call Covered California at 1.800.300.1506 (TTY 1.888.889.4500) or go to your Covered California online account.
L.A. Care Covered ™ Direct Members — call us at 1.855.222.4239 (TTY 711) or go to your L.A. Care Connect online account.
---
Reportable changes include:
Number of family members in the household
Adding a dependent
Making more or less money
Different immigration status
A new home address
---
To ensure your coverage will continue or that any requested changes are effective on January 1, 2020, report all changes by the date on your L.A. Care Renewal Notice.
Not sure about changes or if you should switch plans? Call us at 1.855.222.4239 and we'll be happy to help you. Thank you for being a loyal member and trusting L.A. Care with your health needs.