Community Resource Centers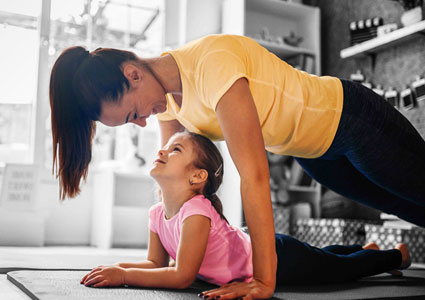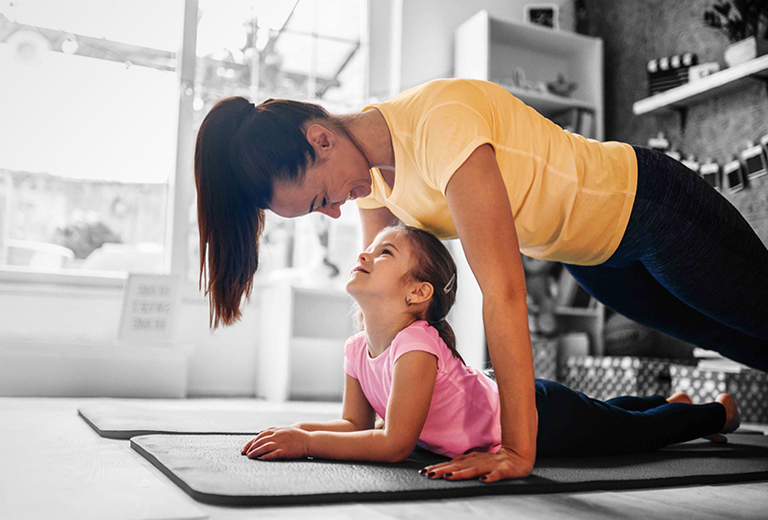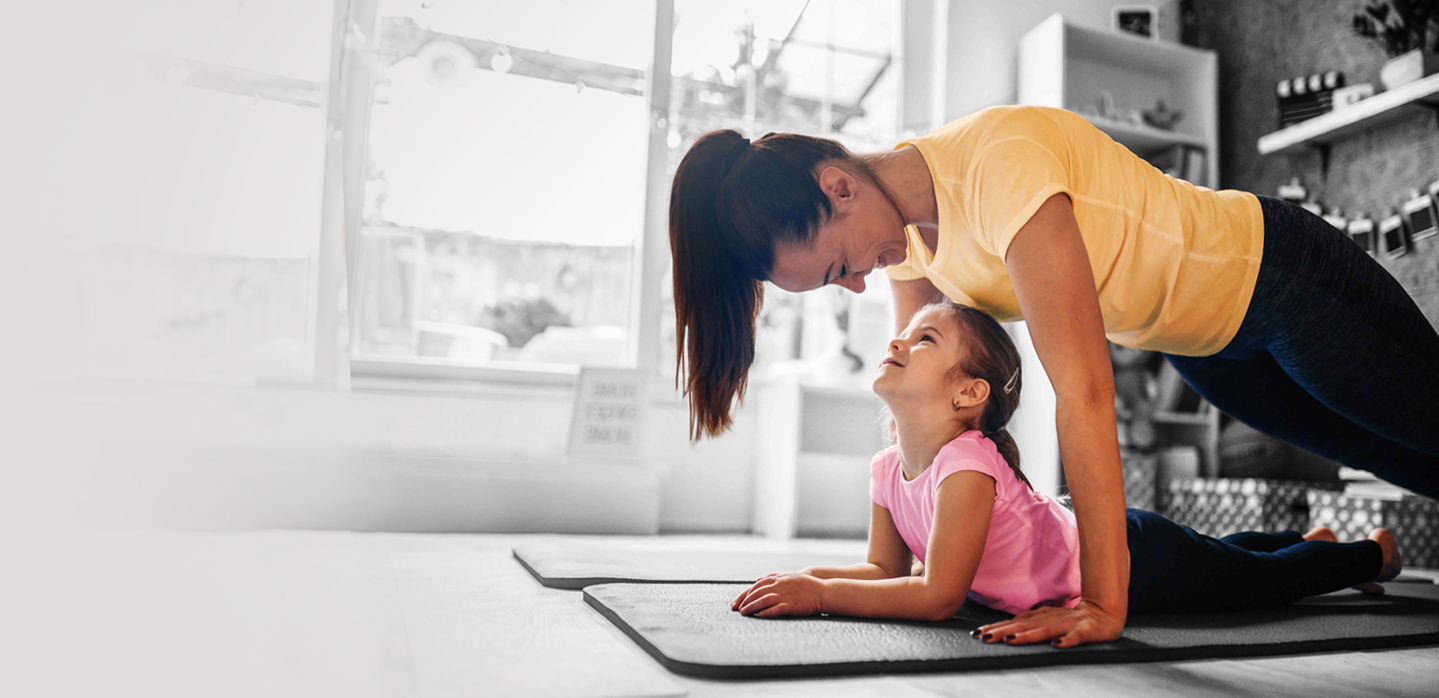 Building Active, Healthy, & Informed Communities
Our resource centers are open to members and the general public. Get access to a variety of health care and community resources. Call us at 1-877-287-6290 for more information or drop by so that our staff can help you get the services you need.
Services Currently Offered at the Centers
L.A. Care Health Plan and Blue Shield of California Promise Health Plan are here to serve you and all Angelenos. Our Centers offer only select services at this time to ensure the health and safety of visitors and staff. We are here to help our local communities during the COVID 19 pandemic. Visit us to access our health care resources.
Customer Care
Community Resource Centers are open to everyone in the community – and our friendly staff is ready to assist! For the health and safety of all, we have modified our center experience to meet public health recommendations, including wearing masks and frequent cleaning. We ask that all center guests wear a mask when visiting their local Community Resource Center.
Free Food Pantries
Free WiFi for Telehealth Services
Linkage to Assistance Programs
Medi-Cal Enrollment Support
Community Resource Center Safety Protocols
The health of our visitors and staff is very important to us. Learn about the safety precautions we are taking to ensure a safe visit at our centers.
Frequently Asked Questions
Visit our FAQs page to find answers to common questions about our Community Resource Centers and the different types of services offered during COVID-19.