L.A. Care Health Plan has been proudly serving Los Angeles County for 25 years. During this time, we have worked closely with our Plan Partners to provide access to health care for our more than 2.7 million members and supported the safety net of health care providers needed to care for them.
None of this would be possible without the support of our many partners.
L.A. Care Highlights
In Their Words
25 Years Serving Los Angeles
April 2022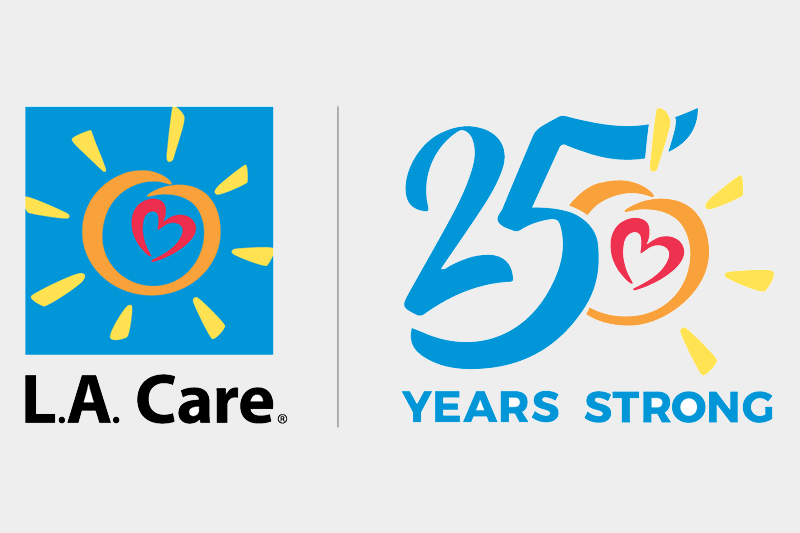 L.A. Care celebrates 25 years of serving Los Angeles County.
January 2022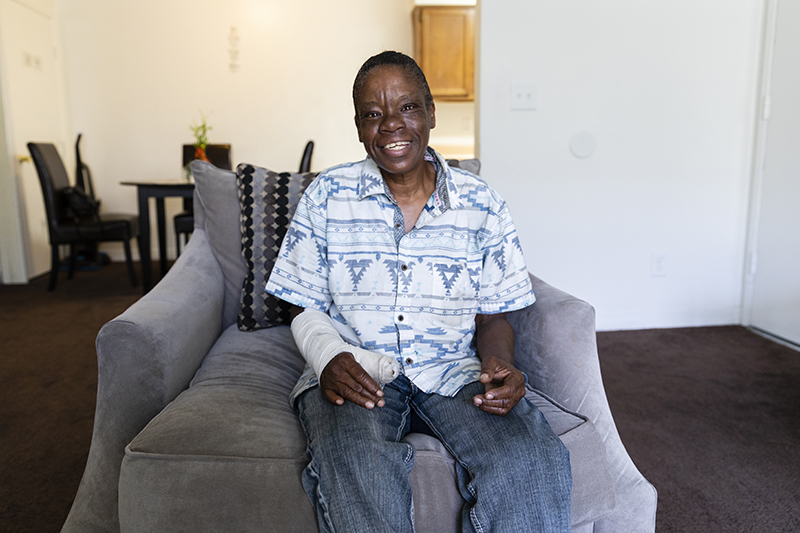 The State of California launches California Advancing and Innovating Medi-Cal (CalAIM), a long-term commitment to transform and strengthen Medi-Cal, offering Californians a more equitable, coordinated, and person-centered approach to maximizing their health and life trajectory.
December 2021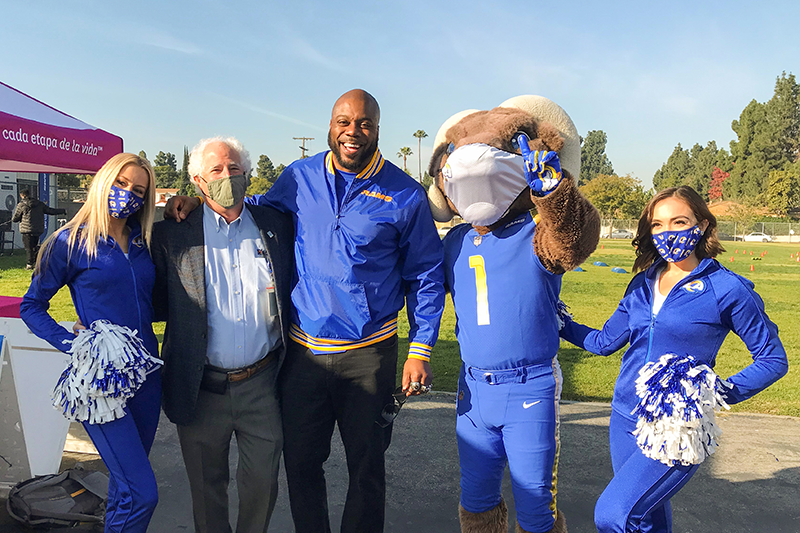 L.A. Care joins forces with the Los Angeles Rams in a series of COVID-19 vaccination events in under vaccinated communities.
April 2021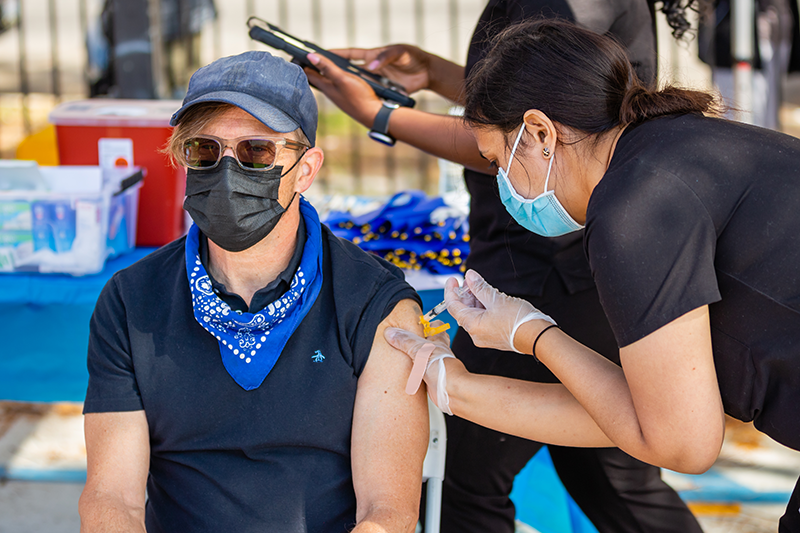 L.A. Care and Blue Shield Promise offer free COVID-19 vaccine clinics in high-need areas near their Community Resource Centers to address vaccine equity. Subsequently, L.A.Care has hosted more than 15 clinics at the Resource Centers.
November 2020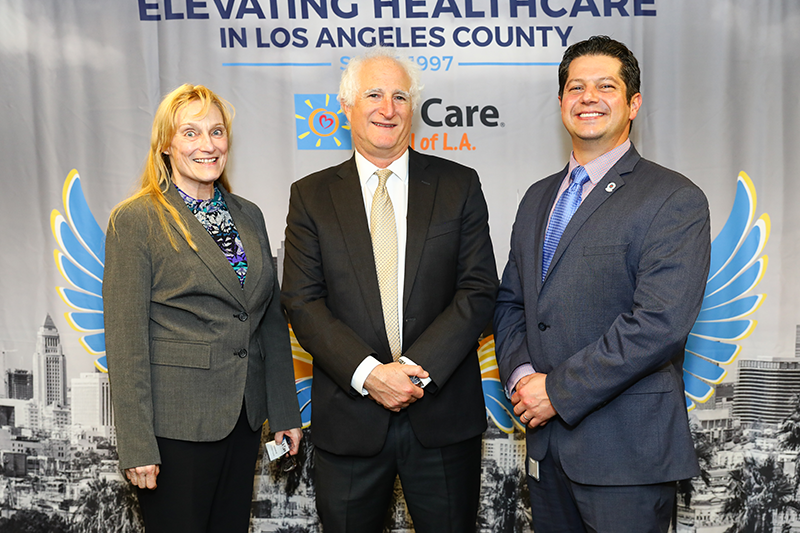 Launches campaign to thank all providers for their determination to provide high quality patient care under immeasurable COVID-19 pandemic challenges.
July 2020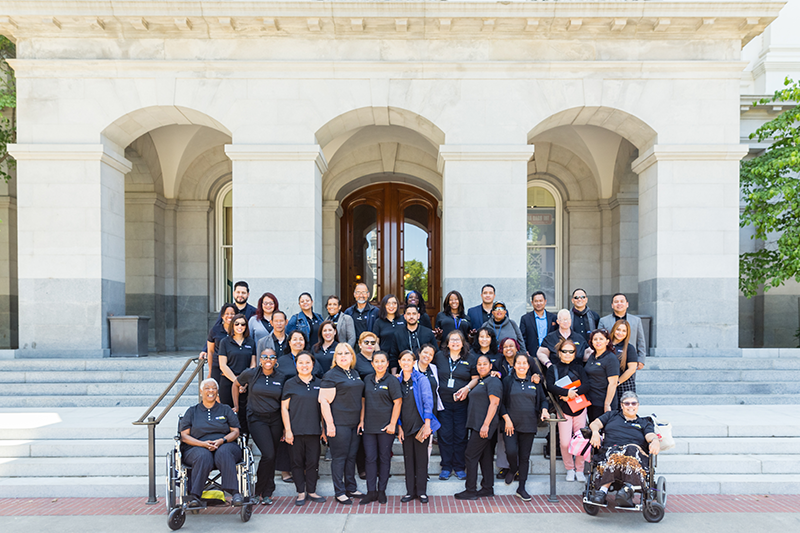 L.A. Care's board adopts Principles on Social Justice and Systemic Racism, which lead to the launch of an Equity Council and Health Equity department.
March 2020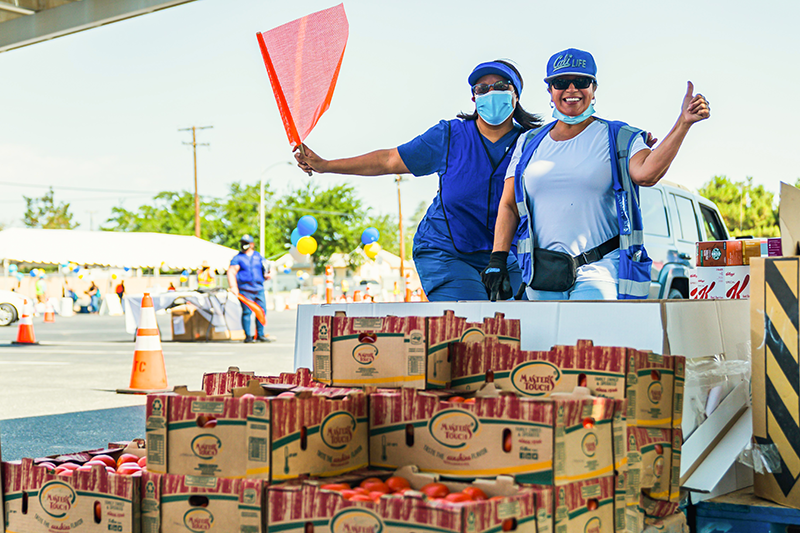 COVID-19 pandemic sweeps the globe. LA. Care immediately swings into action to address member and physician needs, including:
Commits Nearly $120 Million to Frontline Health Care Providers During the COVID-19 Pandemic
Tackles food security caused by COVID-19 with drive-through food pantry events serving more than 29,000 households
Hosts blood drive to help with severe blood shortage caused by the pandemic
October 2019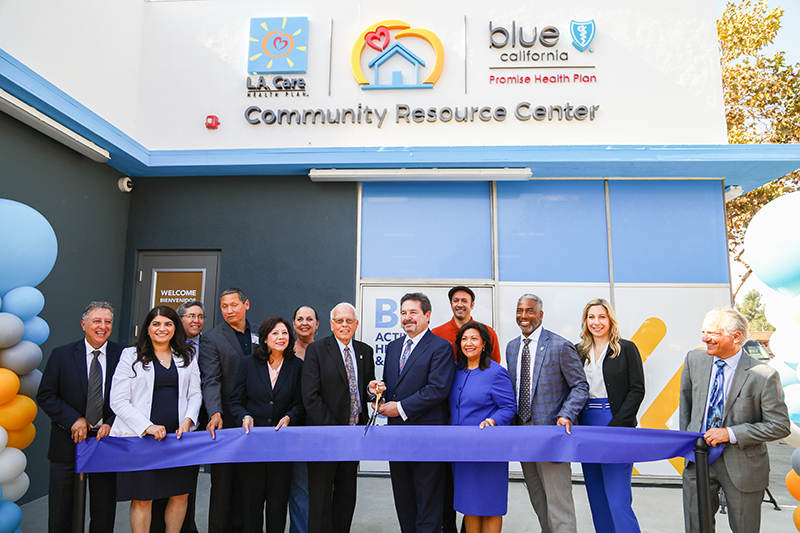 L.A.Care and Blue Shield of California Promise Health Plan invest $146 million in a Community Resource Center expansion, with a commitment to jointly operate 14 locations. The centers offer free exercise, nutrition, and health education classes to members and the community, along with social needs support such as food pantries.
January 2019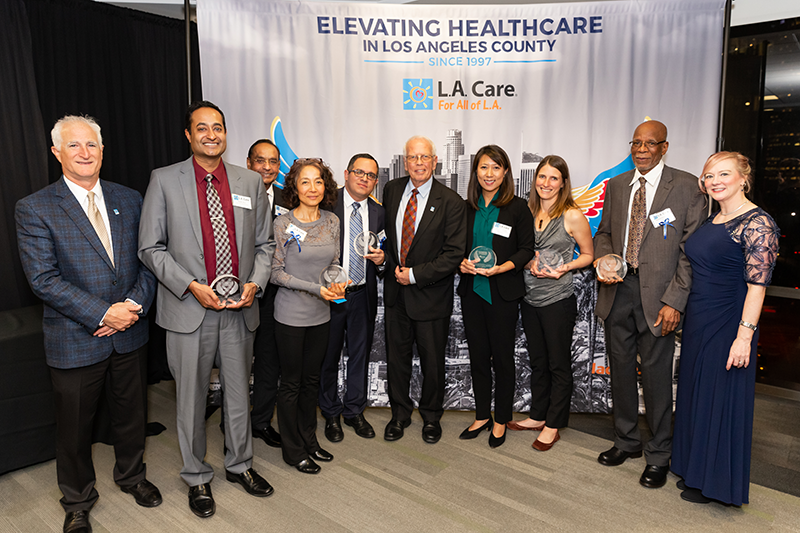 In what has become an annual celebration, L.A. Care recognizes its top performing providers and most improved providers with awards.
June 2018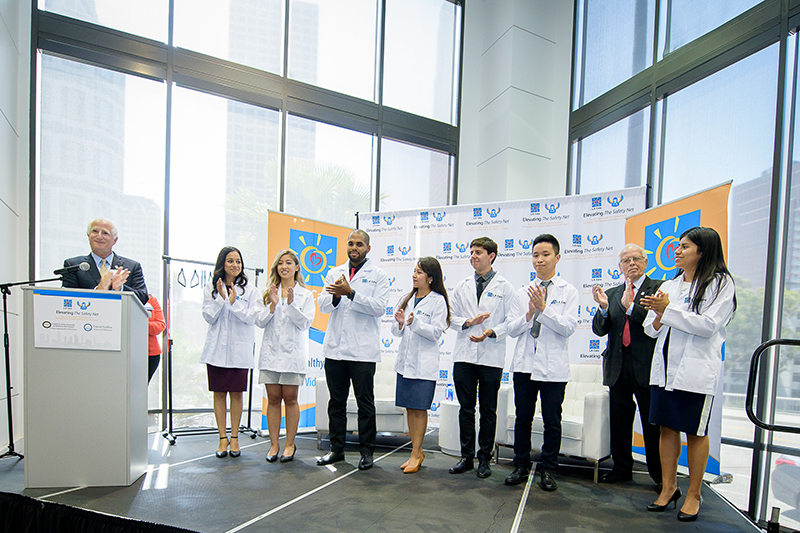 A looming physician shortage threatens the safety net that provides health care to vulnerable and low-income communities in Los Angeles County. To address this crisis, L.A.Care launched the $155 million Elevating the Safety Net initiative, which uses medical school scholarships, grants and loan repayment to bring highly qualified providers into the safety net.
April 2017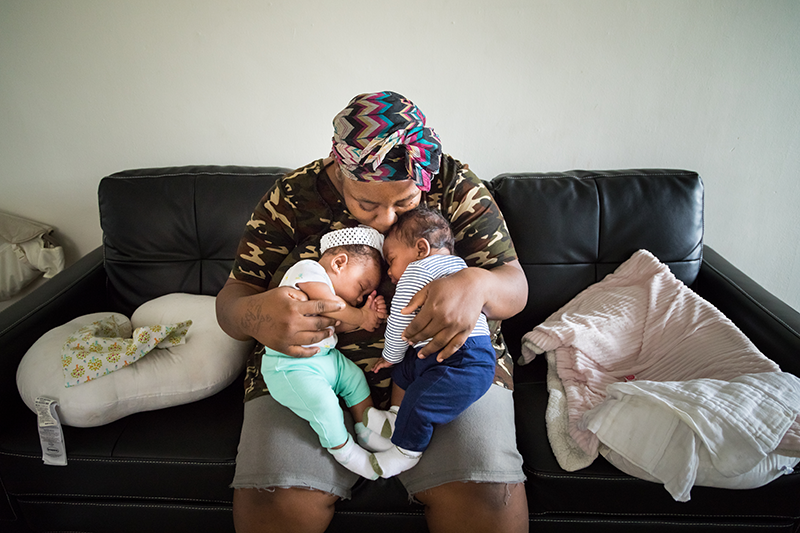 L.A. Care Commits Unprecedented $20 Million to Tackle Homelessness Crisis. Read more
May 2016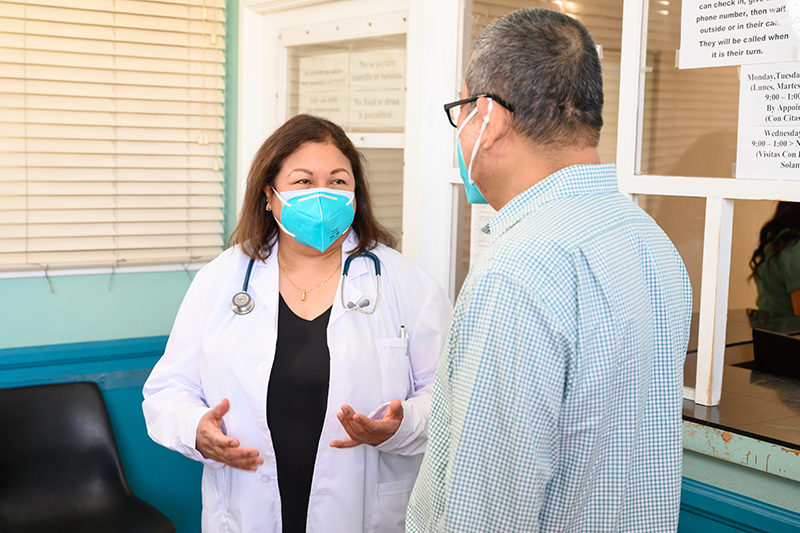 Los Angeles Business Journal ranks L.A. Care as the top-ranked health insurer in L.A. County by enrollment. CEO John Baackes is also named Los Angeles Business Journal "Insurance CEO of the Year."
April 2016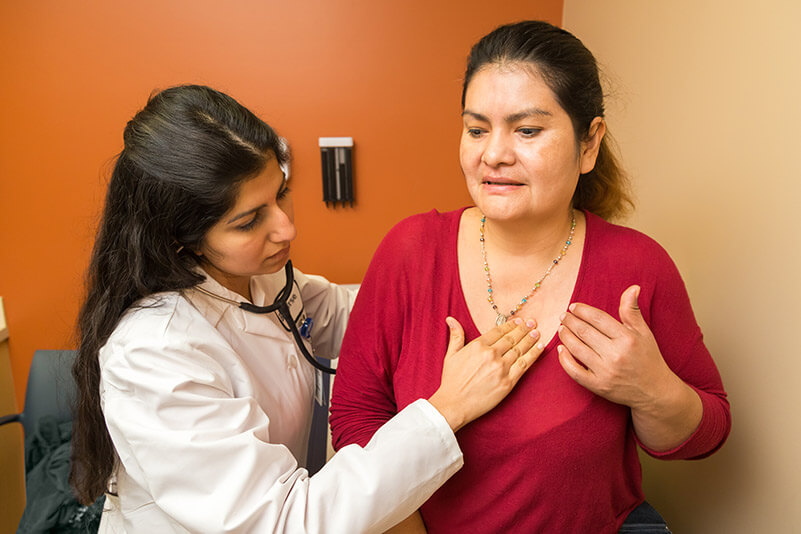 L.A. Care's Direct Network launches in the Antelope Valley to ensure members have access to the providers they need. Today, the direct network has expanded across L.A.County and has grown to cover more than 33,000 members.
April 2014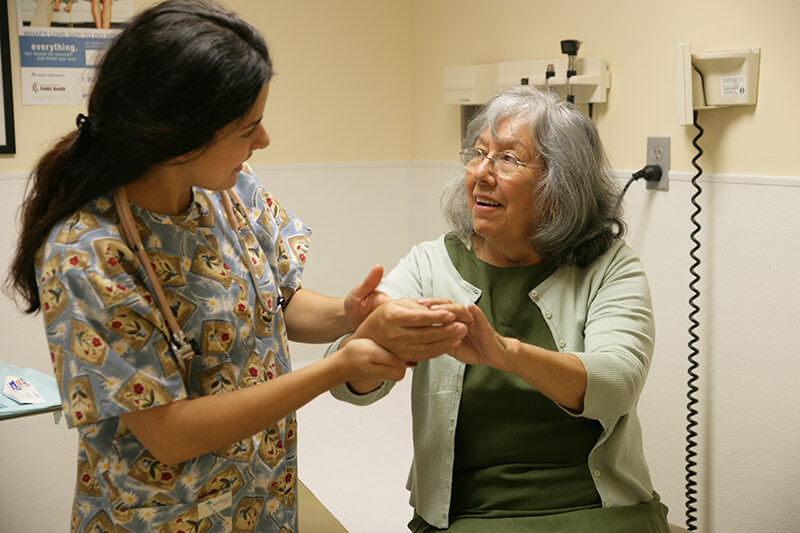 L.A. Care launches L.A. Care Cal MediConnect (CMC), a product line for dual Medicare and Medi-Cal members. Today, L.A.Care Cal MediConnect covers 17,630 members.
October 2013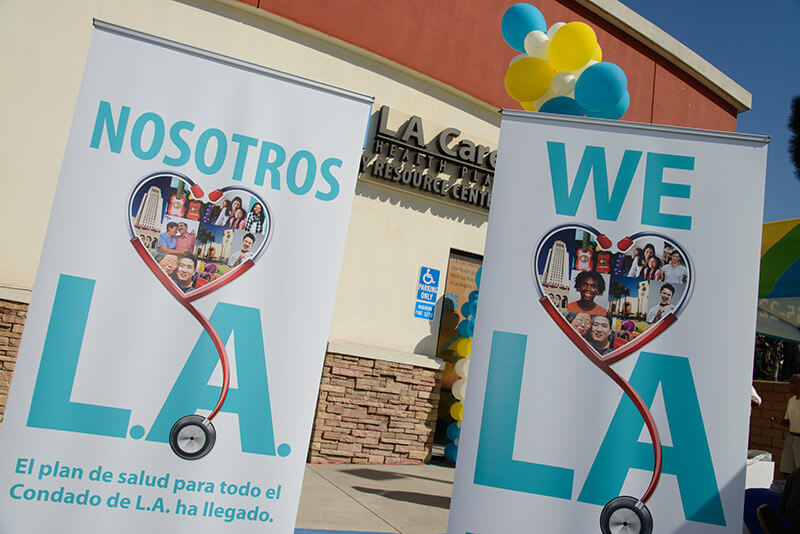 Launches L.A. Care Covered™, the plan's first commercial health plan. Today, L.A.Care Covered covers 116,274 members.
September 2012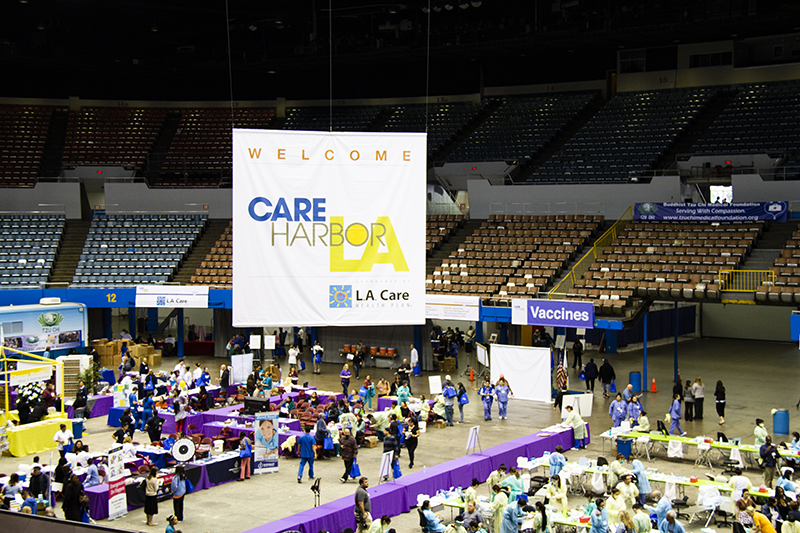 As the presenting sponsor, L.A. Care supports the massive free health clinic, Care Harbor.
February 2012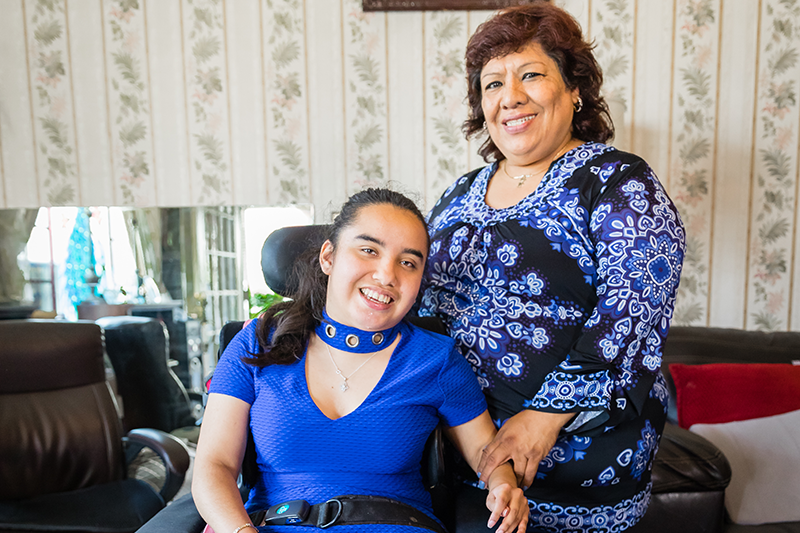 Launches Homecare Workers Health Care Plan (PASC- SEIU Plan). Today, PASC–SEIU Plan serves more than 50,286 members.
April 2010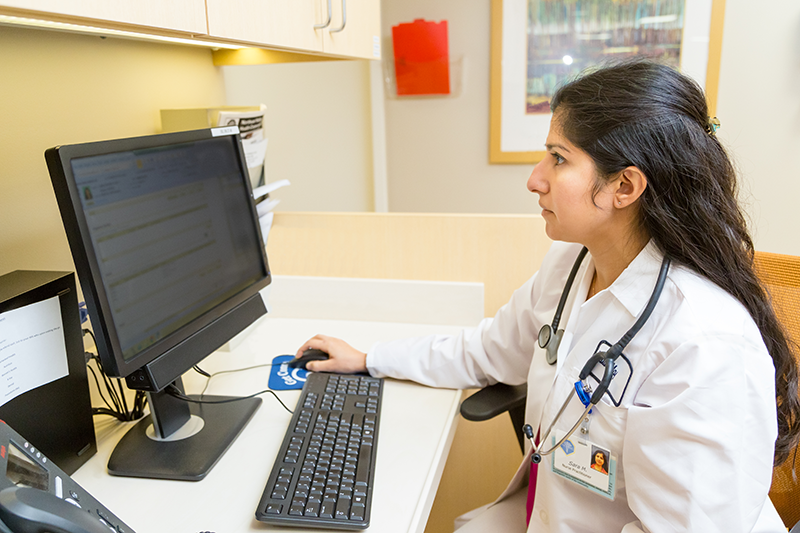 L.A. Care receives $15.6 million in federal funding to establish a Health Information Technology Regional Extension Center called HITEC-LA.
January 2008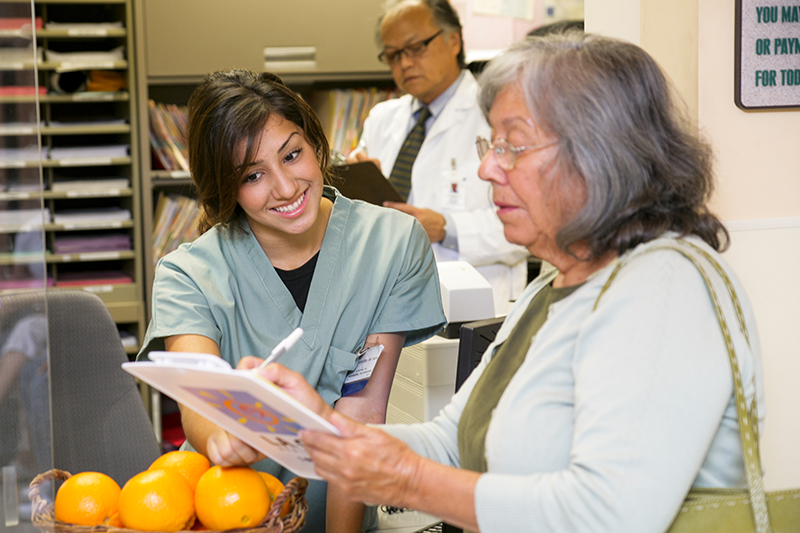 Begins enrolling senior and people with disabilities in Medicare Advantage Special Needs Plan. This program sunset in 2014 to make way for L.A. Care's Cal MediConnect Plan.
November 2007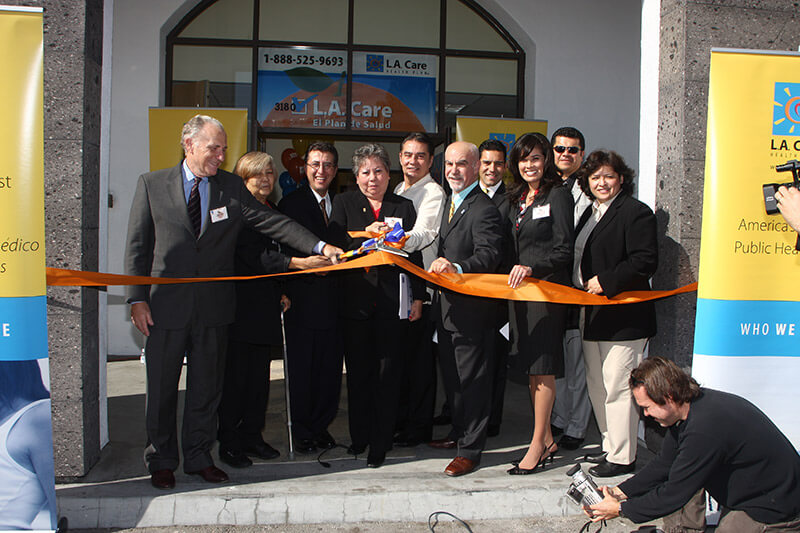 L.A. Care opens its first Family Resource Center (FRC) at Plaza Mexico in Lynwood.
November 2007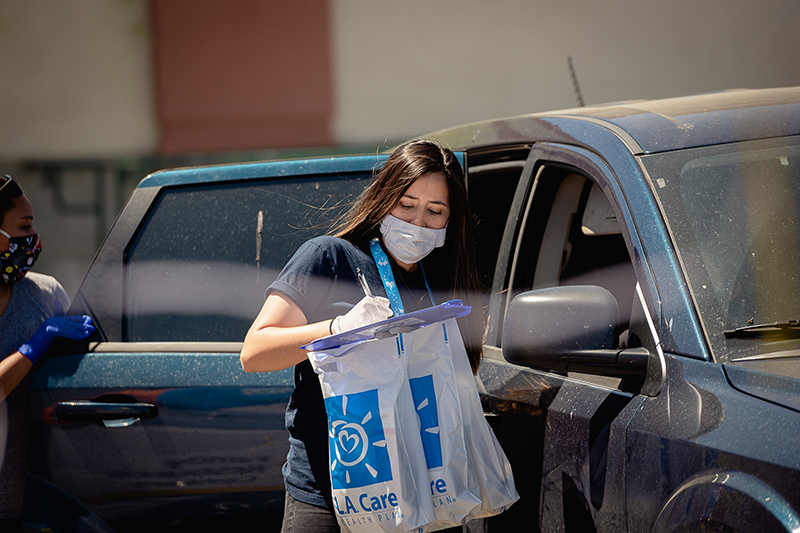 L.A.Care launches the Health Promoters Program, sending trained members into the community with health education and resources.
September 2006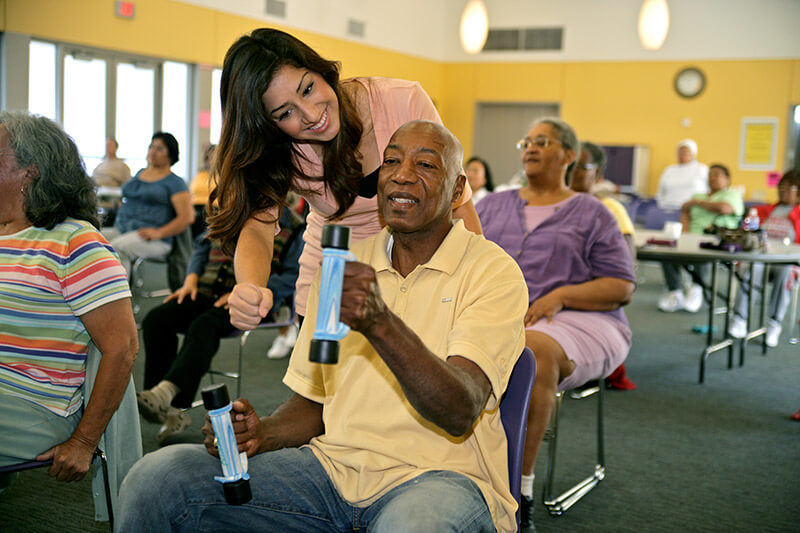 Launches direct Medi-Cal line of business with an emphasis on seniors and people with disabilities. Today, we have more than 1 million members in our direct Medi-Cal network.
July 2003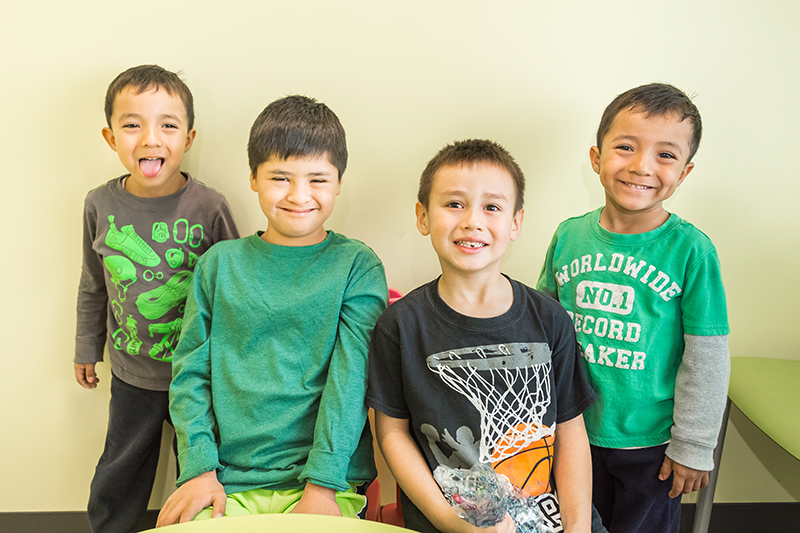 The Children's Health Initiative (CHI) of Greater Los Angeles launches Healthy Kids, a privately-funded expansion of health coverage for children ages 0-5, with incomes up to 300 percent of the Federal Poverty Level, regardless of immigration status. In June 2004, CHI publicly launched an expansion of the Healthy Kids program to children ages 6-18. Today, these children are served through Medi-Cal.
July 1998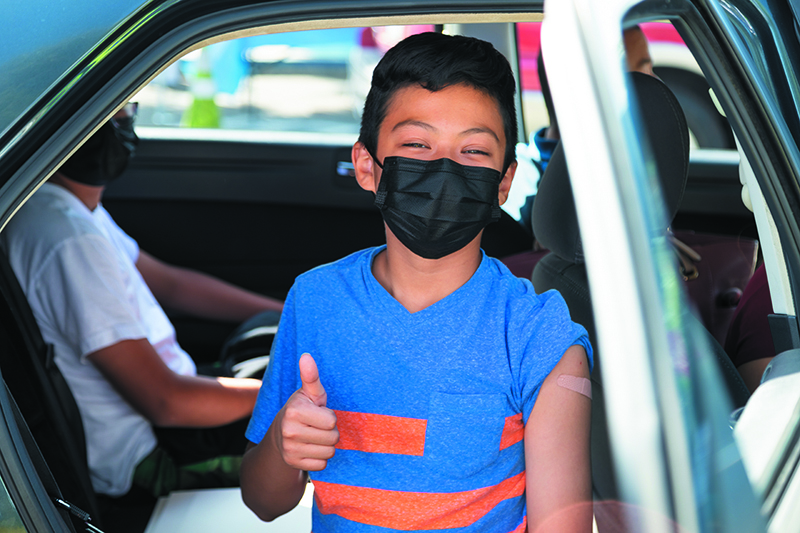 Begins serving children through the state's newly-launched Healthy Families program. This program sunset in 2012, when the state of California transitioned these children into Medi-Cal.
April 1997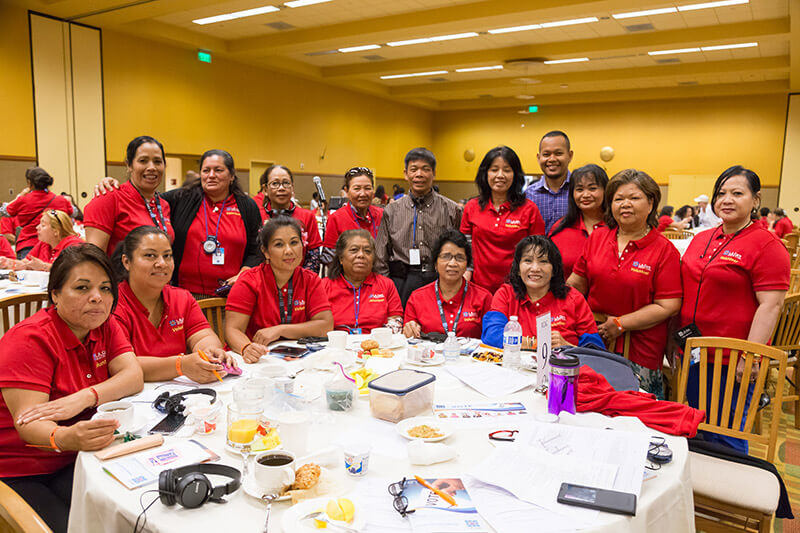 Launches 11 Regional Community Advisory Committees. Today, members make their voices heard through these committees and the Cal MediConnect Enrollee Advisory Committee.
April 1997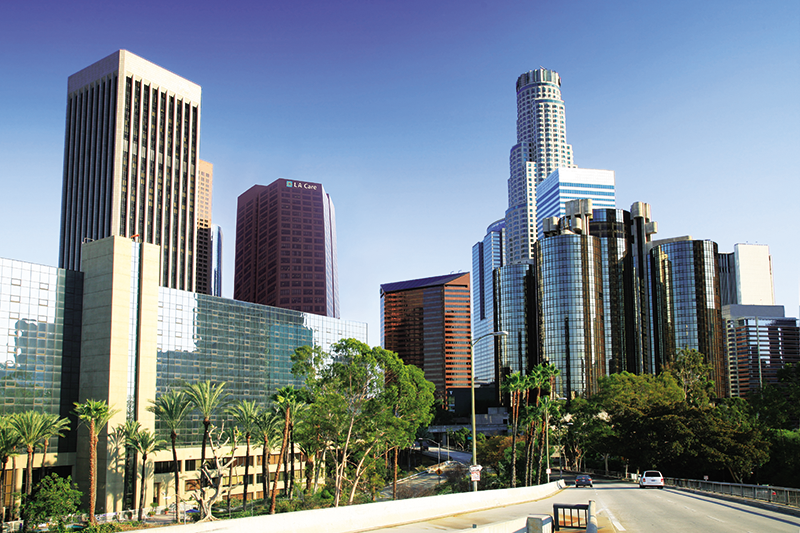 Opens doors and begins serving Medi-Cal beneficiaries in partnership with seven Plan Partners. Today, L.A. Care serves more than 2.7 million members in collaboration with our Plan Partners – Anthem Blue Cross, Blue Shield of California Promise Health Plan and Kaiser Permanente.