Adding Value to Our Providers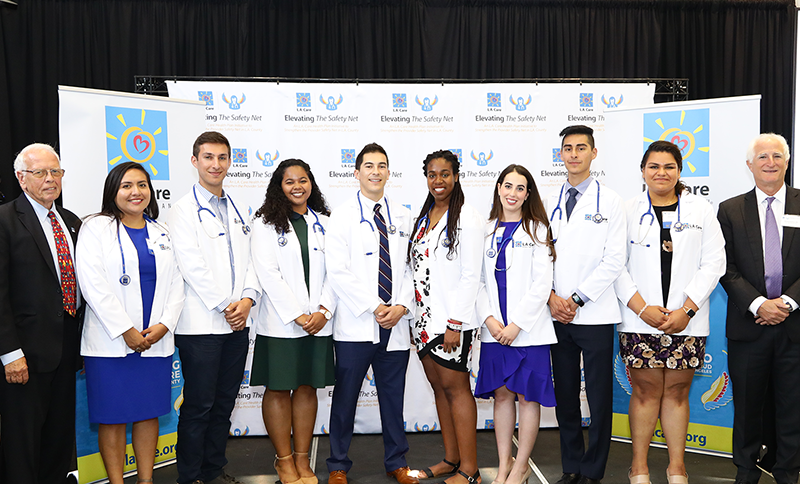 L.A. Care Health Plan's first priority is to provide quality health care for all members, but providing that quality health care is not possible without dedicated providers.
As a health plan that serves one out of every five L.A. County residents, it is important that we continually look ahead and seek innovative ways to deliver the highest quality care. Fortunately, we already have a range of transformational initiatives that aim to do just that.
In response to a significant physician shortage, L.A. Care launched Elevating the Safety Net in 2018, a $155 million, five-year initiative to recruit highly-qualified primary care physicians to the Los Angeles County safety net. Each new physician could treat up to 2,000 new patients in L.A. County.
A UC San Francisco study found that California faces a shortage of 8,800 primary care physicians by 2030. Low-income areas that are dependent on the safety net are especially vulnerable.
Martin Luther King, Jr. Hospital already reports a shortfall of 500 primary care physicians and 700 specialists in the region. The Department of Health and Human Services recommends at least 60 primary care physicians per 100,000 people, with 80 being preferable, but the number is just 56 in L.A. County.



The initiative has four programs:
*As of September 30, 2019