The uplifting new design will unify L.A. Care's identity and ensure internal and external messaging is clear and consistent. Building on the common nickname of L.A. as the "City of Angels," the use of wings as the creative is a connection point between this reference and the mission of L.A. Care. The wings are symbolic of the actions that L.A. Care leaders, employees, providers and community partners take to make a difference in the lives of those we serve and ensure that all Angelenos have access to health care.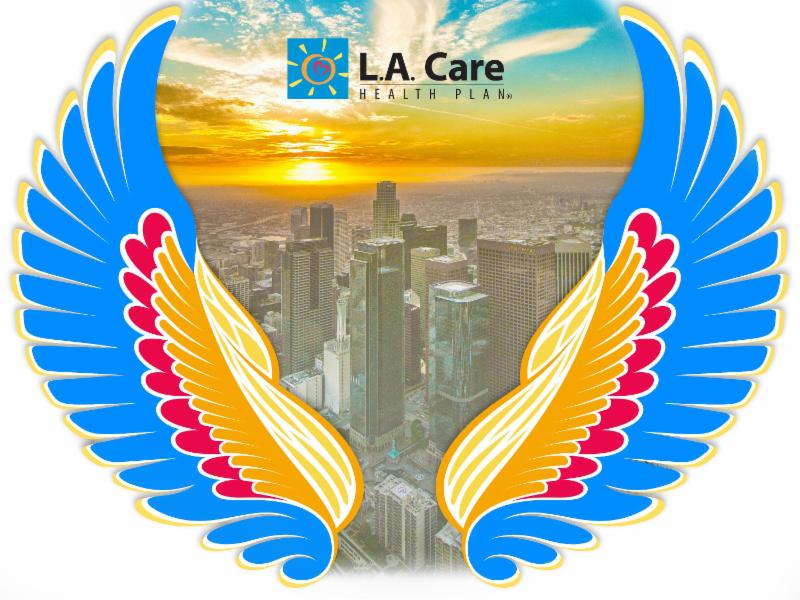 You'll start seeing some of this new campaign on billboards, bus stops and other "on-the-go" places around L.A. County. Look for it in your neighborhood!
Read more about our new marketing campaign.