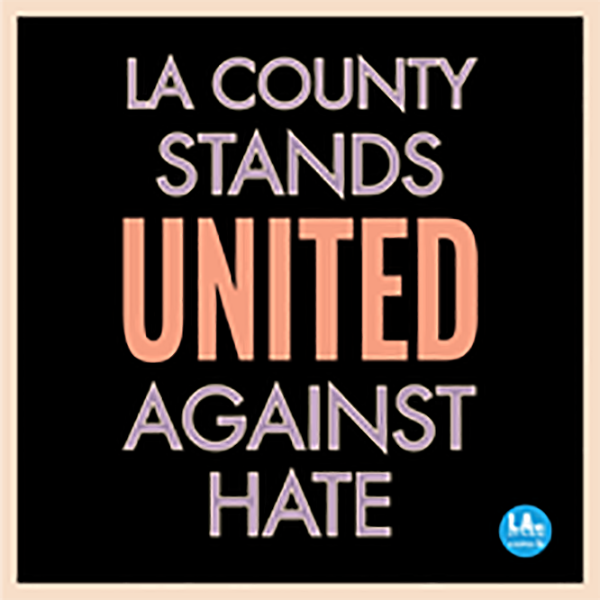 The dangers of hate, racism and bigotry grow more apparent every day and the need for local action could not be more urgent. You play a key role in not only reporting hate crimes but also educating your colleagues and patients on how to report.
In partnership with the Los Angeles County Human Relations Commission and Department of Mental Health, 211 LA hosts a hotline for individuals who have been victims or witnesses to acts of bullying or incidents motivated by hate or discrimination, to connect with services.
If you are, or know someone who is the victim or witness of a hate incident or hate crime, you/they can report it to 211 LA.
The report is confidential, can be anonymous and is not shared with any law enforcement entities.
211 LA is accessible in 140 languages and provides the option to connect with free additional community support.
You can download and print 211 Report Hate cards and flyers along with hate victim support services flyers in English, Spanish and Chinese at the 211 LA website.

By filing a report as a victim, witness, or advocate for a victim of hate crimes, you help identify areas in need of intervention and prevention resources.