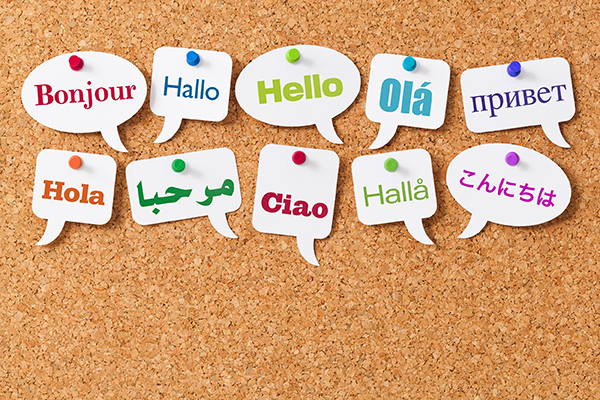 Are you having a hard time communicating with members/patients? L.A. Care offers in-person interpreter services.
Next time you have a member scheduled to come in, do not forget that Free Interpreter Services are available for medical/EPSDT and/or behavioral appointments/ABA.
How do you access them? Easy, all the member has to do is call L.A. Care's Customer Solution Center (CSC)/Member Services at 888.839.9909 and speak with a representative who will take down the information of their next scheduled appointment (time, date, physician, location and duration of appointment).
If a member needs interpreter services for mental health through Beacon Health Options, please have them call Beacon directly at 877.344.2858 for further assistance with obtaining interpreter services.