COVID-19 Resources for Providers
Coronavirus information and resources for
L.A. Care contracted providers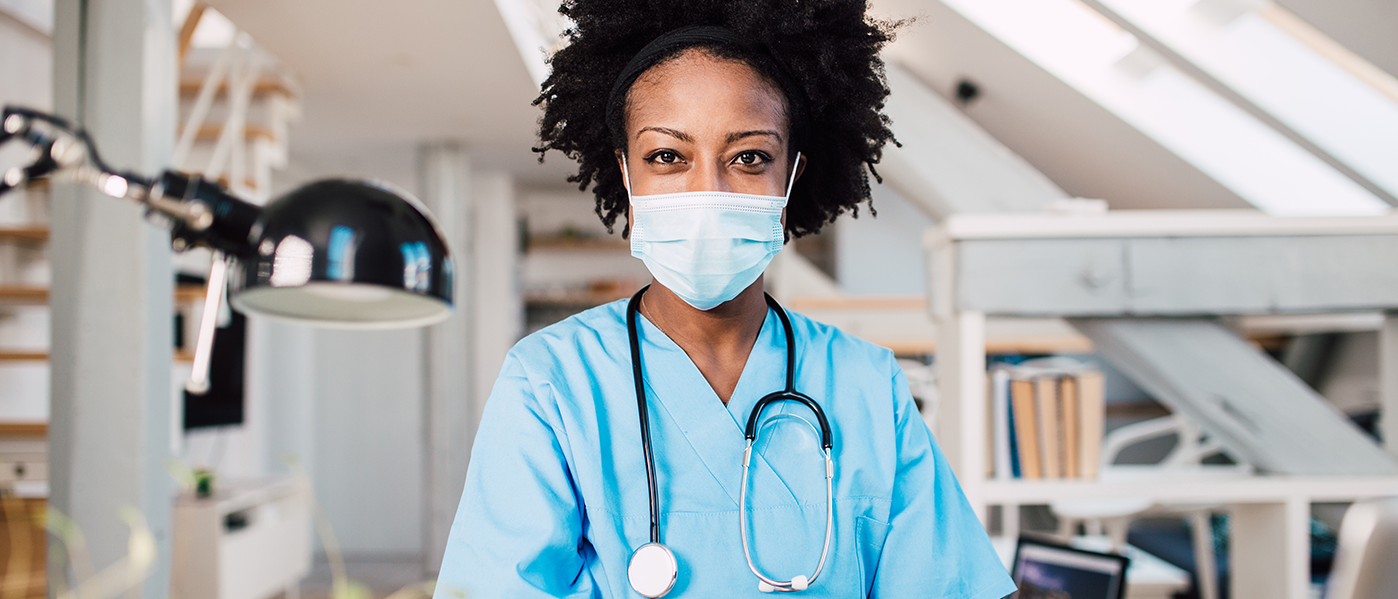 HAVE YOU RECEIVED YOUR
COVID-19 VACCINE YET?
L.A. Care recommends that every eligible person in its provider network get vaccinated. It is the best way to protect yourself, your patients, your colleagues and your family.
As healthcare personnel, you were placed first in line to receive the COVID-19 vaccines because of your essential role in fighting this deadly pandemic. Building defenses against COVID-19 at your health care facility and in your community is a team effort, and you are a key part of that defense.
There is a lot of misinformation about the COVID-19 vaccines. Here are some important truths:
The COVID-19 vaccine will help protect you by creating an antibody response, which prevents severe illness and hospitalization.
COVID-19 vaccines are being held to the same safety standards as all other vaccines.
COVID-19 vaccines were tested in diverse adult populations, including among Blacks, Latinos, Asian Pacific Islanders, other communities of color and older adults.
Millions in America and around the world have safely received the vaccine.
HEALTH ADVISORIES
Stay informed about news alerts and health advisories within Los Angeles County.
L.A. Care is committed to helping our Provider Network stay informed of news alerts and health advisories within Los Angeles County, especially those related to COVID-19.
COVID-19 VACCINE PROVIDER FREQUENTLY ASKED QUESTIONS (FAQs)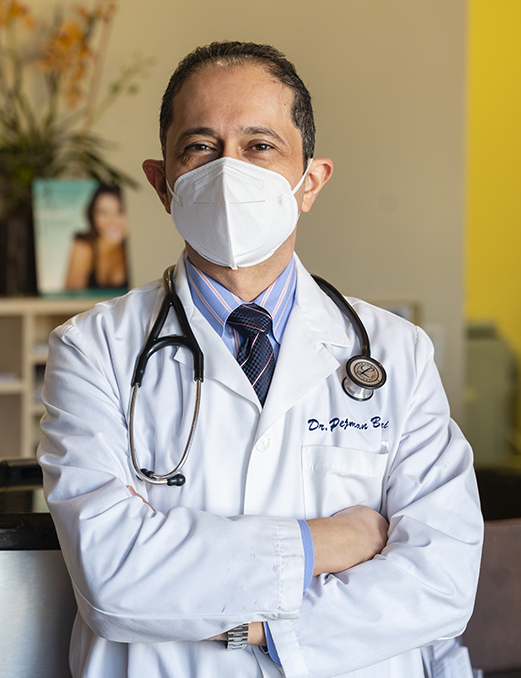 The COVID-19 vaccine FAQs provides health care providers billing information for the COVID-19 vaccines for all lines of business to include Medi-Cal, CalMediConnect, L.A. Care Covered, L.A. Care Covered Direct, and PASC-SEIU.
L.A. Care appreciates your partnership and continued participation with serving L.A. Care members.
REMINDER ABOUT VACCINE ELIGIBILITY, ELIGIBILITY CHANGES AND CLARIFICATIONS
On March 15, 2021, vaccine eligibility expanded so it's important to review new eligibility criteria, and to share notifications (including updated clarifications of Phase 1A and Phase 1B).
Verification of eligibility can occur through self-attestation during online or onsite registration, or through health system providers who invite eligible patients based on electronic health records. To encourage only eligible patients to make appointments, all clinical and vaccine providers should share accurate eligibility criteria (see links below). Some vaccine providers may choose to require some type of verification at the vaccination site. If that is the case, patients should be given clear, advanced notice of what documentation to bring.
General and new information is posted on COVID19.CA.GOV's vaccine page
Fact Sheet for Public
CDPH updated Provider Bulletin
Updated COVID-19 Vaccine Eligibility Guidelines (clarifies Phase 1A and Phase 1B)
Clinician Health Information Notice (includes behavioral health)