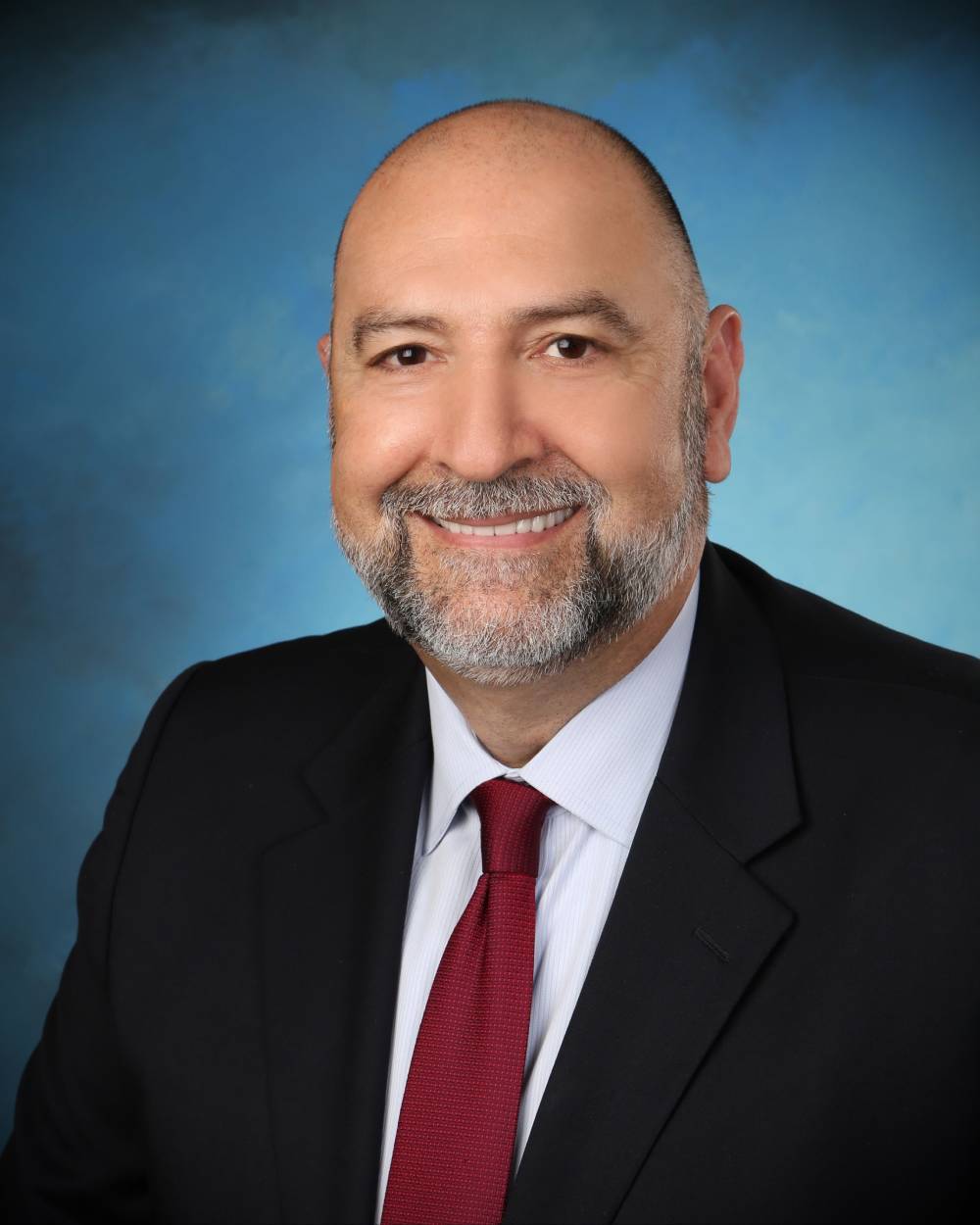 LOS ANGELES – L.A. Care Health Plan, the largest publicly operated health plan in the country, announced that John Raffoul, DPA, FACHE, the president of Adventist Health White memorial (AHWM), has joined L.A. Care's Board of Governors. AHWM is a 353-bed not-for-profit, faith-based, teaching hospital that provides a full range of inpatient and outpatient care in and near downtown Los Angeles. Raffoul will represent Disproportionate Share Hospitals (DSH) in Los Angeles County, those which receive federal and state funds to subsidize the cost of care to very low-income patients, many of who are L.A. Care members.
"Mr. Raffoul's membership on the L.A. Care Board it a double win for the health plan," said L.A. Care CEO John Baackes. "After more than 30 years at AHWM, he will bring a breadth of knowledge about serving our members and their communities, and since White Memorial is a teaching hospital, he will lend great insight into our Elevating the Safety Net physician recruitment and education initiative."
Raffoul began his career at White Memorial in 1984 as an accountant. In 1987, he left to serve as the controller at Casa Colina Hospital in Pomona, and then served as Vice President of Finance & Chief Financial Officer at Terrace Plaza Medical Center in Baldwin Park. He returned to AHWM in 1992, where he worked his way up through leadership positions, assuming the role of AHWM president in March 2015.
"I have dedicated my career to building strong working relationships with physicians, patients and community partners to better serve the needs of the communities we care for," said John Raffoul, DPA, FACHE. "As an L.A. Care Board member, I am looking forward to working even more closely with a very important member of the healthcare safety net in L.A. County, which cares for the neediest residents."
Raffoul holds a doctorate in public administration from the University of La Verne, a master's degree in finance from the California State University, San Bernardino, and a bachelor's degree in accounting from Loma Linda University.
L.A. Care's Board of Governors is a 13-member stakeholder board, which includes representatives of various stakeholder groups, including community clinics, doctors, plan members and the County of Los Angeles, among others.
About L.A. Care Health Plan
L.A. Care Health Plan serves more than 2.5 million members in Los Angeles County, making it the largest publicly operated health plan in the country. L.A. Care offers four health coverage plans including Medi-Cal, L.A. Care Covered™, L.A. Care Cal MediConnect Plan and the PASC-SEIU Homecare Workers Health Care Plan, all dedicated to being accountable and responsive to members. As a public entity, L.A. Care's mission is to provide access to quality health care for L.A. County's low-income communities, and to support the safety net required to achieve that purpose. L.A. Care prioritizes quality, access and inclusion, elevating health care for all of L.A. County. For more information, follow us on Twitter, Facebook, LinkedIn and Instagram.