Cal MediConnect Agent Resources
Materials for those who qualify for both Medicare and Medi-Cal
(dual eligible members)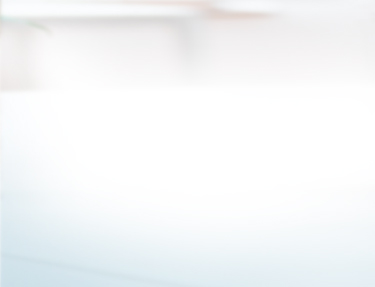 Cal MediConnect Certification
Expand your business and sell L.A. Care's Cal MediConnect Plan for 2020.
Complete the step-by-step certification process and learn about our great benefits.
L.A. Care Cal MediConnect Broker Materials and Events Requests
Enrollment Kits and other Marketing Materials can be requested by contacting your General Agency.
Event Requests need to be submitted to your General Agency for submission and approval.
Summary of Benefits
Need more details about the L.A. Care Cal MediConnect health plan? A complete list of benefits and coverage is available to view and download.
Marketing Materials
Order the materials you need to sell our Dual Eligible product. We offer 24/7 ordering capacity, instant order, and shipment confirmation via e-mail. All orders placed before 3 PM will be processed the same day.
Agent Insider Newsletter
L.A. Care is dedicated to supporting your professional development. The Agent Insider Newsletter is posted quarterly, offering helpful tips and articles designed to promote your success
Questions? Contact us at 1-855-248-7778 or send us a message.