Track Your Leads on the Agent Portal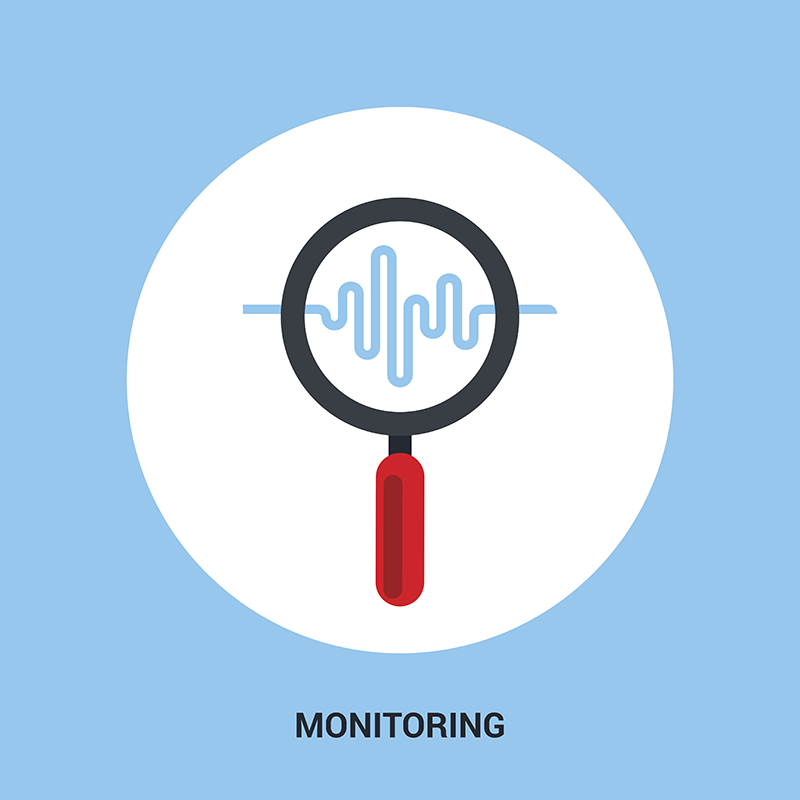 Generating leads and converting them to new clients is an integral part of your progress. Related to this, please remember to return results to L.A. Care after an enrollment event to track your activity.
For all L.A. Care partnered events, there are new requirements for tracking that are enabled in the Agent Portal. These are the steps for ensuring all leads are tracked:
L.A. Care representative will sign in a consumer to the event where a request for agent assistance is presented.
Agent will assist consumer and when an enrollment occurs, it must be documented in the Agent Portal.
L.A. Care will confirm the enrollment and pay out commissions appropriately.