Top Agents for 2015 Honored
Congratulations to the top selling agents of 2015! L.A. Care Health Plan is so proud of you.
Della Louise "Della" Owens, Lion's Health Insurance Service.

Luisa Estela "Luisa" Marquez, JAR Insurance Services.

Adan Buenrostro, Dickerson Employee Benefits.

John Francis "John" Hansen, HealthCare Access Insurance Services.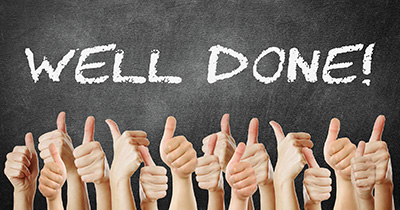 These four individuals, in addition to all of our agents, have made a major contribution to our success. A good agent is a problem-solver who puts his customers first. We will continue to provide you with the resources necessary to do so, including:
Sales supervisors assigned to each of our general agents who provide advice and serve as liaisons
The Enrollment Support Services hotline (855-248-7778, 8 a.m. – 8 p.m. during open enrollment) staffed by trained associates who provide help with application questions, benefit interpretation and participating provider verification