Together in Service and Success
Team, I'm so happy to report that we're off to a roaring start for 2017. First, I'd like to congratulate the top performers at each of our five agencies: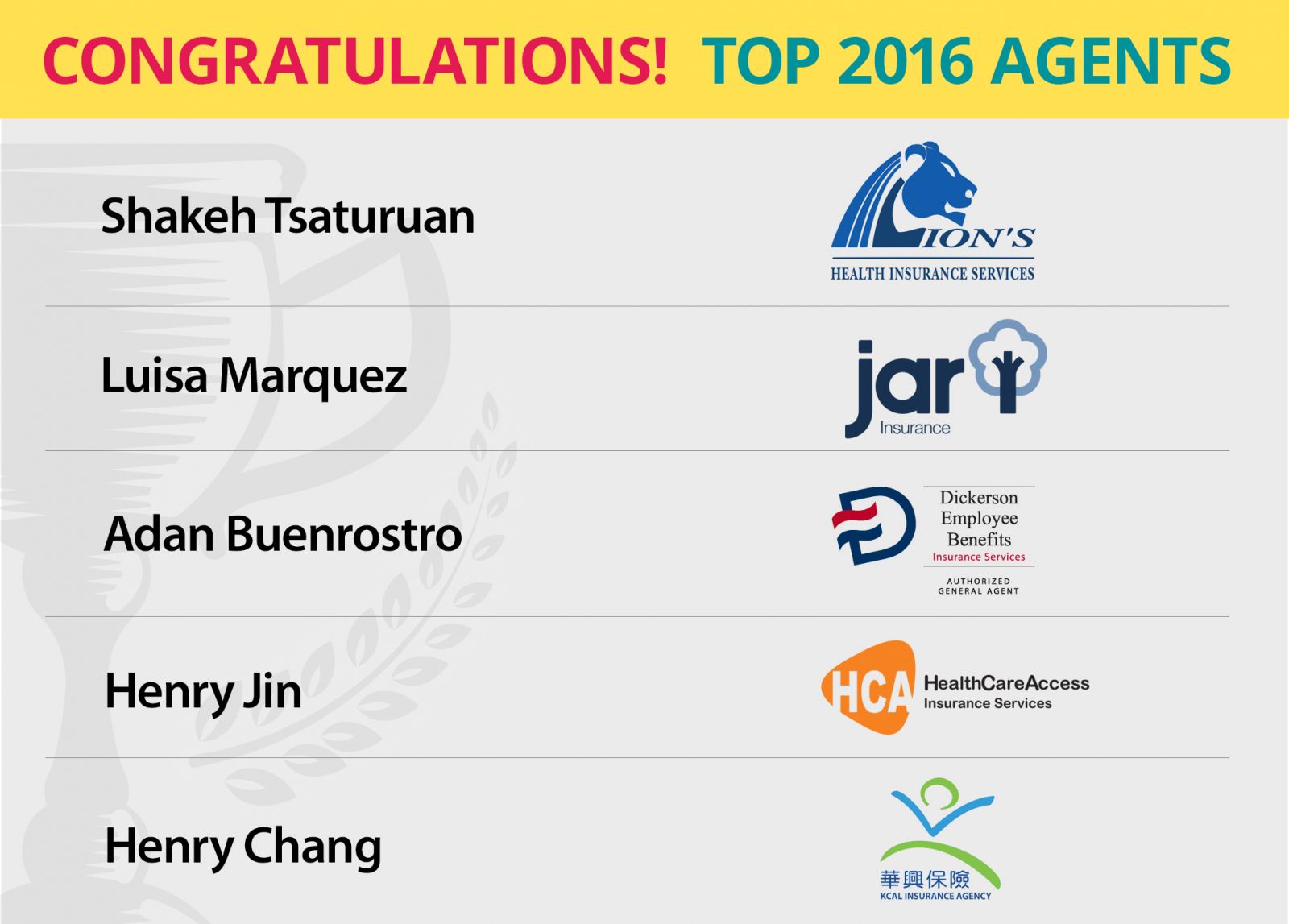 Bravo for excellence in sales for the period of October 2016-January 2017! I'm also excited to report some great numbers from last year. In 2016, L.A. Care agents processed more than 18,000 new Covered California enrollees. As a result of having a 92% renewal rate among existing members, we enrolled over 26,000 members in Covered California for the year. As you know, L.A. Care continues its commitment to serving the entire spectrum of Angelinos.
As of February 2017, our agents have been successful at enrolling members representing Latino, African American,
Chinese and Korean communities in addition to others. We rely on you, our agents, to continue to do the good work that makes L.A. Care the largest publicly operated health plan in the country. Let's all work together to make the remainder of the year as successful and generous as the first few months.
Yours,
Ted E. Holloway Jr.
Director of Sales & Business Development