3 Things to Remember as the January 31 Deadline Approaches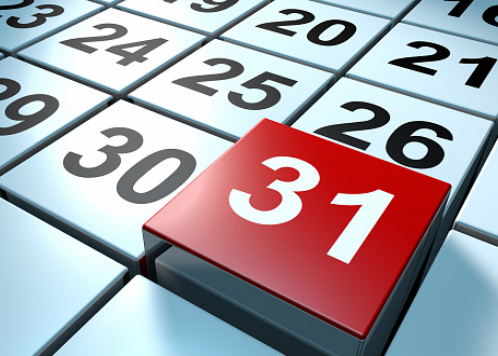 January 31 marks the end of the latest Open Enrollment cycle. This deadline makes this month the ideal time to reach out to all prospects and discuss why joining (or renewing with) L.A. Care is critically important. L.A. Care is the nation's largest publicly operated health plan serving over two million Los Angeles County residents.
Here are three things to keep in mind as you approach prospective members:
The first thing to remember when you approach prospects is that after January 31, exceptions to the deadline will become much more difficult to achieve. Though this may be commonly known, it still stands repeating because this could be a critical factor in the decision-making process for many families.
Be sure your prospects know the government has implemented new rules about out-of-cycle enrollment. The January 31 time frame should provide extra motivation for your prospects to enroll before this deadline prevents any changes being made to their health coverage.
Secondly, L.A. Care has made L.A. Care Covered™ Silver and the Silver Enhance plans a priority. For the 2017 Open Enrollment Period, the L.A. Care Covered™ Silver plan has been ranked the second most affordable plan in Los Angeles County. In addition, the Covered California Trend™ has shown that existing members like both its coverage and its lower pricing.
We believe that focusing your efforts on these two options represents one of your best opportunities for growth this year.
Finally, L.A. Care prioritizes health care quality, access and inclusion. What this means in practice is that maintaining the highest level of excellence depends on a consistent approach toward continuous improvement.
As a result, each and every year, our continuous improvement process demonstrates its value. For 2017, for example, L.A. Care has received no less than 24 grants totaling over $3.4 million to support the health care safety net through the coming year.
This includes $200,000 to help transition up to 100 homeless individuals into permanent supportive housing, and $150,000 to provide comprehensive clinical services and services related to substance use and mental health, trauma of violence and other conditions.
In continuing to implement our unparalleled commitment to vulnerable populations throughout Los Angeles County, L.A. Care has grown to serve more than two million members. By continuing to work together as we have done in the past, we will continue to make a meaningful difference in helping Los Angeles become a healthier community.