Successful Open Enrollment
Congratulations! You Did It!
The numbers are in and we are pleased to say: GOOD JOB!
Thanks to your hard work during the 2018 Open Enrollment Period, L.A. Care achieved:
A total of 81,658 new L.A. Care Health Plan memberships
An increase in Silver Level Membership, which accounts for approximately 77% of total enrollments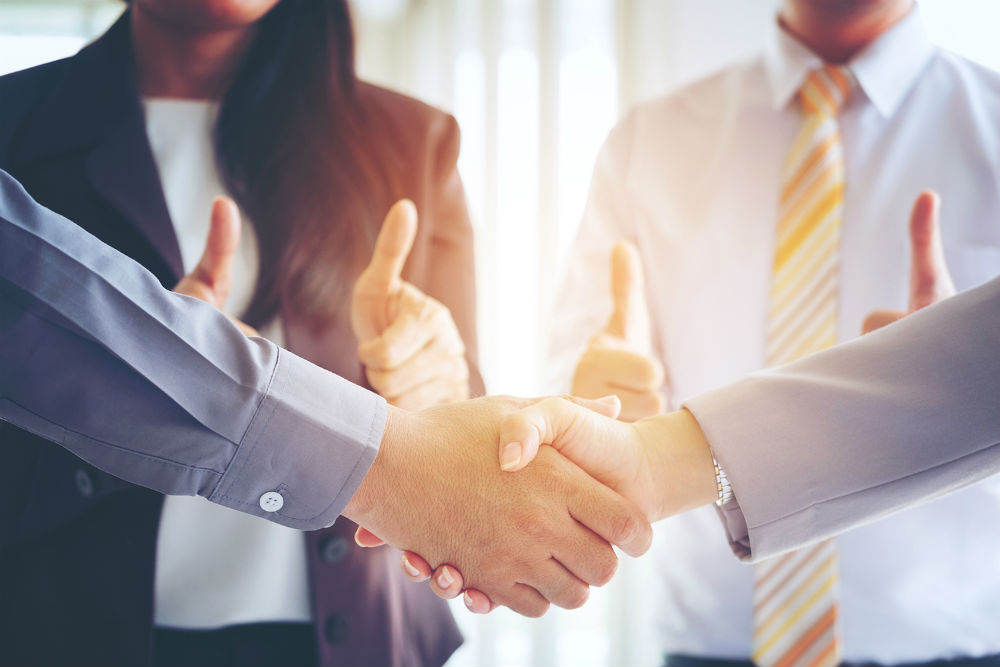 You have much to be proud of, and we look forward to working with you again in the 2019 Open Enrollment Period. Thank you for helping us provide high quality health care to Los Angeles residents!