Sales Tip! Qualifying Events for Enrollment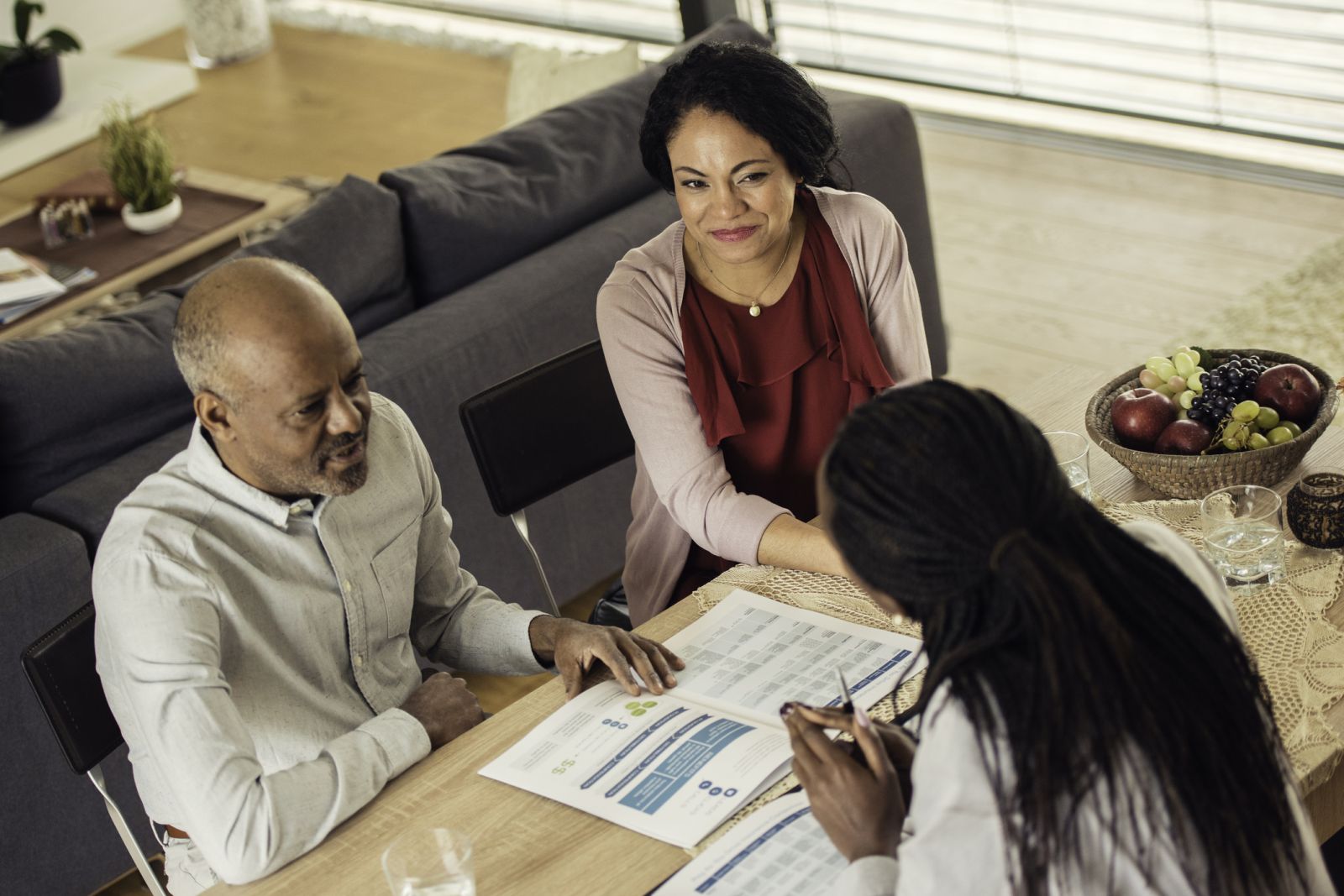 Although Open Enrollment for the 2017 calendar year has ended, there are many life-changing events that may qualify an individual or family to be newly eligible for Covered California. SEP (Special Enrollment Period) categories include:
Losing current health insurance
Permanent change of address to the State of California
Having a baby or adopting a child
Getting married, or entering into a domestic partnership
Returning from active military duty
Release from incarceration
Newly gained citizenship or lawful presence in the US
Federally recognized American Indian or Alaskan Native status
There are a number of other specific life qualifying events that revolve around changes in eligibility for credit, misconduct, errors, and contract violations. For full details, please visit
Covered California
. Consumers have 60 days after a qualifying event within which to report changes and purchase a Covered California plan. Medi-Cal does not mandate the same 60-day window, and consumers may enroll anytime subsequent to a qualifying event. Note that most of the SEP qualifying events discussed also apply to the individual health insurance market. The exceptions are those related to citizenship status, incarceration, American Indian and Alaska Native status, plan display errors, resolution of data-matching issues, and exceptional circumstances.