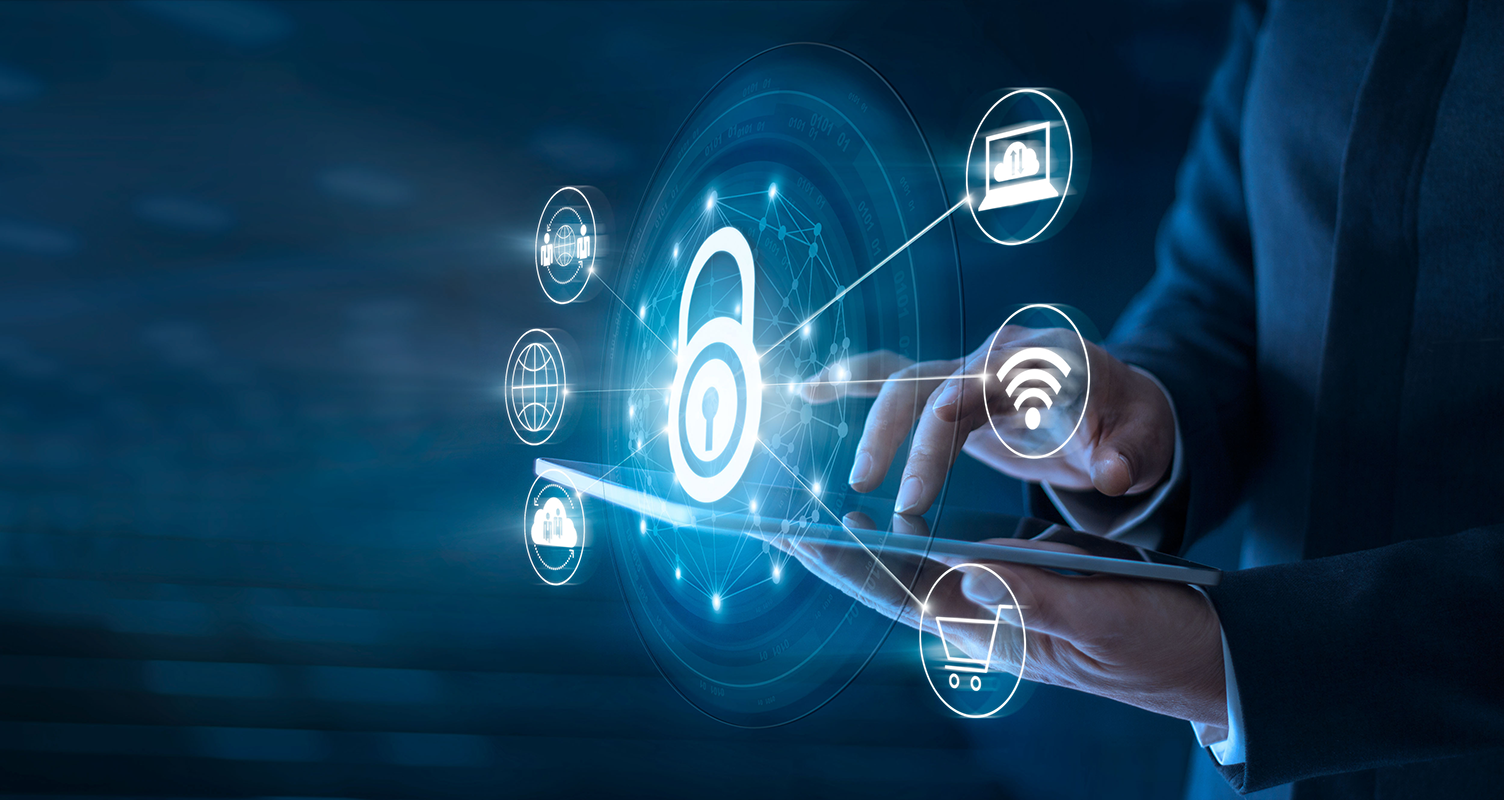 To help increase your success and productivity, please be sure to visit the Agent Portal regularly. It has many great features, including the ability to view your commissions, access updated marketing materials and make inquiries for yourself or your members.
Soon the Agent Tool Kits will also be available on the Agent Portal. The Agent Tool Kits will help you educate your clients about enrollment and the benefits available in health plans.
Start using the portal today by creating a username, password and profile. If you need help, please contact us at 1-855-248-7778 or send an email to agentsupport@lacare.org.