Open Enrollment Period is Almost Here
We're getting close to that important time of year for you and L.A. Care. The 2019 Open Enrollment Period is right around the corner. Soon you will receive an invitation to an upcoming sales training to help you make the most of Open Enrollment.

2019 Open Enrollment Period:
Begins October 15, 2018 and ends January 15, 2019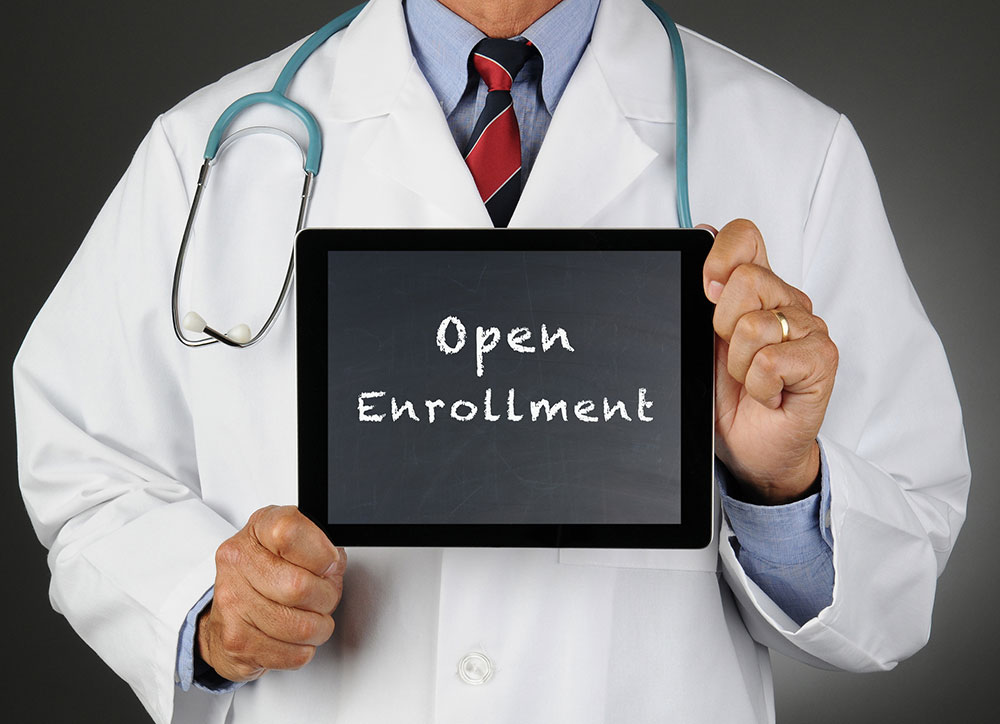 At L.A. Care, your success is our success. You can count on us for an array of sales tools to help you stay informed, find leads, boost results, increase efficiency and make a lasting impression.

Thank you for being an L.A. Care Agent. We're proud to work with you to elevate healthcare in Los Angeles County.