Member Relations: A Two-Way Street
You may have heard the three golden rules of real estate: location, location, location. Well, in membership, we have a similar saying: relationship, relationship, relationship.
Contact and connectivity are the building blocks of everything that you do. Good member relationship-building is a positive, two-way street for the member and the agent.
Keeping members informed about the nuances of their policies will help ensure they are able to take full advantage of their benefits. Members who understand their policy benefits are more likely to pay their premiums on time and retain their membership. It's a win-win.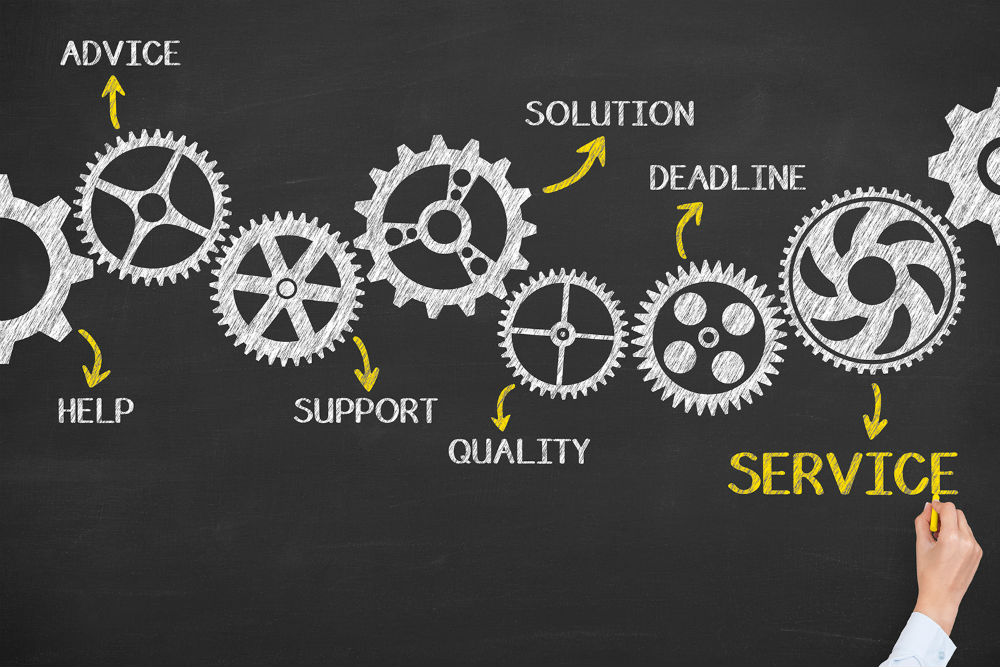 Here are some quick tips for keeping your relationship personal and relevant:
Review old notes before calling the member
Prepare your facts on any policy changes you'd like to discuss
Add new notes from the call so that next time, you can recall a personal detail or two to connect with your member