Members Can Now Pay Premiums with Cash
L.A. Care Covered members can now use PayNearMe to pay monthly premiums in cash at more than 680 retail locations, including 7-Eleven, ACE Cash Express and Family Dollar Stores. Members present a bar code to the store cashier to make their cash payment. The service is free to L.A. Care Covered members and the payments post within 24 hours.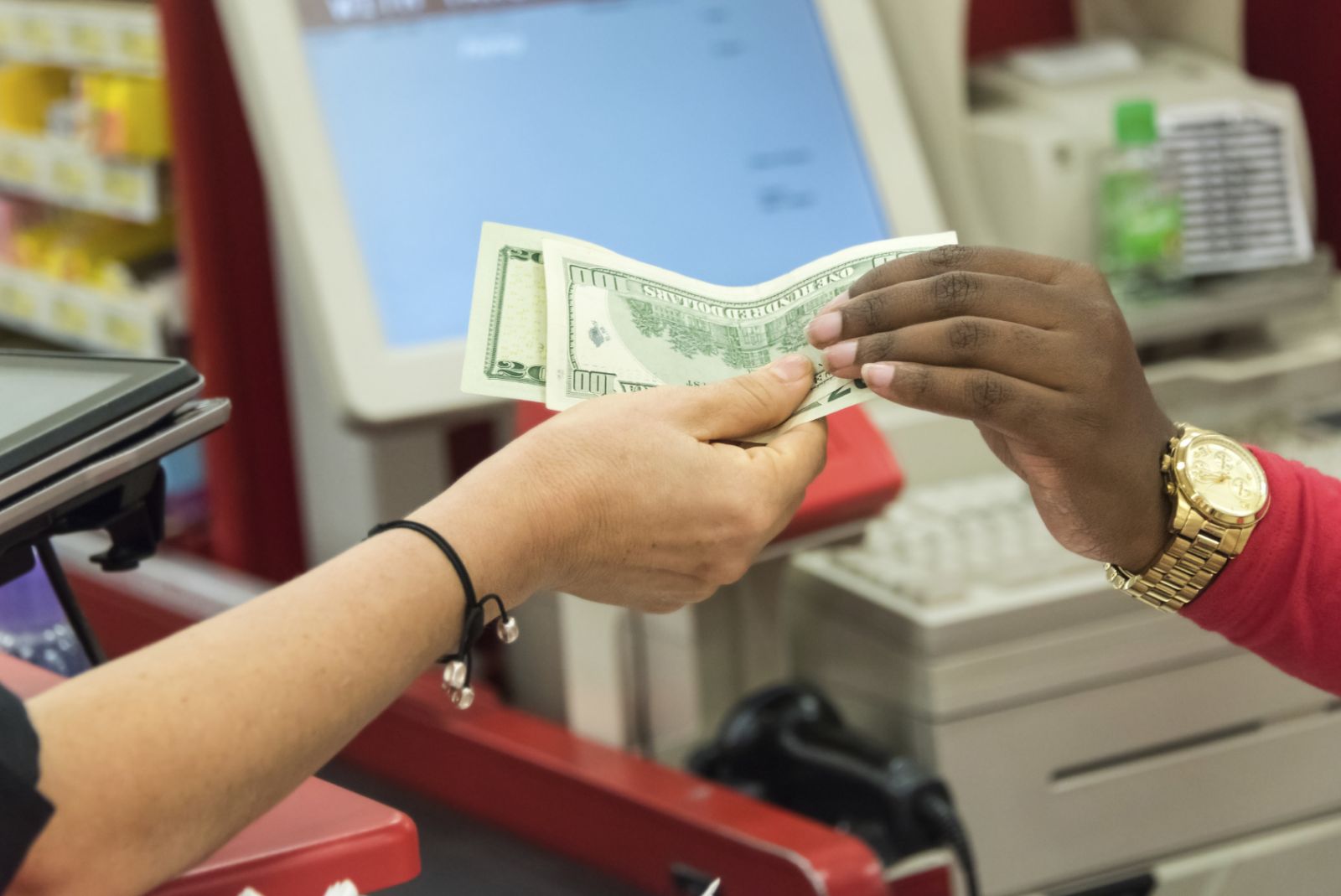 One-in-four Americans who were previously uninsured and eligible for federal insurance subsidies do not have a bank account, relying instead on pre-paid debit cards, money orders and cash-to-pay bills, according to a study by Jackson Hewitt Tax Service.
Like most health insurers around the country, L.A. Care pays fees to Visa, MasterCard and banks to process debit and credit card transactions. L.A. Care Director of Commercial and Group Plan Operations, Laura Jaramillo, says the health plan negotiated a similar surcharge to PayNearMe for cash payments.
"It should not increase our administrative costs," Jaramillo says. L.A. Care estimates up to 25 percent of its marketplace customers mail in money orders for payments each month. "Now, members who don't have a bank account can pay in cash," says Jaramillo, "instead of sending us money orders."