Looking Ahead in a Changing Marketplace
In this time of uncertainty about the future of health care insurance, L.A. Care holds fast to our vision of a healthy community in which all of us have access to care. We are fully committed to the Affordable Care Act and Covered California, and will continue to honor our commitment to provide quality care to residents in the County of Los Angeles.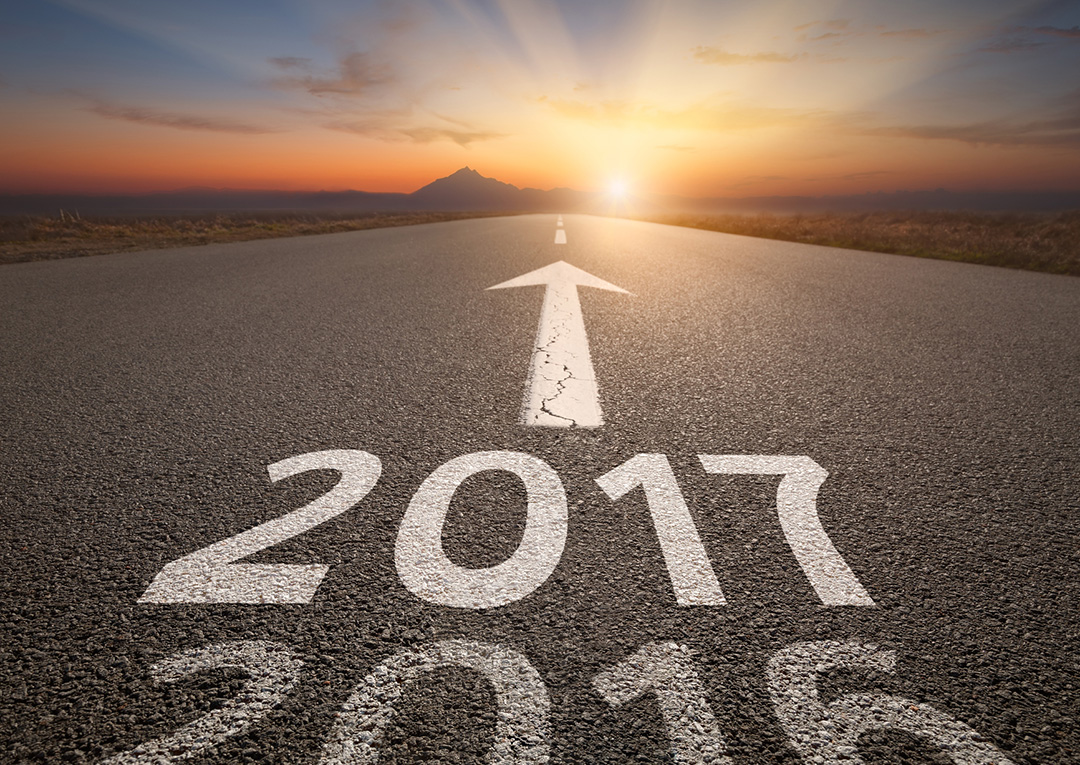 As we move into the new enrollment period, expect business as usual. L.A. Care will continue to provide services and enroll new members, so stay tuned – enrollment and rate information is coming soon!