L.A. Care's Member Services Hotline is Also Here for You
To support you in providing exceptional customer service to your members, L.A. Care Agents can now access L.A. Care's Member Services hotline.

Excellent customer service creates loyal customers for life. It's the key to differentiating your business from the competition, and the best way to retain customers.

With the Member Services hotline, you can assist your L.A. Care members with:
requesting member ID cards
processing payments
verifying the member's eligibility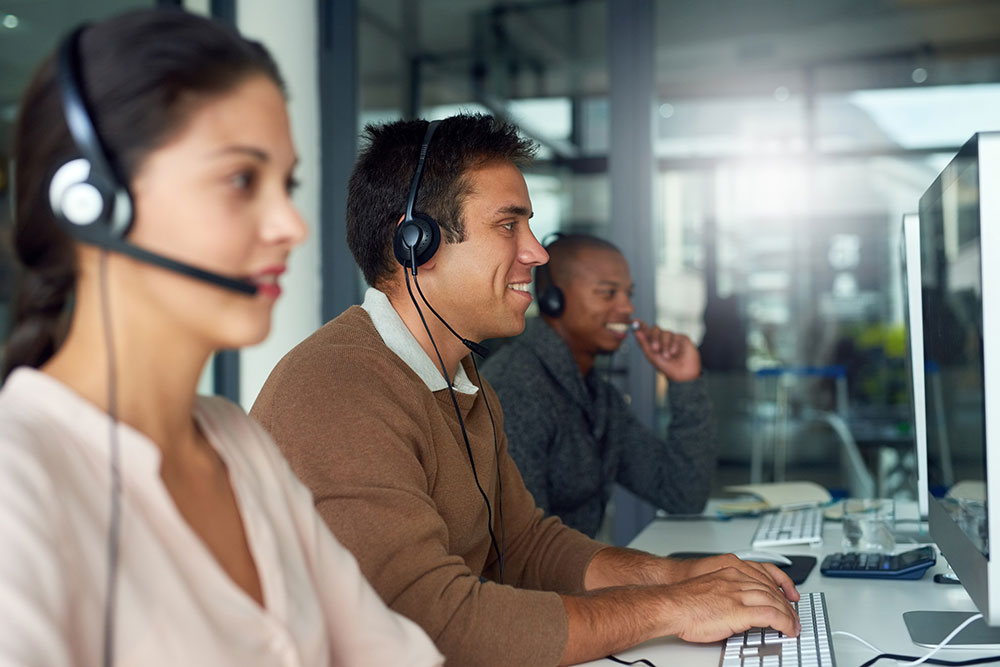 You will be able perform the above tasks on behalf of the member without the member having to be on the phone. This is another way that L.A. Care is working to support and strengthen your relationships with members.