L.A. Care Offers Largest Easy-Access Network in L.A. County
Looking for a top health plan with excellent countywide coverage to offer your customers? Our L.A. Care Covered (LACC) plan has one of the largest provider networks in L.A. County. Our network includes 42 hospitals, 2,000 physicians and 1,000 pharmacies, including CVS and Rite Aid stores. Additionally, our plan has won an NCQA award for multicultural health care.
L. A. Care Covered's comprehensive network includes leading hospitals such as Children's Hospital of Los Angeles, Good Samaritan Hospital, Huntington Memorial, Pomona Valley and Providence St. Joseph Medical Center. We contract with many of the largest IPAs and medical groups in the county, including Healthcare Partners, Prospect, Talbert, Lakeside, Seoul and High Desert.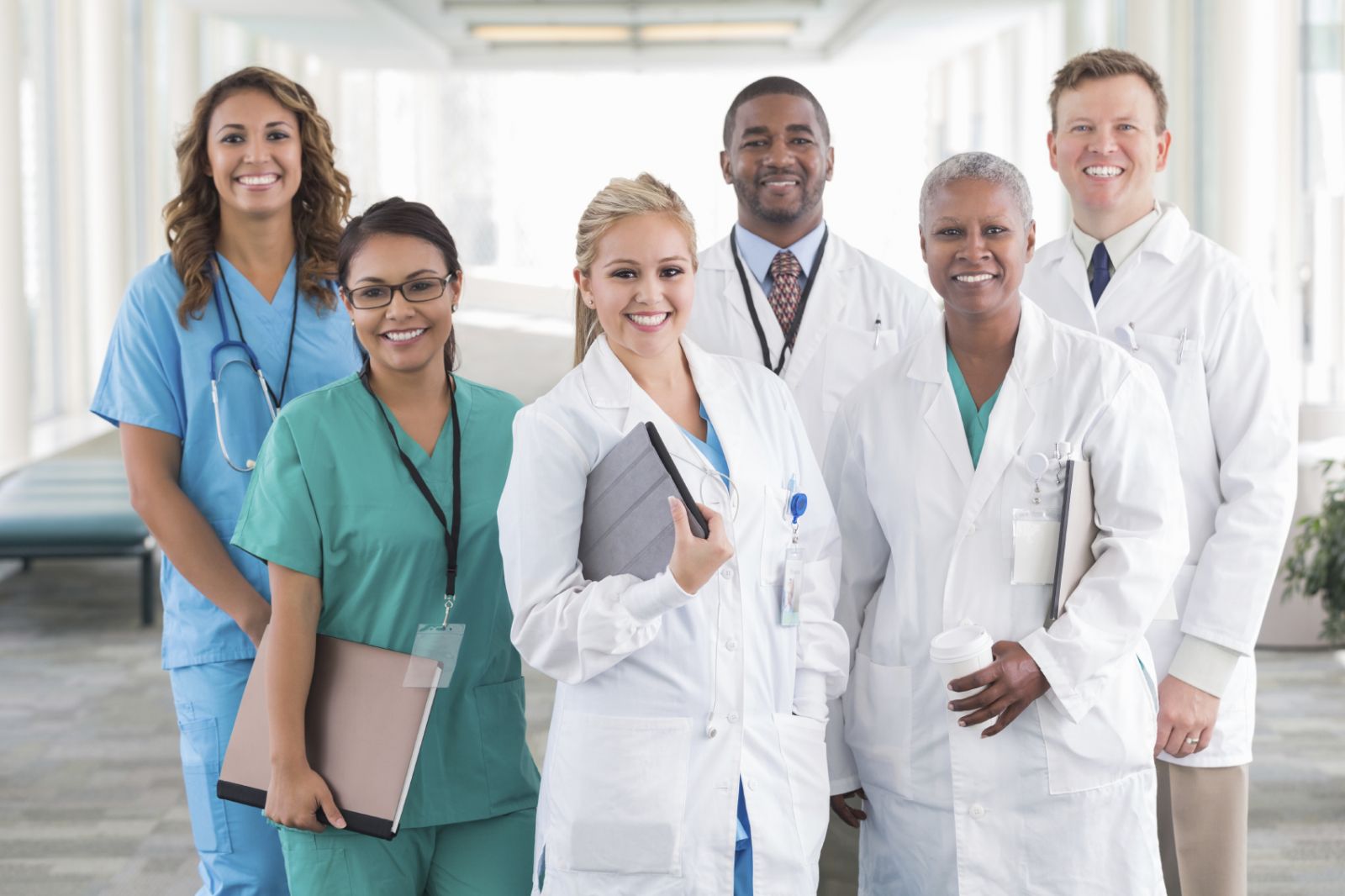 Size and Experience Make a Difference
Members joining L.A. Care Covered get access to many of the resources we have established over the years as the largest public health plan in the nation. For example, L.A. Care Covered members can use any one of our four Family Resource Centers, located in Lynwood, Inglewood, Boyle Heights and Pacoima.
At these centers members can attend exercise and health education classes including programs on smoking cessation and weight management. Child care is provided and multi-lingual representatives are ready to answer benefit questions and can even make appointments with physicians.