L.A. Care Offers 7% Commissions and Daily Leads
Agents selling L.A. Care Covered plans earn 7% in year one and 5.5% in year two. Becoming a certified agent is easy. First, contact one of the four General Agencies (GAs) who administer our Certified Insurance Agent Program.
Next, complete our Certified Insurance Agent orientation webinar training. Register for the webinar training through your GA. The 2-hour webinar will give you useful information on best practices in the marketplace and a run down on all the services offered by L.A. Care to assist in expanding your book of business. You'll also learn about our organizational mission and comprehensive provider network.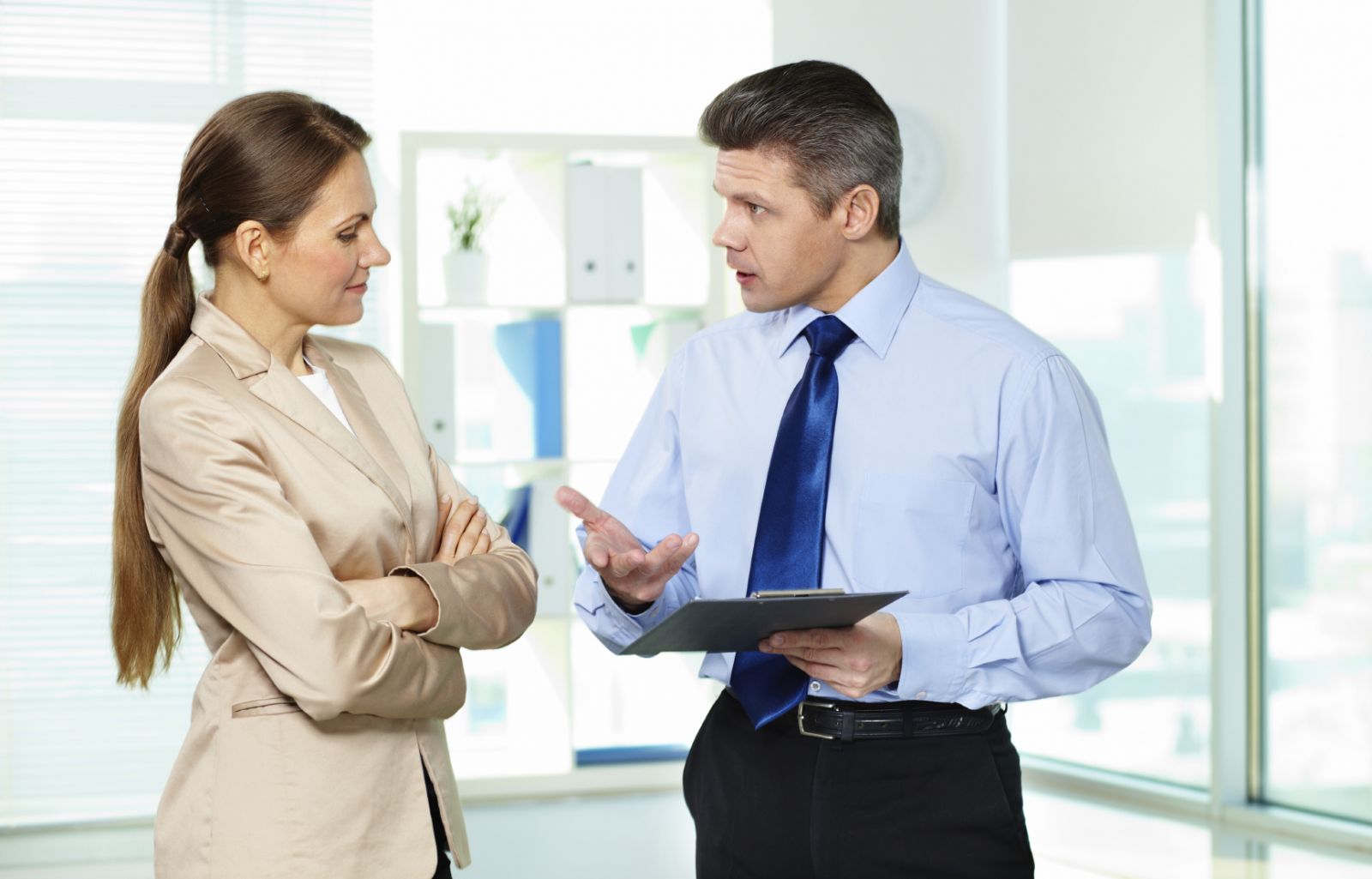 Once you're on board, commissions are paid directly to your appointed General Agency and they will pay you.
More than 1,000 agents have joined our Certified Insurance Agent program. We support our agents with daily consumer leads, community enrollment events and quality promotional materials. To learn more, contact L.A. Care at agentsupport@lacare.org.