L.A. Care – Exceptional Service to the Local Community at Competitive Rates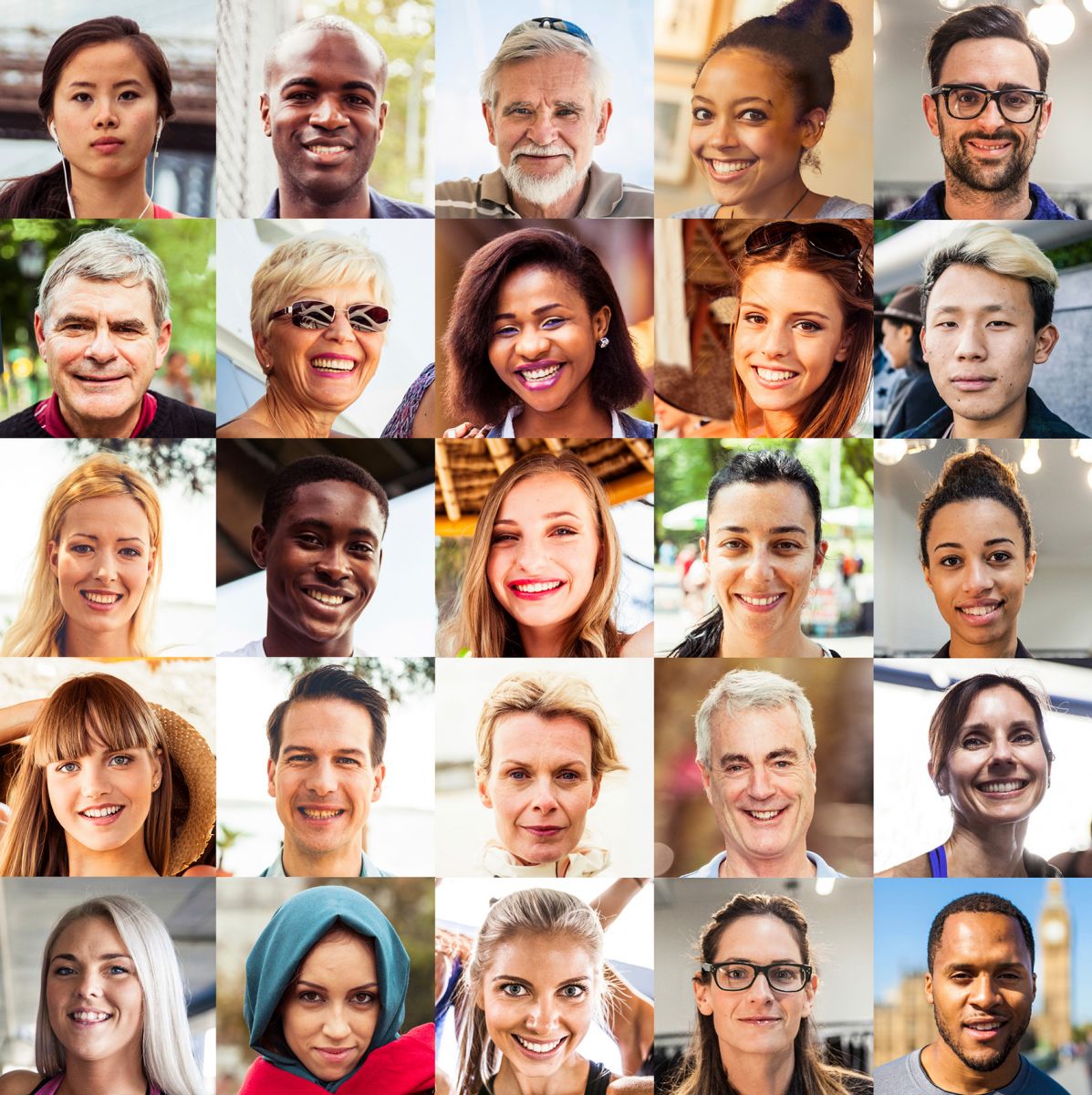 Perhaps the single biggest reason behind L.A. Care's impressive growth is that we combine exceptional service to the local community with very competitive rates. And that's the key to continuing L.A. Care's growth curve and offering even better service.
The exceptional care we provide is apparent in several ways. First is the strength of our provider network. We provide access to a wide network of local doctors, hospitals and pharmacies.
And the fact that we are locally based in Los Angeles County means that the health care we provide is local in origin. L.A. Care – along with its network of providers – knows the individuals and families we serve.
To fuel continued growth and provide even greater service, L.A. Care would like you to consider taking a two-prong approach as the Open Enrollment season approaches:
To capture more new Silver Plan level memberships

To convert existing Bronze Plan level members to one of the Silver Plan level tiers – this enables members to take advantage of better co-pay, co-insurance and deductible arrangements.
Members' cost savings in the Silver Plan level are plain to see. For example, overall, while the Bronze Plan level covers 60% of the average annual cost to the member, the Silver Plan level covers 70%.
The difference between the Bronze Plan and Silver Plan levels represent major cost savings for members, so it's easy to see that converting members to a higher plan level is a win-win situation for everyone.
It's no wonder that this past spring, the Los Angeles Business Journal ranked L.A. Care the Top Health Insurer in Los Angeles County.