L.A. Care Covered Sales Tips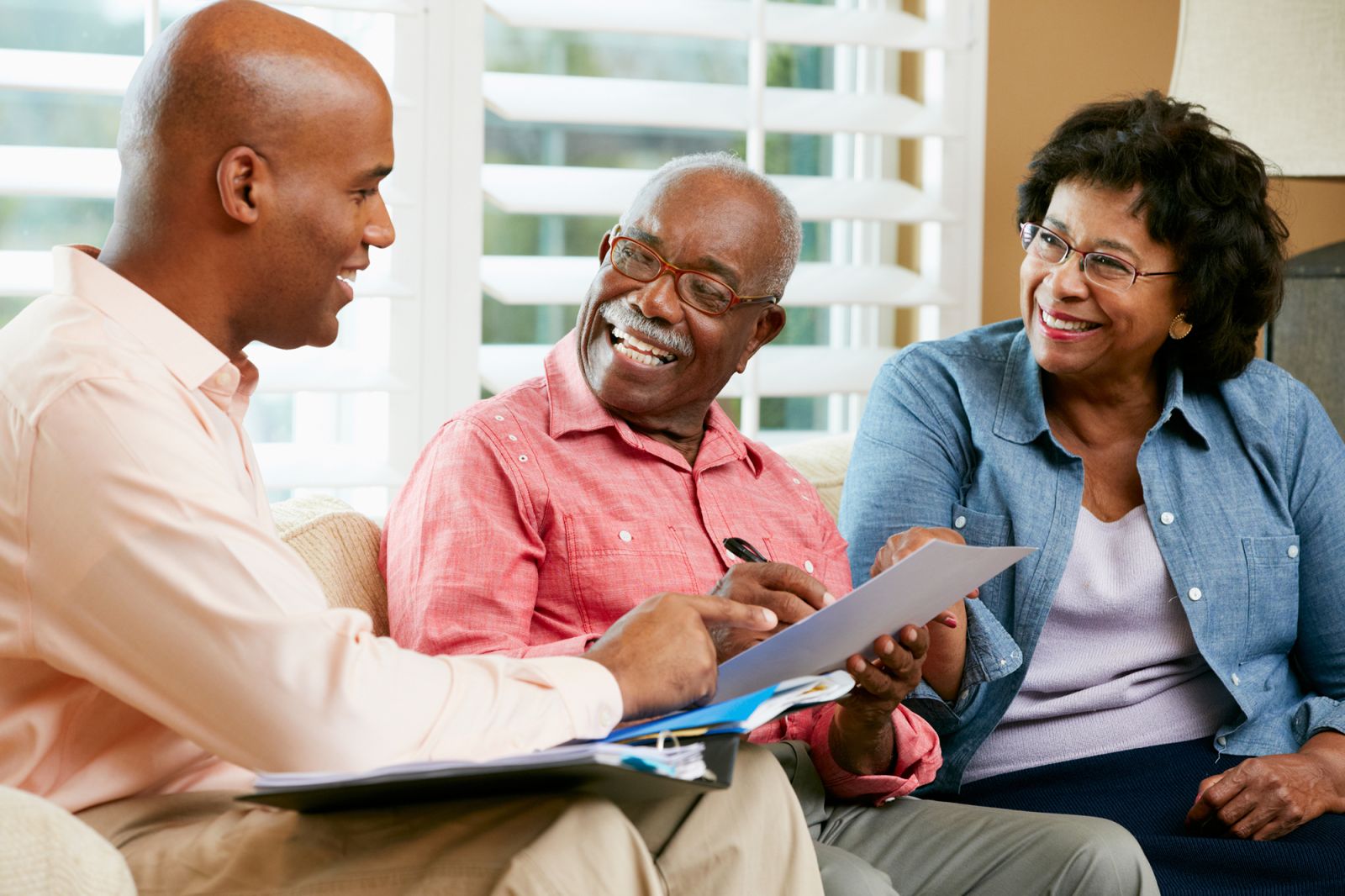 Dress like a professional
If you dress like the professional that you are, clients will take you seriously.
You'll send a signal that you're serious about your work and about your clients.

Find common ground
No matter how different a new prospect might seem, there are probably many things you share. Finding common ground makes a difference.
Ask yourself some easy questions to discuss:
Did you grow up in the same neighborhood? Do you shop at the same kinds of stores?
What sports do you both follow? Who are your favorite teams?
Do you both have tight-knit families? Children?
Find connections and before long you will no longer be strangers. You will have the beginning of a relationship that benefits you and your client.

Set the right tone in your sales meetings
Setting the right tone is all about attitude.
The right tone communicates:
Respect – let the client know you won't waste their time on something unimportant
Seriousness – let the client know you believe in your offering's value
Enthusiasm – let the client know you have a potential game changer for them, something you believe in, too
Set the right tone to set the right deal.