Improve Results in 2016 with Revised Strategy & Tactics
With the rush of Open Enrollment season behind us, now is a good time for agents to review their strategies and tactics for the rest of 2016.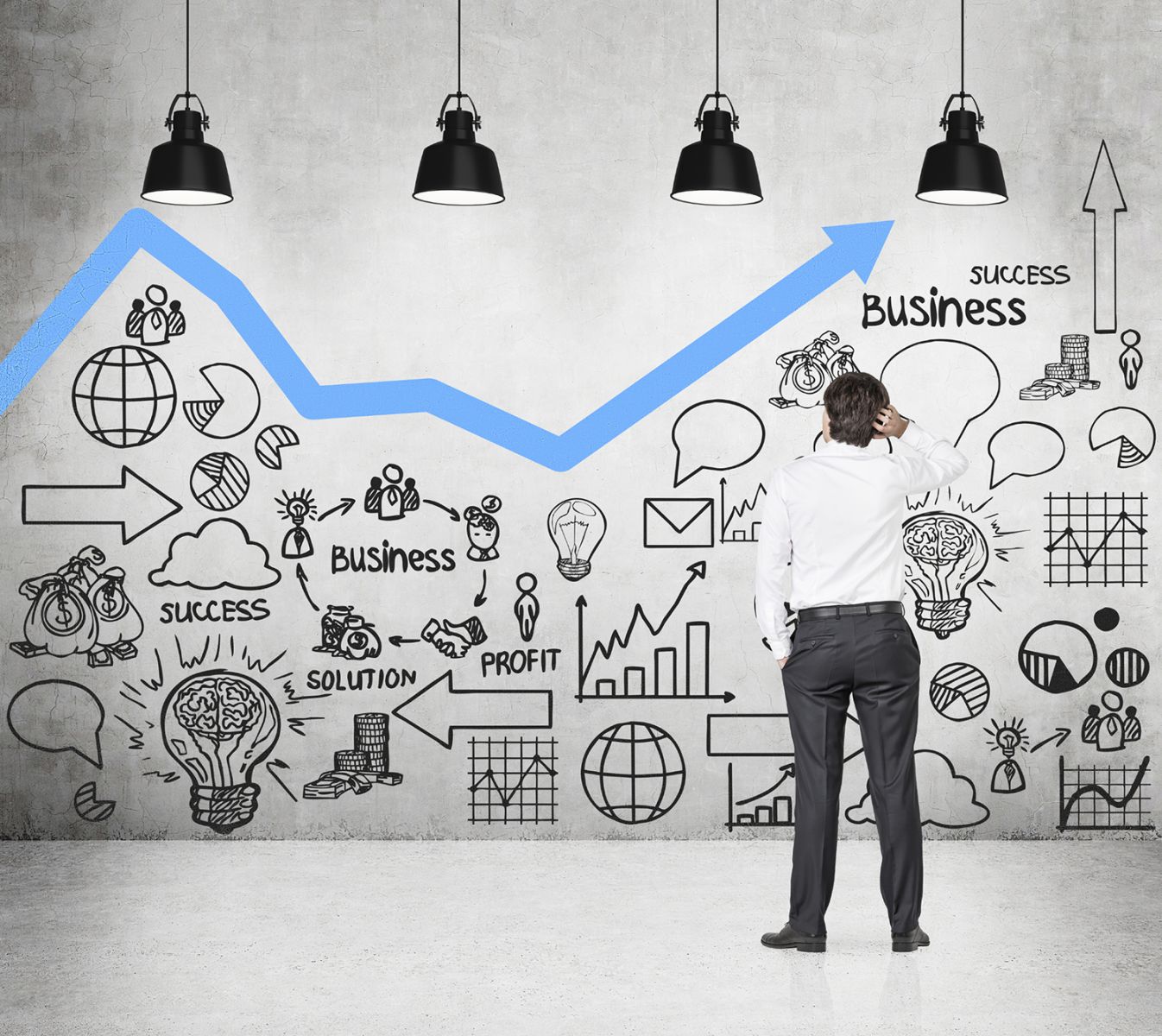 In the words of Benjamin Franklin, "By failing to prepare, you are preparing to fail." To make 2016 your most successful year ever, establish a set of goals now to work toward throughout the year.
Business consultants often use a three-step process:
Establish a vision
List strategies
Research tactics
Perhaps your vision is to grow your overall client list or maybe it is to increase retention of existing clients. Your strategies might include improving your communications skills or solidifying referral sources. For example, when you first contact potential customers, how do you identify what is really motivating them to consider health insurance? How do you speak to that need?
Referrals are a key part of any agent's business. Now is a good time to build and maintain those relationships. If you have a trusted referral source, mark down his birthday and send him a card.
Veteran agents know that personal contacts are invaluable sources of referrals. Chambers of commerce, local service clubs and professional organizations offer countless networking opportunities. Since these organizations often attract other salespeople, come prepared with specific ideas so you can set yourself apart.
Reach out to your General Agency or to the L.A. Care for sales tools, leads, marketing materials and Open Enrollment events.
Finally, remember you're selling a great product. L.A. Care is the nation's largest publicly operated health plan. We have been serving Los Angeles County for nearly 19 years–we are Los Angeles.
For more information, contact Agent Support.
Note: all emails containing member/potential member PHI MUST be securely encrypted.