Frequently Asked Questions on Commission
Questions about your commissions? Get quick answers.
When you have a question about your commissions, it might be tempting to simply reach out to the Agent Support Line. But in fact, you can get many answers even faster on your own! Here are answers to the most frequently asked questions.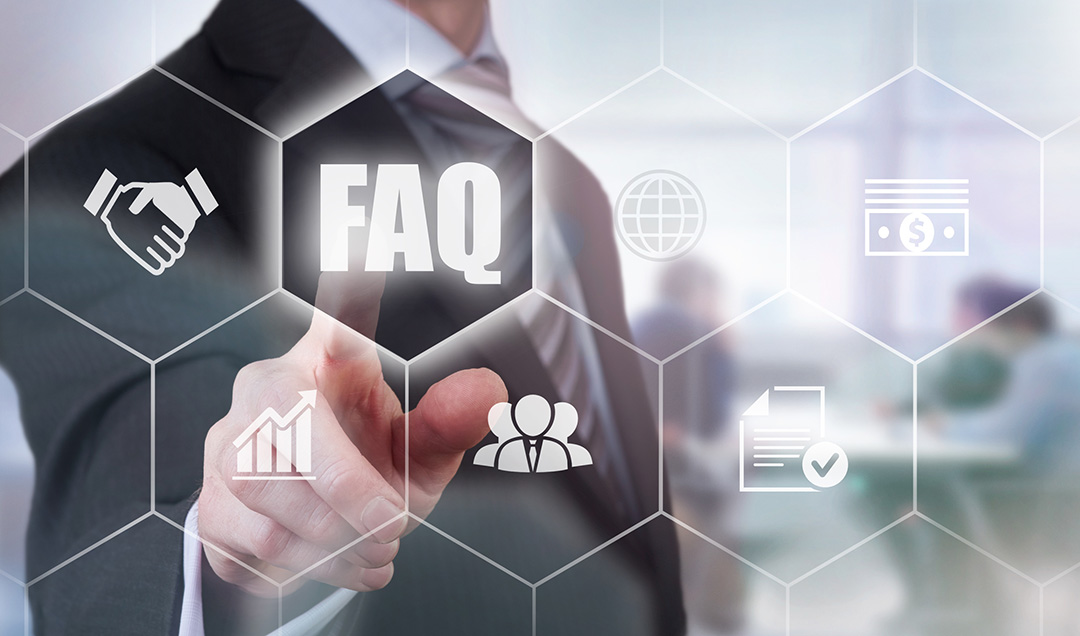 Why haven't I received a commission?
Most of the time, if you have not received a commission, it is because the member in question either is not active, or is not up to date on payments. You can log in to the Covered California Extranet to get a full report of all of your active members, as well as members who are in grace periods or have been terminated. Note that this is different from your Covered California CalHEERs account. If you determine that the member is active with L.A. Care Health Plan but you still have not received your commission, please contact your respective agency to process an Agent Commission Inquiry Report.
Why does my commission statement change from month to month?
There are many reasons why this can happen.
The enrollment was not valid – If the consumer is an in-and-out enrollment, Covered California will void the consumer.
The member has not completed his/her binder payment – You can help the member make a binder payment by using the Covered California PayNow function or encouraging the member to call L.A. Care to make the first premium payment over the phone.
The member misses a payment – Your commission will not be paid until the member is current on payments. If you find that a member is in a grace period, contact them and remind them to make their payment so they do not lose their coverage. You may also want to encourage them to call Member Services at 1-855-222-4239 to set up auto-pay. Once payment is made, the commission will be paid to you in your next commission statement.
I can't log in to the Covered California Extranet - help!!
If you cannot log in, call our Agent Service Center at 1-877-453-9198 or send an email to agents@covered.ca.gov. Title the email: "Accessing Your Agent Extranet" and include your name, license number, email address and phone number. Covered California may take 24-48 hours to respond.