Covered California May Require All Plans to Pay Commissions
Covered California said in February it may require its health plans to pay sales commissions to insurance agents next year to keep insurers from shunning the sickest and costliest patients.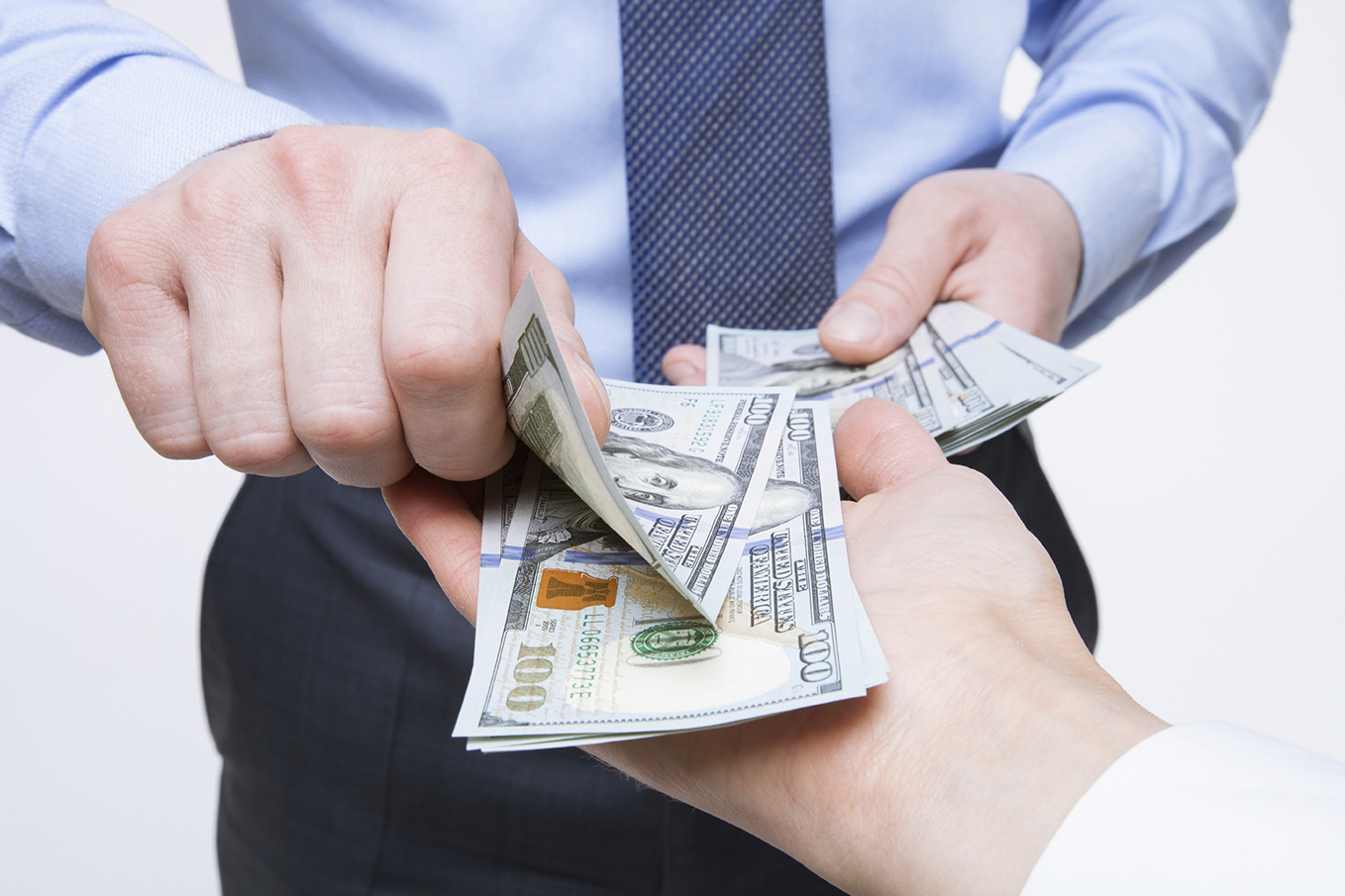 Peter Lee, executive director of Covered California, said it has become apparent that some insurers try to avoid sicker customers by slashing their payouts to agents.
"When one health plan says during Special Enrollment, for instance, we won't pay commissions, they are hoping insurance agents won't sell them and they will sell sick people into another plan," Lee said. "We aren't going to let the old games of risk selection happen under the Affordable Care Act."
Lee said the proposed rules could apply to regular and special enrollment periods, and would leave the specific commission amount or percentage up to insurers, he said.
Ted Holloway, Director of Sales and Business Development of L.A. Care Covered, said the plan has always paid agents and will continue to do so. Agents selling L.A. Care Covered plans earn 7% in year one and 5.5% in year two plus.
"Agents are a vital part of our marketing effort. We continue to strengthen our system of agents by paying competitive commissions and providing them with extensive support. We provide our agents daily consumer leads, community enrollment events, sales training, and quality promotional materials," Holloway said.
Holloway noted that L.A. Care has a unique mission to serve the community. L.A. Care is a public entity and community-accountable health plan serving residents of Los Angeles County since 1997. With more than 2 million members, L.A. Care is the nation's largest publicly operated health plan.