Correction and Update on Commissions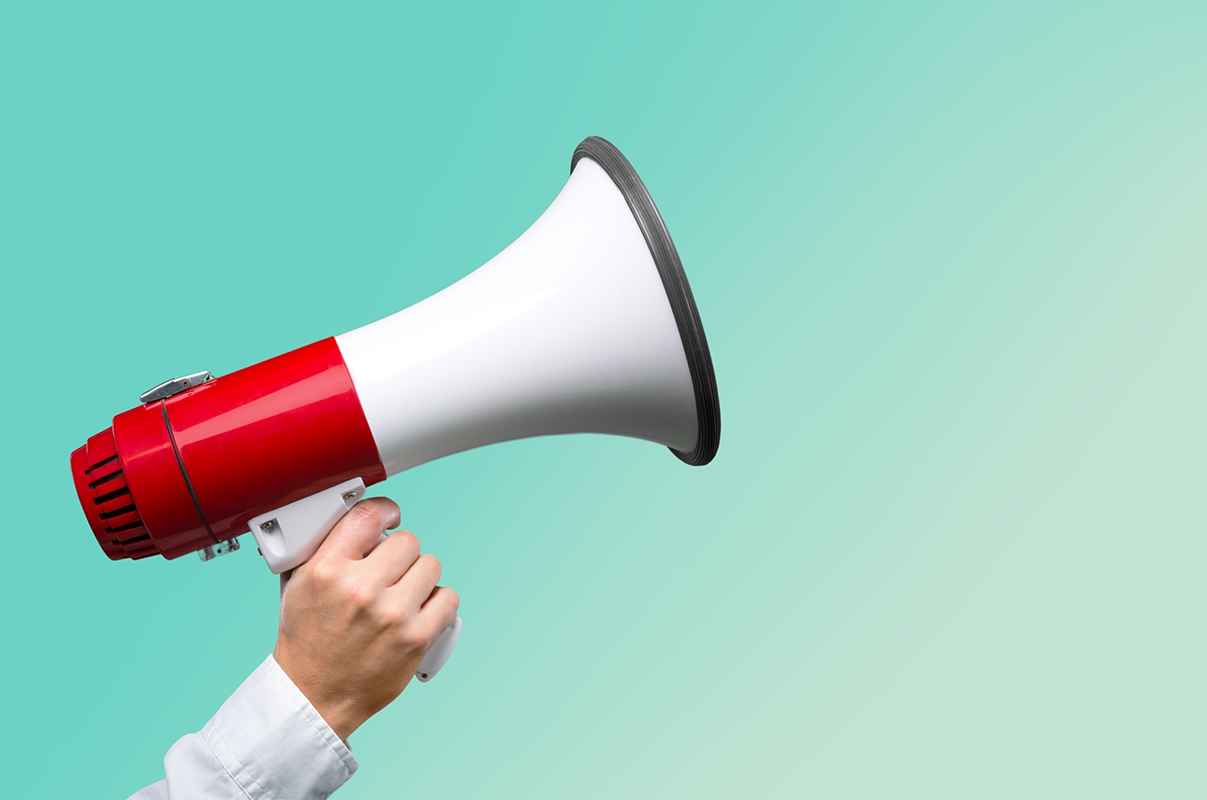 In the September 2018 Agent Newsletter, we stated that you must notify L.A. Care within 30 days of an error in your commission.

It is no longer a requirement that you report an error within 30 days. If you report the error after 30 days, you will still be able to recoup your commission.
However, we encourage you to review your commissions as soon as possible to make sure there are no errors. Your success is important to us, and we want to ensure that issues are resolved in a timely manner.
If you need assistance or have any questions regarding your commissions, please contact us at 1-855-248-7778 or send an email to agentsupport@lacare.org.