Introducing Your New L.A. Care Health Plan Agent Portal
24/7 Access to Valuable Leads, Your Complete Book of Business and Comprehensive Commission Reporting
When health insurance sales hang in the balance, having reliable data at your fingertips 24/7 can give you the winning edge. Add in Gold, Silver and Platinum products that have the most competitive pricing in our region, and you're sure to cross the finish line ahead of the pack. When you know you have one of the highest commission rates in today's market, your victory is even sweeter.
The tools you need to succeed in the sales race are available now with L.A. Care Covered and the new Agent Portal. The new portal displays the data you need to manage your entire book of business, including new leads provided by L.A. Care and status reports on your commission earnings. The portal also provides a complete, easy-to-follow training module that will help you navigate your way to success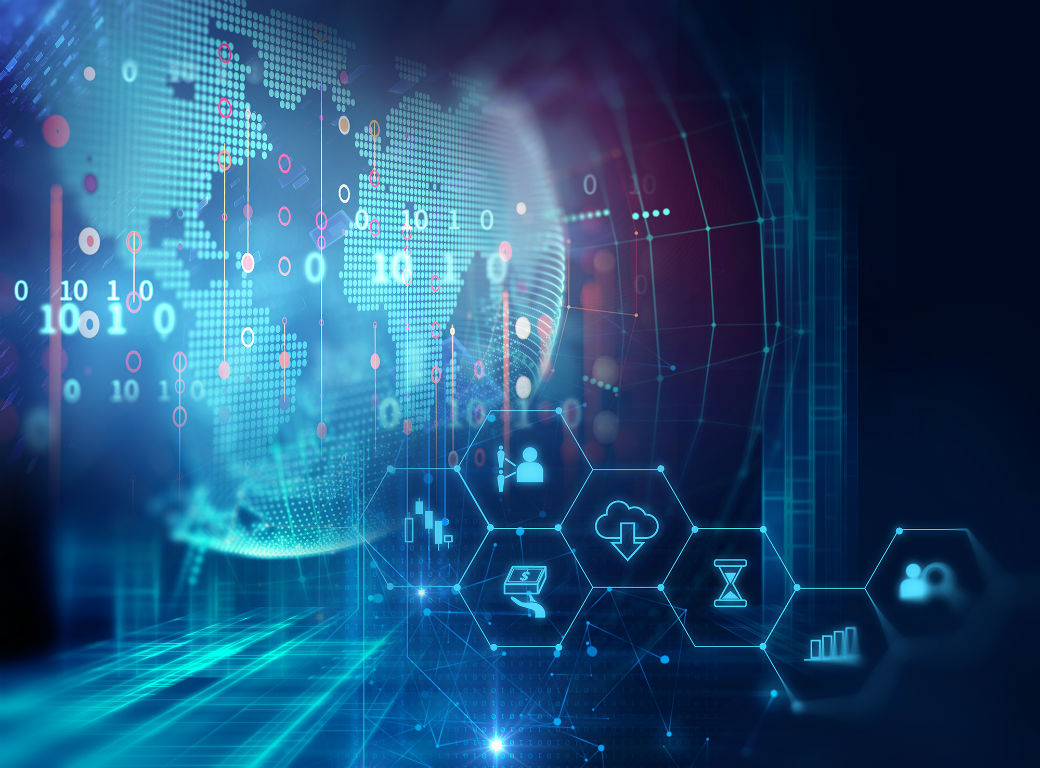 At L.A. Care, we're going all out to make sure you never miss a sale.
With Open Enrollment customer energy running high, the L.A. Care Agent Portal gives our appointed agents a head start on prospecting, renewals and new sales during 2017–2018.
When it comes to Leads Management, the portal streamlines the fundamentals of day-to-day health insurance sales, and supports you in ways that save time and can boost your income:

Starting November 2017, you will automatically receive new qualified leads from L.A. Care.
You are now able to track your own self-generated prospects.

Looking for easy access to your complete Book of Business? Press a button and you're there:

View your members' details, eligibility status and premium payment information.
Build customer loyalty with the ability to track and act on a prospect's status. This is one of the key, powerful features in the Agent Portal tool kit that you'll love.

We know Commissions make a difference. With the new portal, you have all your information at your fingertips:

View your commission payment history at the subscriber level.
Quickly see your payable and received commissions.

Benefit from Report Tools that help you analyze your own book of business and track the status of upcoming sales opportunities:

View dashboards and custom reporting snapshots of all your business with L.A. Care Covered subscribers and prospects.

L.A. Care's Commitment to You: We Care About Helping You Succeed in the Health Care Marketplace
What you see is not all you are getting. We're continuing to add on features to keep the Agent Portal working for you. In January 2018, the portal will offer these additional conveniences:
Streamlined onboarding process for new agents and agencies
Additional helpful features to enhance your connections with prospective subscribers and L.A. Care Covered sales administrators
Ability to order collateral marketing materials
As L.A. Care is committed to collaborating with our agents, it is your needs and your feedback that will drive further enhancements to the Portal's functionality and usability.
Log on in November and find out with the click of a button the difference that the Agent Portal will make for you!
Know your subscribers. Know your book of business. Know your next steps.