L.A. Care Covered Offers One of the Most Affordable Rates Throughout Los Angeles County
2017–2018: An Exciting Year of Opportunity
L.A. Care Covered agents have unprecedented opportunities for 2017-2018. It's a prime marketplace for our products, where highly competitive bottom-line pricing and our attractive commission structure all point to the potential for an exciting year in sales.
We have the competitive edge in our metal tiers – Platinum, Gold and Silver – having the most affordable premium rates in Los Angeles County. The coverage offered by our plans is the same as that of all other metal plans, but the pricing for those plans puts them at the top of an agent's portfolio, because our customers will be offered the most competitive rates.
With careful budgeting and oversight of our costs, we continue to offer a stable and attractive commission schedule: 7 percent of net premiums on new memberships and 5.5 percent of net premiums on renewals. Just as in years past, you know what to expect, and you know that you can count on L.A. Care Covered for timely and accurate commission payments.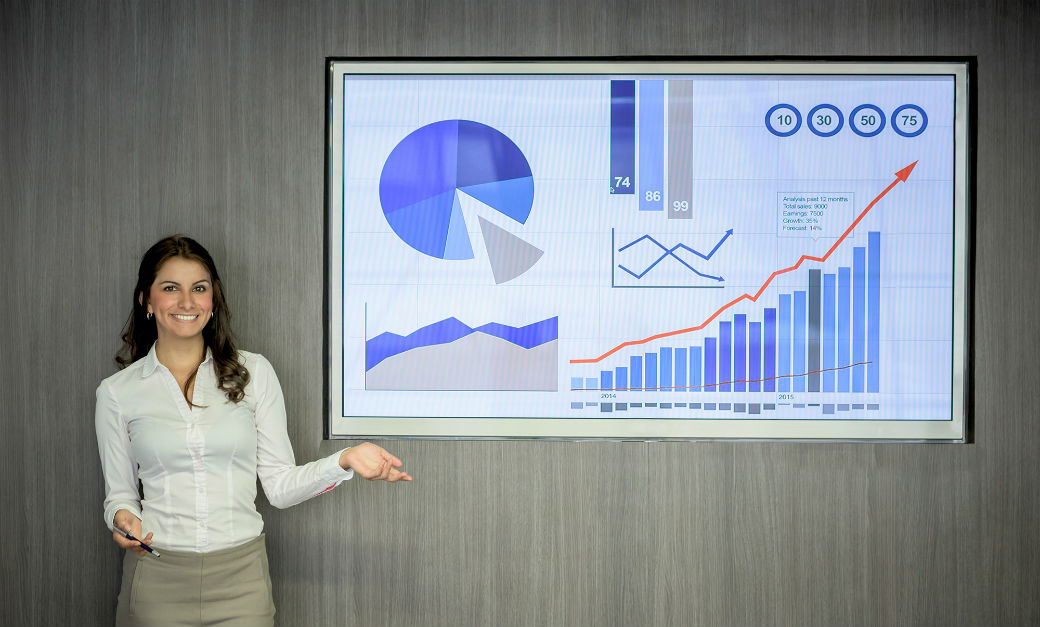 In addition, this year you can go directly to the Agent Portal and track those commissions as they add up with your new sales and renewals. You'll know what you're earning as you earn it, as well as when to expect payment.
The L.A. Care Covered sales division is proud of our sales force, and one of our chief objectives is to help you succeed in today's health care marketplace. We feel that our commission structure and support services give you an advantage as you seek to reach your full potential.
With regard to today's opportunities for sales, L.A. Care has performed extensive research on the marketplace our agents serve. Our findings indicate a high probability that the pool of would-be insured will increase in our region.
This means an increase in selling opportunities for you. As the pool of those seeking new policies grows, your opportunities for sales also grow. L.A. Care Covered will help you discover these new prospects while at the same time keeping you up-to-date on the status of your current book of business.
Thanks to affordable premium pricing, solid commissions and a larger pool of buyers, 2017–2018 is full of potential for those of us who serve the Los Angeles County health care marketplace with L.A. Care Covered health insurance.
Best of luck to you during this exciting Open Enrollment period!