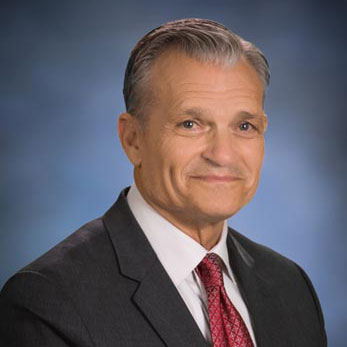 Noah Paley
Chief of Staff
Noah Paley is the Chief of Staff at L.A. Care Health Plan. He is responsible for overseeing the organization's network operations, communications, community resource centers, and government affairs teams. Mr. Paley also leads the implementation of a matrix management model that integrates operations to support all lines of business in the most efficient and effective manner.
Before joining L.A. Care, Mr. Paley served in various roles at AmeriHealth Caritas in Philadelphia, most recently as Director of Performance Management. In this role, he led the design of an enterprise-wide strategy and implementation to standardize and streamline provider enrollment and data management. He also led the enterprise-wide business process organization focused on driving operational excellence.
In addition to working as a business developer and consultant on a wide variety of commercial projects, Mr. Paley also practiced law in Vermont and Wisconsin. During his tenure as an associate and partner at Dinse, Knapp & McAndrew, one of Vermont's top law firms, he concurrently served as a business and health care law instructor for the Vermont Bar Association. In Wisconsin, Mr. Paley was an associate attorney at Murphy & Desmond, where he conducted policy analysis and strategic planning for the state's gubernatorial administration and served as a legislative advocate for state and national clients.
Prior to practicing law, Mr. Paley worked as a newspaper journalist and literary magazine editor.
Mr. Paley earned a Bachelor of Arts degree in Journalism from the University of Wisconsin-Madison and a Juris Doctorate from the University of Wisconsin Law School.
---
Meet Our Team

Tom Mapp
Chief Compliance Officer

Acacia B. Reed
Chief Operating Officer