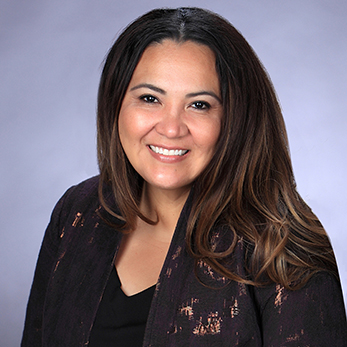 Cristina Inglese
Executive Director, Commercial Products
Cristina Inglese is Executive Director of Commercial Products at L.A. Care Health Plan. In this role, Ms. Inglese is responsible for delivering top line revenues, net operating results and outstanding compliance and quality score results for the L.A. Care Covered, L.A. Care Direct and PASC-SEIU product lines. She brings over 20 years of health care experience in business management, product development and performance.
Before joining L.A. Care in 2016, Mrs. Inglese served as Director of Product Development at Blue Shield of CA, where she was responsible for the product portfolios for all commercial lines of business (individual, small, large, and custom groups).
Cristina began her healthcare career in 1998 by joining Health Net, Inc. in Woodland Hills, where she held several management positions in her 14-year tenure prior to her departure in 2011.
Cristina holds a Bachelor's in Business Management from Woodbury University.
---
Meet Our Team

Victor Hurtado
Executive Director, Medicare Product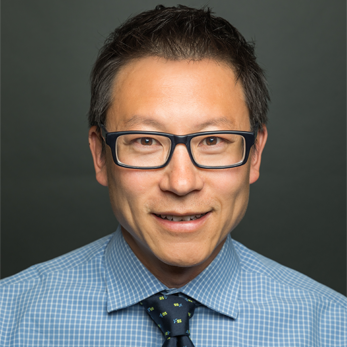 Alexander (Alex) Li, M.D.
Chief Health Equity Officer