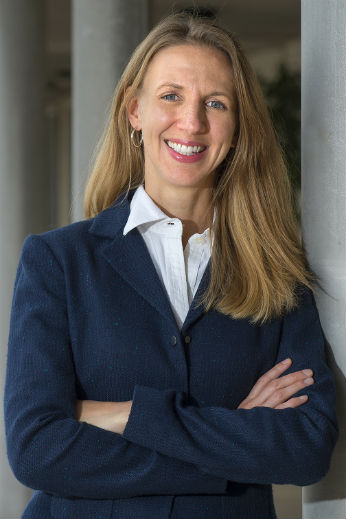 Christina Ghaly, M.D., Director, Los Angeles County, Department of Health Services  
Dr. Christina Ghaly is the Director for the Los Angeles County Department of Health Services (DHS). In this role, Dr. Ghaly supervises and oversees operations of DHS' directly operated delivery system, including four hospitals and a network of standalone community clinics. She also provides supervision of the following DHS divisions: Finance, Office of Patient Access, Performance Improvement, Nursing Affairs, and Planning & Data Analytics. Dr. Ghaly received her medical degree from Harvard Medical School. 
Ghaly joined the L.A. Care Board of Governors in May 2017.