Annual Report 2019-2020: Employee Support
In less than a week, and with nearly 2,000 employees, L.A. Care pivoted to a work-from-home business model, ensuring the safety and well-being of its employees and their families. Learn more about this support from employees themselves.
How has L.A. Care supported you through the pandemic?
---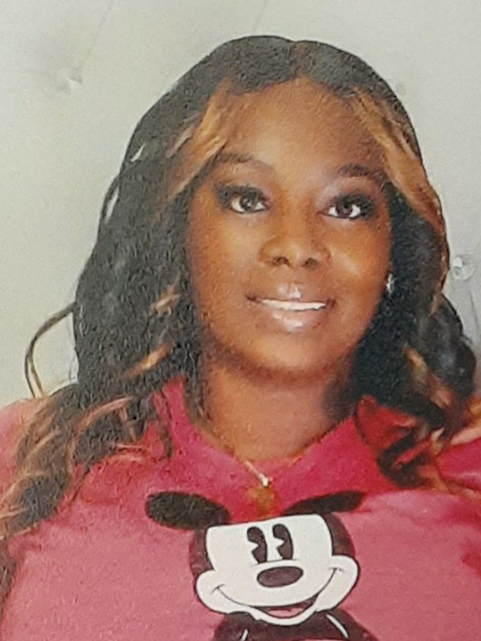 LATRESA FISHER
"During this Pandemic, L.A. Care supported me by providing Peace of Mind and Job Security."
---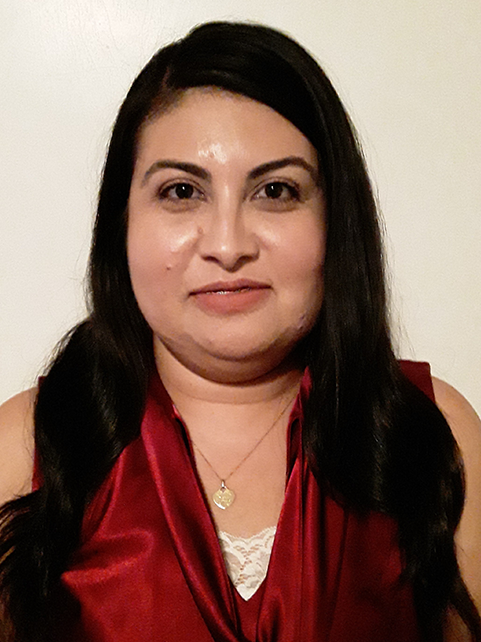 PATRICIA LOPEZ
"L.A. Care has supported me through the pandemic by hiring me during the pandemic, by allowing me to work from home, and by providing me with an income to help support my family."
---

"L.A. Care has supported me through the pandemic by reminding me to take some PTO [personal time off] once in a while even if travelling to a far off land isn't feasible at this time."
ECHO LAU
---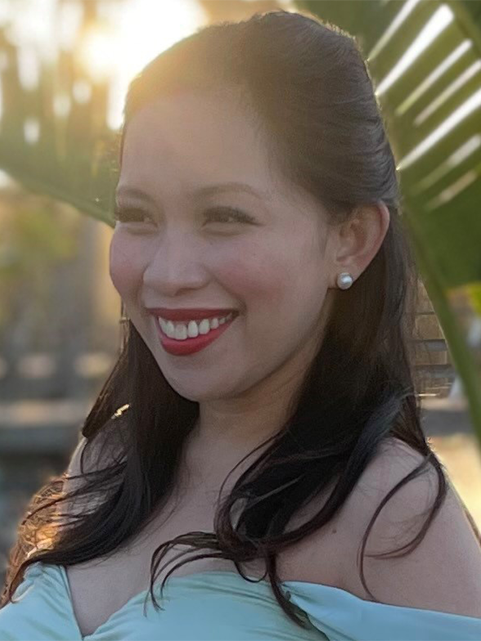 CLARISSE KLYSA CRUZ
"L.A. Care's mentoring program has helped me stay connected with the outside world and in-return kept me sane during this unprecedented time."
---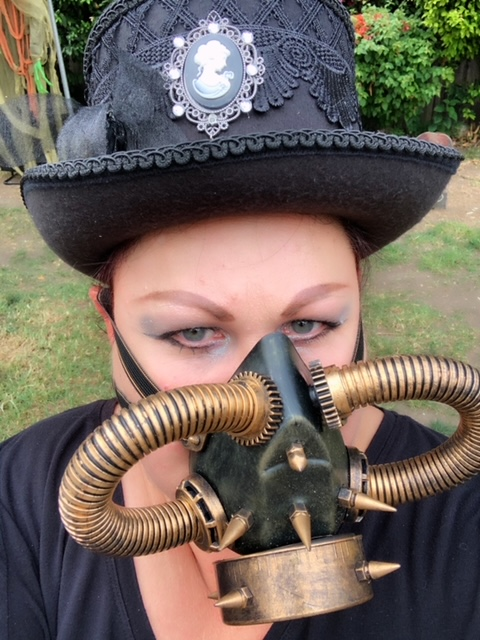 TIFFANY HAYES
"L.A. Care has recognized that their employees needed to care for their family unit during the pandemic, allowing us to work from home and have flexibility with our schedules."
---

"From day one, L.A. Care's support of my transition to WFH [work from home] was flawlessly coherent."
BRANDI SWANN
---