A Message from L.A. Care's CEO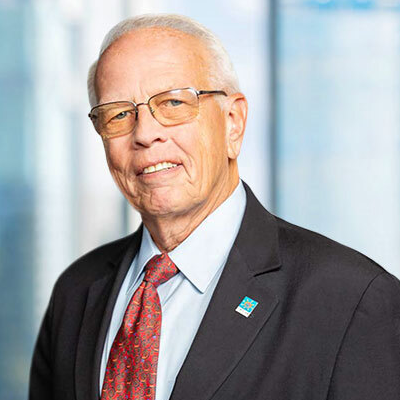 Shining a Light on a Working Public Option
In this tumultuous political environment, health care is — not surprisingly — a top issue on the minds of voters across the country.
The conversations taking place on a national level, in our communities and in our homes are driven largely by one concern: How do we improve our current health care system while keeping costs under control?
It is a simple question with a not-so-simple answer. One of the more prevalent ideas floating around is Medicare for All — a proposal that aims to simplify our current system by covering everyone under Medicare.
It seems like a reasonable idea on the surface. The problem is that our health care system is overwhelmingly fragmented and cannot be streamlined by this overly simplistic concept. After all, health care is not rocket science. It is way more complicated.
As the CEO of the largest publicly-operated health plan in the nation, I have assumed a responsibility to educate consumers about a more sensible and realistic solution — the public option.
L.A. Care is a real-life, working example that has performed well since the Affordable Care Act established the health insurance exchange in 2014. In fact, our commercial plan is the only public option available on our state's exchange — Covered California.
L.A. Care currently has the most Covered California members in the Los Angeles County HMO market. For a couple of years, we offered the most affordable price point in the county and our enrollment soared.
The commercial plans took notice, and then lowered their prices as a result. And isn't that the point of a public option — to encourage competition? Competition is what drives innovation. And innovation leads to better health outcomes.
While I cannot predict how health care reform will shape up, I can assure you that L.A. Care will continue to be driven by innovation to deliver the best possible health care for our members.
It is my hope the 2018-2019 Annual Report will provide you a glimpse of the fantastic work made possible by the unwavering commitment of our board, employees and providers.
John Baackes
Chief Executive Officer, L.A. Care Health Plan