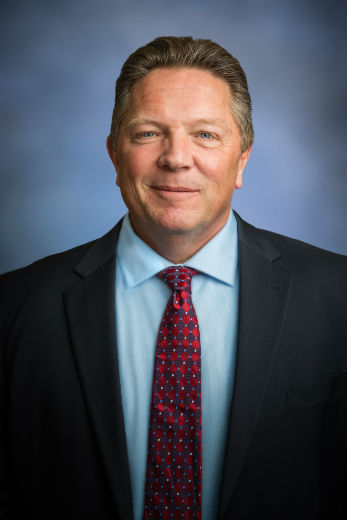 Tom MacDougall, Chief Information and Technology Officer
Tom MacDougall is Chief Information and Technology Officer at L.A. Care Health Plan. In this capacity, he is responsible for all technology strategy and delivery across the enterprise. MacDougall joined L.A. Care Health Plan in 2018 as Chief Technology Officer, a role in which he and his team solidified the enterprise technical architecture and data management functions serving as the foundation for a multiyear roadmap to deliver on the vision of the L.A. Care leadership over the next three years.
Mr. MacDougall brings more than three decades of technical and executive leadership to this role. Before joining L.A. Care, he was an executive at Qcentive, and prior to that, held executive positions with Optum for nine years. At Optum, he led the recovery for the MA Health Connector for the first open enrollment of the Affordable Care Act (ACA). Additionally, he led the Exchange Operations Center for the second ACA open enrollment period, ensuring the availability of the Healthcare.gov website and the operability of all of its components and services.