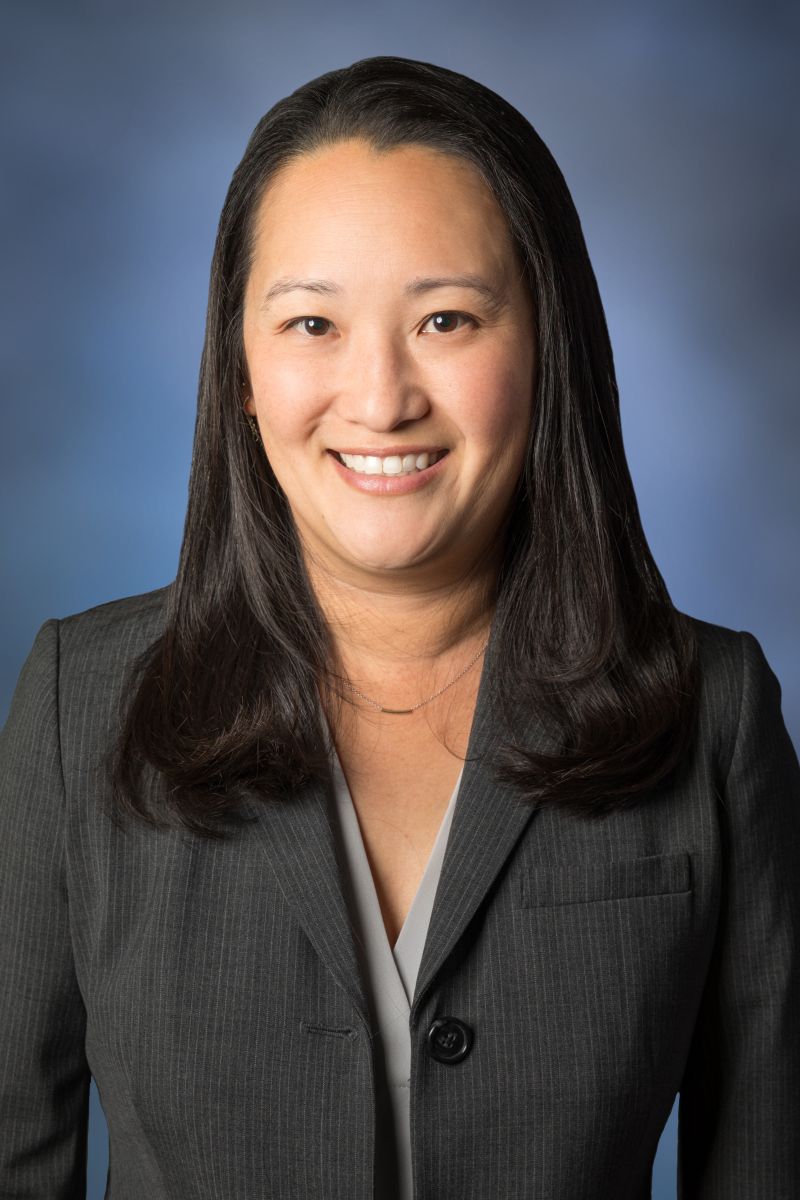 Phinney Ahn, M.P.H., Executive Director, Medi-Cal
Phinney Ahn is Executive Director for Medi-Cal (Medicaid) at L.A. Care Health Plan. In this role, she is responsible for managing the compliance, operating performance, and quality for Medi-Cal members enrolled in the Temporary Assistance for Needy Families (TANF), seniors and people with disabilities, and coverage expansion categories. Ms. Ahn is also responsible for developing product strategy and business plans for this membership segment.
Ms. Ahn joined L.A. Care in 2003 and has held a variety of positions in Health Services, Quality Improvement, and most recently, served as Chief of Staff from 2015-2018. She holds a master's degree in public health from UCLA.