Thank you, L.A. Care Providers
L.A. Care appreciates the time and resources you spend every day caring for our members. We especially want to thank you for continuing to do so during the pandemic despite the extreme burden, pressure and anxiety you must be feeling.
We send a heartfelt thank you, and want you to know that we are here for you and for our members.
We are here for you
— you are our heroes.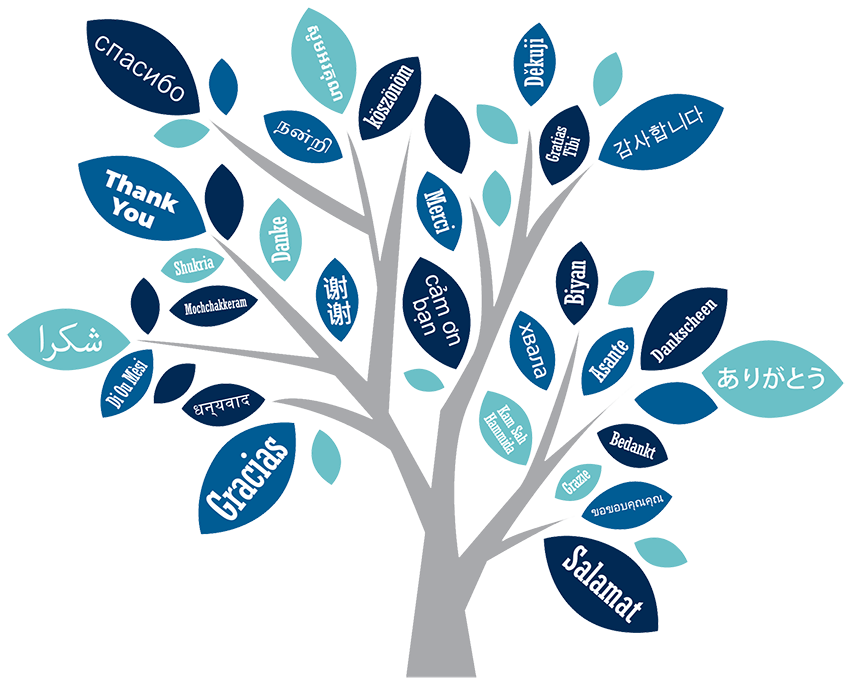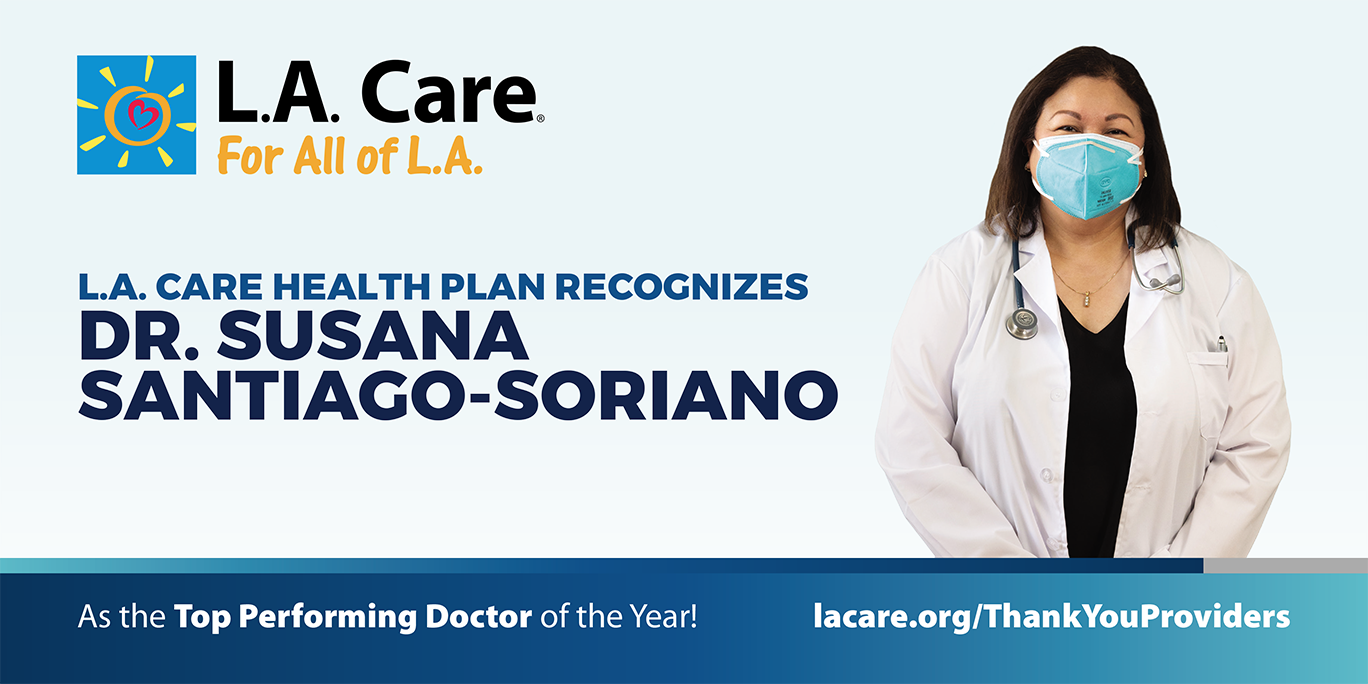 Gratitude for L.A. Care Providers
WHY WE L.A. CARE PROVIDERS
MICHELLE
"I think I've felt a variety of emotions and it's been tough seeing and hearing about people affected by COVID-19 all around the world including China, which is where I was born.
But I am trying to stay positive and I think still going to work and helping patients is giving me purpose during this time."
DR. MICHELLE ZHOU
THE CHILDREN'S CLINIC
YULSI
"We were worried that our patients would not like the [Telehealth] format or that we would run into problems with getting in touch with them.
Often times, due to financial constraints, our patients may not be able to pay for phone bills or their telephone numbers may change often. What we have actually found is that patients appreciate the calls and there is a lot we can do over the phone.
On any normal day, about 45-50% are new patients for me. That has been challenging because on top of dealing with their medical issues, we are also dealing with a lot of anxiety surrounding this pandemic.
But we are managing. I truly feel lucky that I am able to be here and take care of this community."
DR. YULSI LILI FERNANDEZ MONTERO
MARTIN LUTHER KING JR. COMMUNITY MEDICAL GROUP
SUSAN
"Overall, I feel that we are handling these uncertain and fearsome circumstances well and I'm proud of the adjustments we've made to keep our patients, colleagues, and families as safe as possible.
We take it day by day, making changes as necessary. It's going to be a long battle, but we'll get through it by staying positive, staying careful, and working together."
DR. SUSAN ZARGARIAN
ALTAMED
FARAH
"It is definitely a challenge to treat patients without performing physical exams, and we often have to trust history and just empirically treat patients with close follow up thereafter.
We often get patients that are unable to see their own providers (since their offices have closed or patients have lost their jobs therefore lost insurance) and I think that makes a big difference because as a safety net, at least they have somewhere to go to get some health care."
DR. FARAH SYED
EDWARD R. ROYBAL COMPREHENSIVE HEALTH CENTER
JAMES
"As a doctor who is married to another doctor who is a hospitalist, we are a bit scared also. But the work needs to be done.
We have a 21-month-old daughter and we are fearful that if we get sick we might infect her. My mother-in-law who is our helper with the baby is also a registered nurse so she is at the frontline too.
I guess there is no greater honor than to serve at a time when there is so much fear — being able to bring reassurance to people who are really scared due to all of the uncertainty, or following up with people who have been infected with the virus."
DR. JAMES AJAGBE
PROVIDENCE LITTLE COMPANY OF MARY
JESSICA
"You were trained for this. You can handle this. You are stronger than you think. Our patients and communities need us and look to us for strength, guidance, and positivity. Keep your head up, what you do everyday matters more than you will ever know.
You are not alone; your fellow healthcare providers and patients are with you. This too shall pass, and we will come out better providers than ever before. We will be even more compassionate, more thankful, and more understanding."
DR. JESSICA KHANKHANIAN
QUEENSCARE HEALTH CENTERS
INFO AND RESOURCES FOR YOU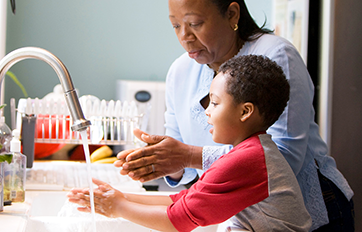 COVID-19 Resources
Resources, assistance and what you need to know about the novel coronavirus.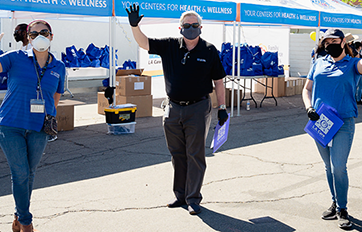 COVID-19 Response Efforts
Helping support our members, providers and the community during the COVID-19 pandemic.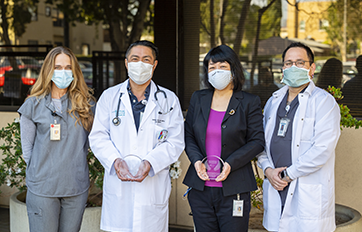 Provider Programs
Our provider initiatives support professional advancement and improved patient care.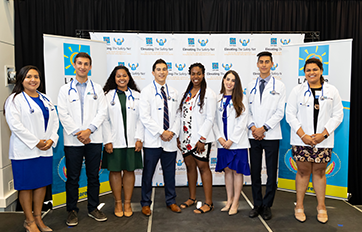 Elevating the Safety Net
A new $31 million initiative to address the physician shortage in Los Angeles County.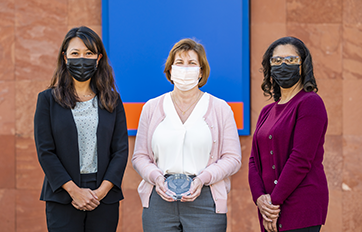 Provider Training
L.A. Care offers providers training opportunities and continuing education.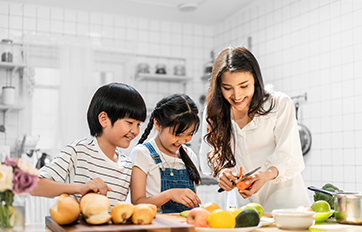 Community Resource Centers
Visit our Community Resource Centers and learn how we are serving Los Angeles County.