L.A. Care Covered Special Enrollment
Open enrollment has now ended, however you may still complete special enrollment by visiting Covered California's website.
Visit Covered California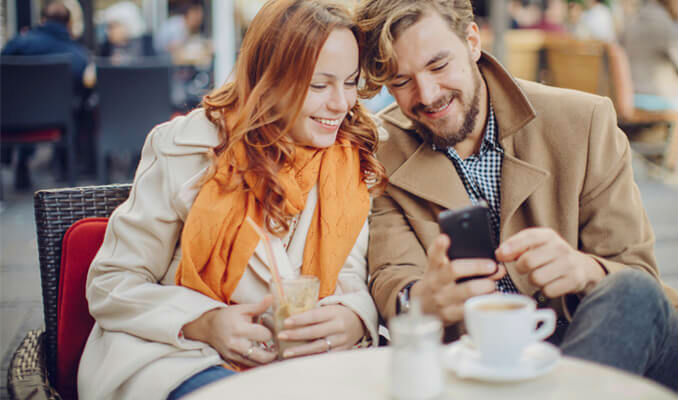 Explore Our Health Plans
We offer affordable high-quality health care to help you stay healthy and active.
Choose a Plan
Our Family Resource Centers
We offer a vibrant space for the community to come together and learn skills for a healthy life.
Learn More