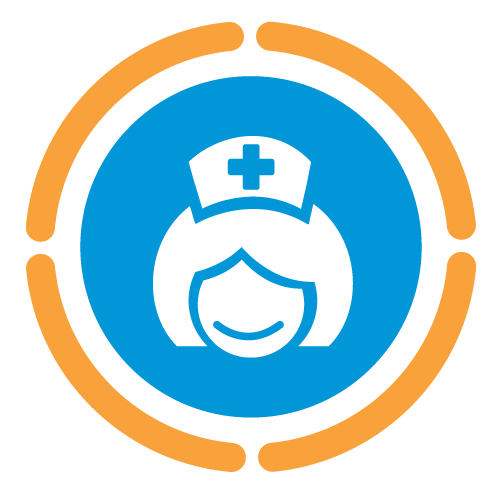 L.A. Care Health Plan offers its members a Nurse Advice Line (NAL) service 24 hours a day, 7 days a week. A team of registered nurses is available to answer any health-related questions. L.A. Care members can access this service by phone or chat live with a nurse using their L.A. Care Connect online member account.
As a complement to your service, please encourage your patients to call the NAL for free health advice. If your patient is a L.A. Care member or a Medi-Cal member with one of our Plan Partners, they can call the Nurse Advice Line at the numbers listed below:
The NAL phone number is also located on the back of the patient's health plan member ID card. Additionally, they can be found on our Nurse Advice Line webpage, lacarecovered.org, and calmediconnectla.org.