About the 2020 Scholars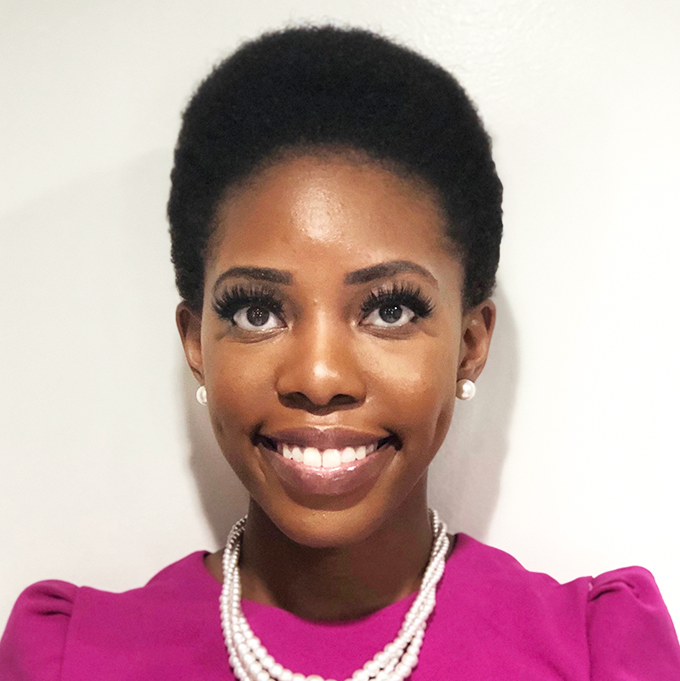 Opemipo Akerele
Charles R. Drew University of Medicine and Science
Ope was born in Nigeria and immigrated to the U.S. at age two. She grew up in Carson and attended King/Drew Medical Magnet High School. While at Stanford University, Ope served as President of the African Students' Association and the Afrobeats Dance Team. She mentored first generation/low-income students and taught disease prevention in a student-run free clinic. Ope wants to improve the integrative health of underserved communities with a focus on nutrition and food justice.
---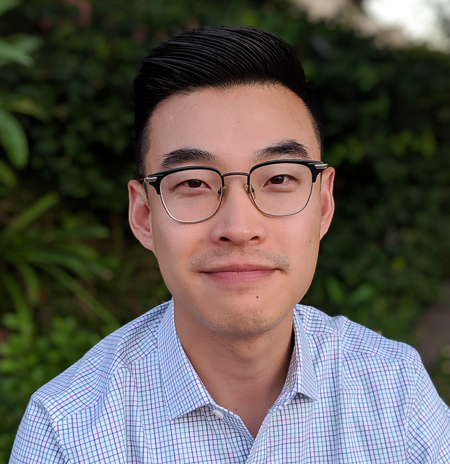 Eric An
David Geffen School of Medicine at UCLA
As an undergrad at UCLA, Eric served on mission trips to Mexico and China, setting up community clinics and working with children with intellectual disabilities. Eric then worked at a non-profit, collaborating with humanitarian relief and development organizations in underserved communities. He has a PhD in Clinical Psychology, and works as a staff psychologist in the Veterans Affairs Greater LA Healthcare System. Eric is from Northridge, and completed military service as a Captain in the U.S. Air Force.
---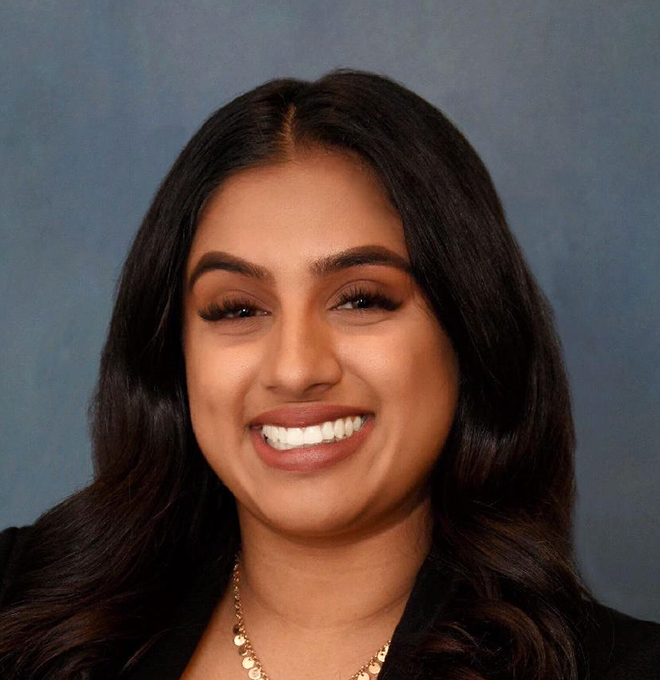 Kendra Arriaga Castellanos
Charles R. Drew University of Medicine and Science
Kendra was born in Los Angeles to parents from Honduras. After graduating from UCLA, Kendra volunteered as a Spanish translator with the POWER Obesity Program at the Martin Luther King, Jr. Outpatient Center, while also creating bilingual health education presentations on nutrition and obesity for diabetics. Kendra taught fifth graders at a Saturday science program and volunteered at the Boys & Girls Club in Watts and Santa Monica. This past year, she worked as a behavior technician with autistic children.
---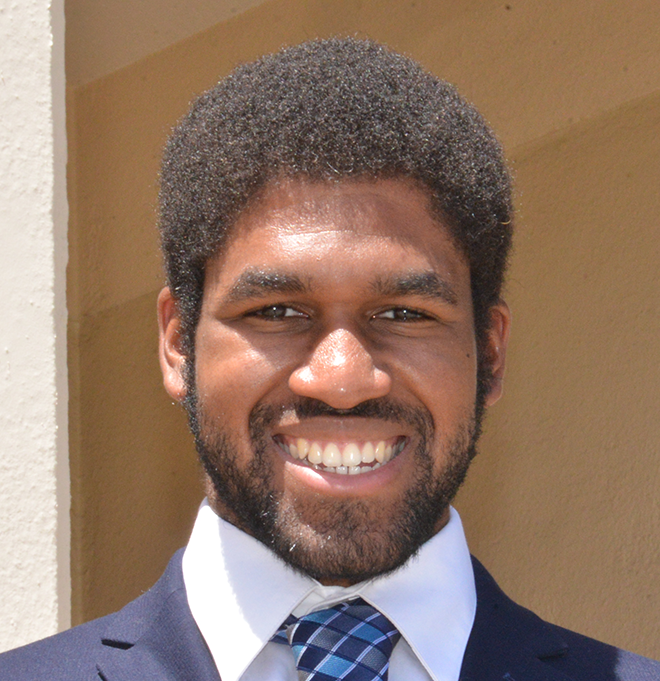 Bryce Bentley
Charles R. Drew University of Medicine and Science
Bryce was born and raised in South Los Angeles. As an undergrad, he served as the External Director of the UCLA Black Health Project, a program to address health disparities in Black communities. For the past three years, he has volunteered with Saving Hearts Foundation, a student-run organization devoted to teaching LA youth about the dangers of Sudden Cardiac Arrest. Bryce is also a caregiver with the National Health Foundation, housing people with health challenges who also experience homelessness.
---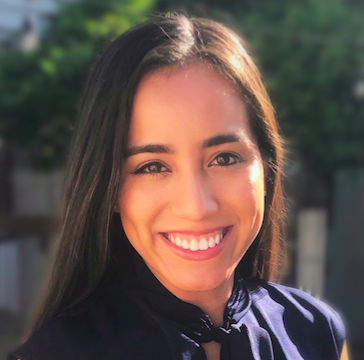 Samantha Garcia
David Geffen School of Medicine at UCLA
Samantha was born and raised in Los Angeles. She attended the University of Southern California as an undergrad and received her Master's Degree there in Global Medicine. While at USC, she was a program coordinator for the St. John's Well Child and Family Center, working to combat pediatric obesity. Samantha then worked as a Health Education Associate at Children's Hospital LA, leading the Teens N Fitness community program for nutrition and mental health education.
---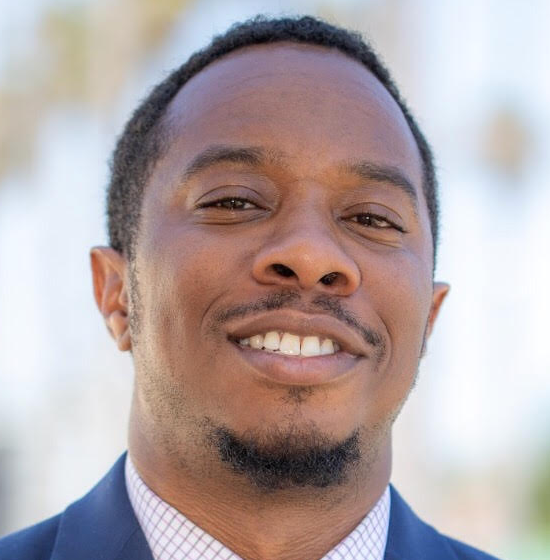 Jahmil Lacey
Charles R. Drew University of Medicine and Science
A graduate of Morehouse College, Jahmil has a Masters from the London School of Economics and Political Science and a Post-Baccalaureate Pre-Med certificate from Charles R. Drew University (CDU). At CDU, he developed a public health pipeline program for high school students, and helped design a mobile app for a depression intervention program for young Black and Latino men living with HIV. Jahmil is also the Founder and Director of TRAP Medicine, a South LA barbershop-based health intervention program.
---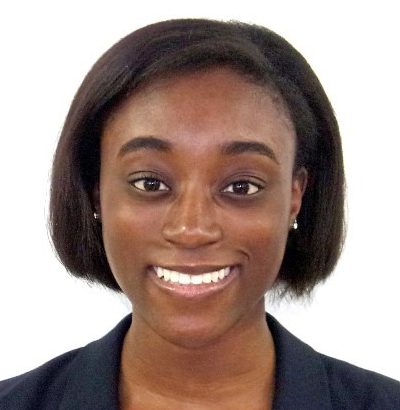 Emily Martey
David Geffen School of Medicine at UCLA
Emily grew up in San Jose, California. While at Cornell University, she participated in a global studies program that took her to Ghana, where she worked as a research assistant studying cerebral malaria in children. She also served as a youth ambassador with the United Nations' Voices of African Mothers. Emily then worked as a research assistant at two Massachusetts hospitals, and in a program that provides clinical and case management services to youth with HIV.
---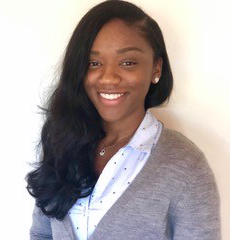 Precious Moman
David Geffen School of Medicine at UCLA
Precious grew up in Los Angeles, working her way through high school and college. While at San Diego State University, Precious volunteered, first as a clinic coordinator, and then as president, of the Flying Samaritans — an organization that provides free health care to rural communities throughout Baja California, Mexico. After graduation, she worked as a perioperative service partner at Scripps Health. Most recently, Precious was a care coordination assistant at Children's Hospital LA.
---
2019 Scholarship Recipients
Meet more inspiring young health professionals. Learn about the second class of the Elevating the Safety Net Scholarship Program.
---
2018 Scholarship Recipients
It began with these eight dedicated individuals who want to make a difference for their communities. Learn about the first class of the Elevating the Safety Net Scholarship Program.