What is Teladoc?
Get care when you need it in the comfort of your own home. L.A. Care's telehealth benefit partner, Teladoc®, offers licensed physicians 24 hours a day, 7 days a week.
Talk to a doctor by calling Teladoc at 1.800.TELADOC (1.800.835.2362) or by scheduling a video chat on the Teladoc app to treat non-emergency medical issues. Teledoc doctors can prescribe medication if necessary, which you can pick up at your local pharmacy.
Available to Medi-Cal*, Cal MediConnect, L.A. Care Covered ™ and PASC-SEIU Plan members at $0 cost! You don't need pre-approval.
Urgent Care
When you can't reach your primary care doctor, Teladoc is an option to get care right away for health issues that are not life-threatening.
Cold and flu symptoms
Pink eye
Sinus problems
Respiratory infections
Allergies
Rashes
Other non-emergency medical conditions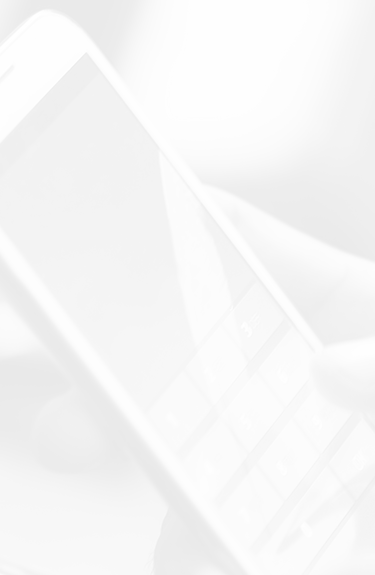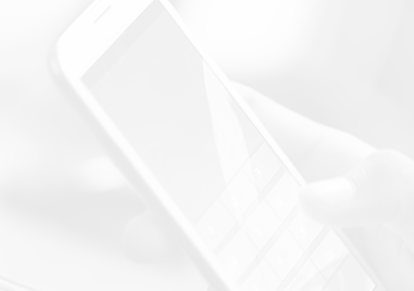 Start Using Teladoc Today
L.A. Care is here to help you get started with this benefit!
All you need is your L.A. Care member ID number to set up your access to Teladoc.
Download the App
You can download the Teladoc app to your mobile phone. Follow the instructions to set up an account.
Call
Set up your account by calling Teladoc at 1.800.TELADOC (1.800.835.2362).
You can also call L.A. Care Member Services at 1.888.4LACARE (TTY 711) and we'll be happy to help you get started and connect you to Teladoc.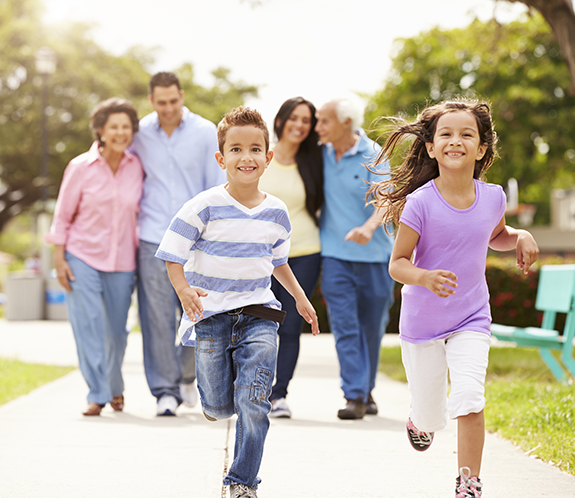 Have Questions?
If you're not sure if you should use Teladoc for your health concern, please call the L.A. Care Nurse Advice Line at 1.800.249.3619.
If you want to check coverage, please call Member Services for your plan.
*Medi-Cal Members who have additional Medicare coverage may not be eligible. Please call 1.888.839.9909 (TTY 711) to check your eligibility for this benefit.
All provider services outlined may not be covered by your health plan. For more information and complete details on benefits, covered services or exclusions, refer to your plan documents or call the customer service number on your L.A. Care Member ID card.
Need More Info?
Visit the telehealth page on the L.A. Care website to view details about this benefit.